West Ham have advanced their pawns to recruit Gerson, at OM, in recent weeks. His return to Brazil and his way of leaking information about Flamengo would however have annoyed the English leaders. Two Spanish clubs, including Sevilla, would also be on the way to signing him during the next transfer window.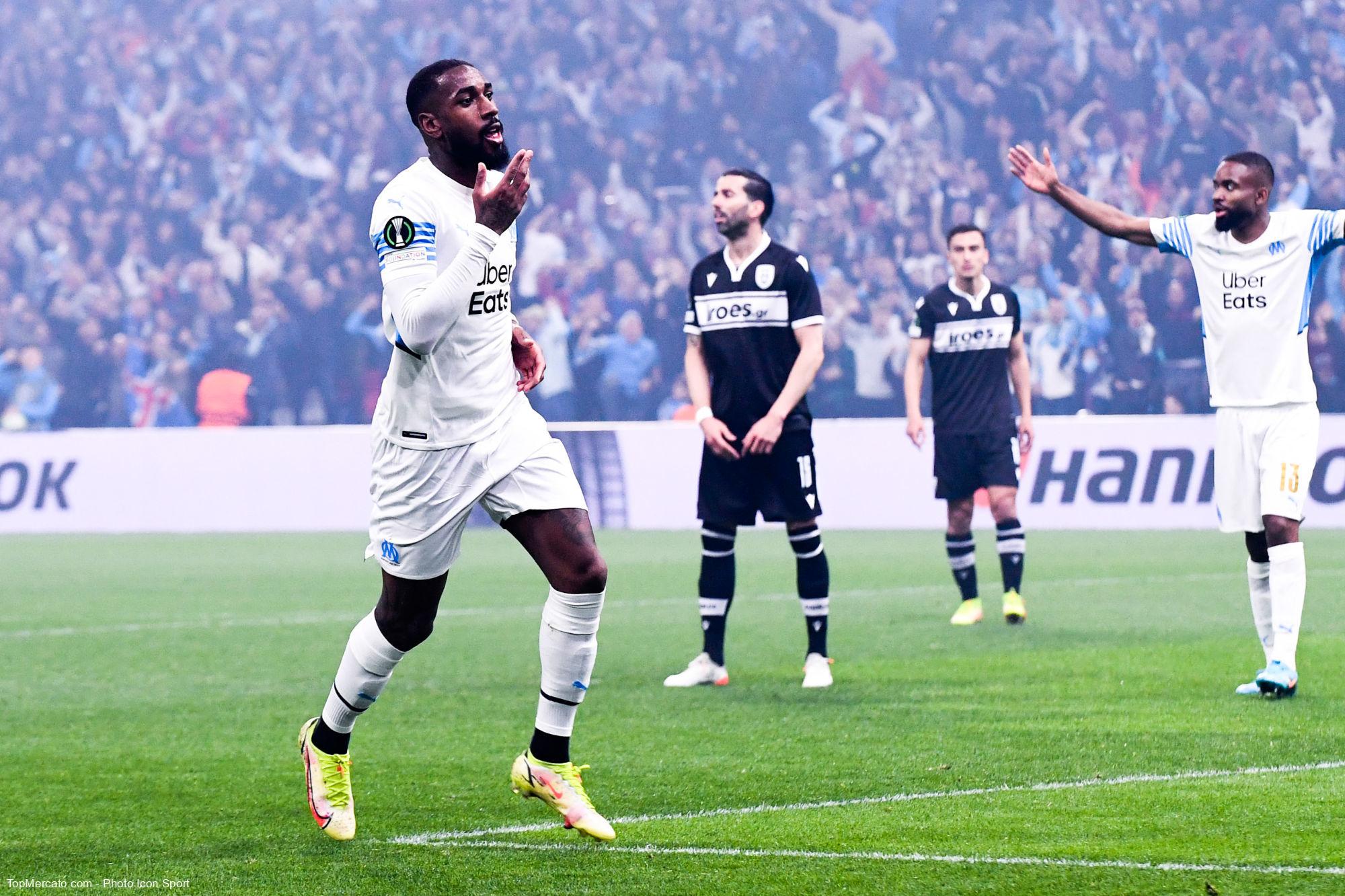 According to the information disclosed by Goal BrazilWest Ham have shown interest in Gerson in recent weeks. Often decisive last season, the player has good statistics with OM. And the Hammers have apparently considered pairing him with Lucas Paqueta in their midfield.
One problem though. The leaders of the London formation would have tasted very little of the attitude of the midfielder. The player didn't play the last match against Monaco and returned to Brazil leaking reports of a deal with Flamengo. A process that would have annoyed the Hammers. The media specifies that OM was also irritated and no longer plans to transfer to the Rio club.
Three clubs in the race to sign him
West Ham and two Spanish formations, Sevilla and another whose name is not mentioned, would constitute the most serious leads for the future of the Phocaean. And the player would be open to the idea of ​​​​joining England or Spain. The media says that the Hammers remain in the race to obtain his reinforcement, this winter. Their leaders have the means to comply with OM's demands, which would be around 20 million euros.
Last season, Gerson notably scored 9 goals and gave 7 assists in 35 appearances in Ligue 1. His statistics have declined since the arrival of Igor Tudor, with whom he does not seem to get along. The Brazilian international (4 caps) seemed to have difficulty finding his place on the pitch and aligning himself with his level of training requirements.