OM would like to part ways with Arkadiusz Milik, but…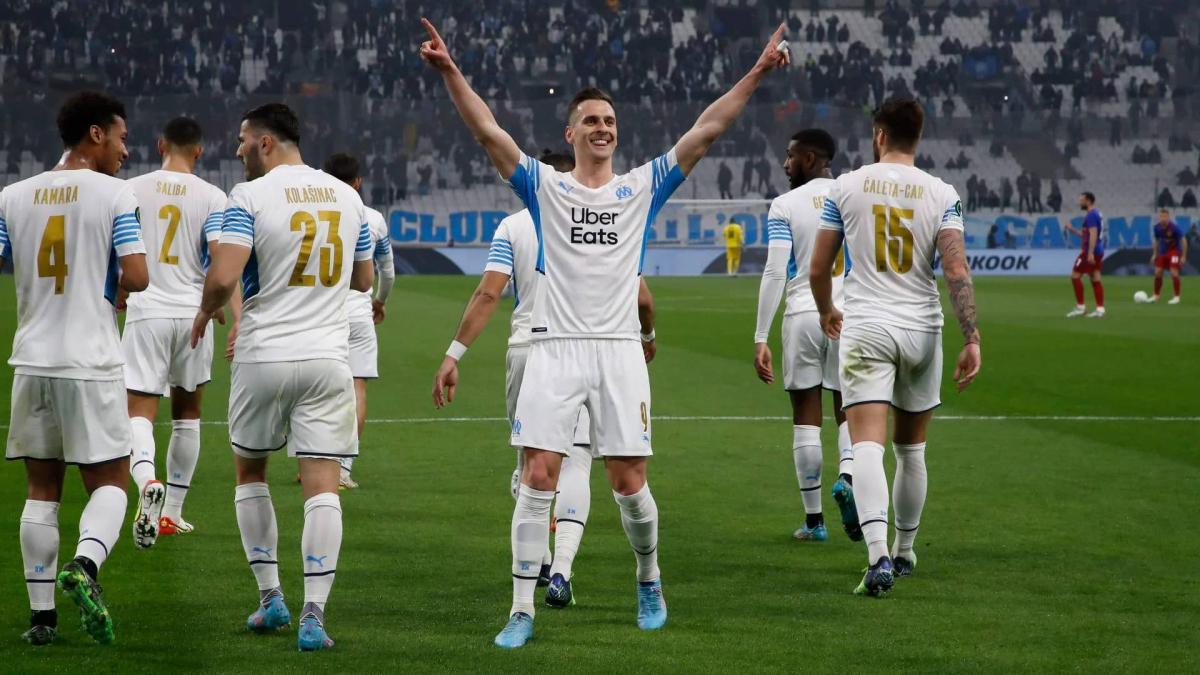 Advertisement
What's next after this ad
Loan returns are going to be a topic at absolutely every club. Whether European, global or French. This will obviously be the case on the side of Olympique de Marseille. Obviously the Strootman, Radonjic and Luis Suarez cases are already settled. But that's not the case with all the others.
We think in particular of Isaak Touré, who did well on the side of Auxerre and others, who were a little less successful (Amavi, Lirola, De la Fuente and others). Another case is also pending, that of Arek Milik (29 years old). Juventus had paid for his loan (€2m) and had an option to buy. This will not be lifted.
To read
Transfer market: a first blow for OM
If Alexis Sanchez leaves…
So, of course, we have questions. For the player, we cannot rule out a turnaround for the Old Lady, who would like to be loaned out again, while Lazio is making eyes at him. However, we remain attentive to the choice of the future coach. Which, of course, to reshuffle the cards for the Polish international. However, in the entourage of the Marseille club, we do not ask the same questions.
What's next after this ad
At the present time, the strong trend obviously remains a departure. Even if we recognize the talent of the player, that he scored goals in the colors of Olympians, we do not really envisage his return. On the other hand, we look carefully at the choice of Alexis Sanchez. If the latter leaves, it could be that we think a little differently about the future of Milik under the Marseille tunic…
Pub. THE
update the
Advertisement