Pablo Longoria accelerates for his new coach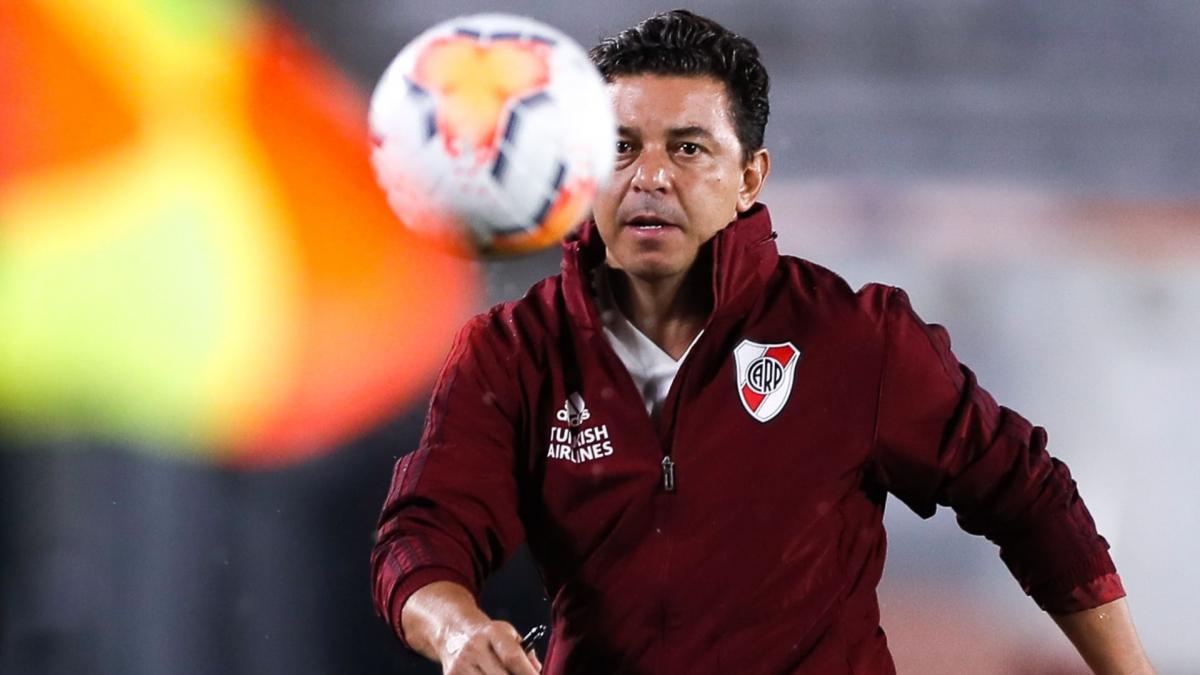 Advertisement
What's next after this ad
Igor Tudor is gone. After a season, the Croatian gave up his apron, exhausted by a grueling Marseille context. Pablo Longoria and Javier Ribalta quickly left in search of a new coach capable of being present at the start of the school year at the Commanderie. Names quickly came out, especially in Spain where Marcelino then Andoni Iraloa were cited. Even Christophe Galtier, whose end of the adventure at PSG has not yet been formalized, would be part of a shortlist. It is probably other candidates who come forward as favorites.
Last week we mentioned the name of Marcelo Gallardo. The latter was at the top of Pablo Longoria's list. It's always like that. The Argentinian is one of the favorites of the Marseille president. He has the advantage of being free but is also very demanding because he would like to come with a lot of assistants to strengthen the technical staff. This represents additional costs and negotiations.
To read
OM: Dimitri Payet releases his truths about the Igor Tudor case
Gallardo one of Longoria's favourites, Ribalta likes Grosso
The former attacking midfielder faces another personality that is gaining more and more weight. From what we know, Fabrio Grosso spoke with his management of Frosinone to discuss the rest, but the latter did not ultimately make a final decision as to his future. He hesitates about the follow-up given to his career as a coach, namely staying one more season in a context that is favorable to him, or risking moving to the next level. Still, the Italian polyglot, who passed through OL between 2006 and 2008, greatly appeals to Javier Ribalta.
What's next after this ad
He is even very popular with Longoria's right-hand man. His arrival would also be much less complicated for the management of OM because he would come with a much less provided staff than Gallardo, 3 or 4 elements maximum. Finally, his speech was well received during the interviews and he would not require any particular recruit. Now time for reflection at OM, which does not rule out other candidacies like that of Paulo Fonseca.
Pub. THE
update the
Advertisement