Payet balances on Tudor and his teammates!
In an interview at France SoccerDimitri Payet was cash on his teammates as on his now ex-coach, Igor Tudor.
Photo credits: Icon Sport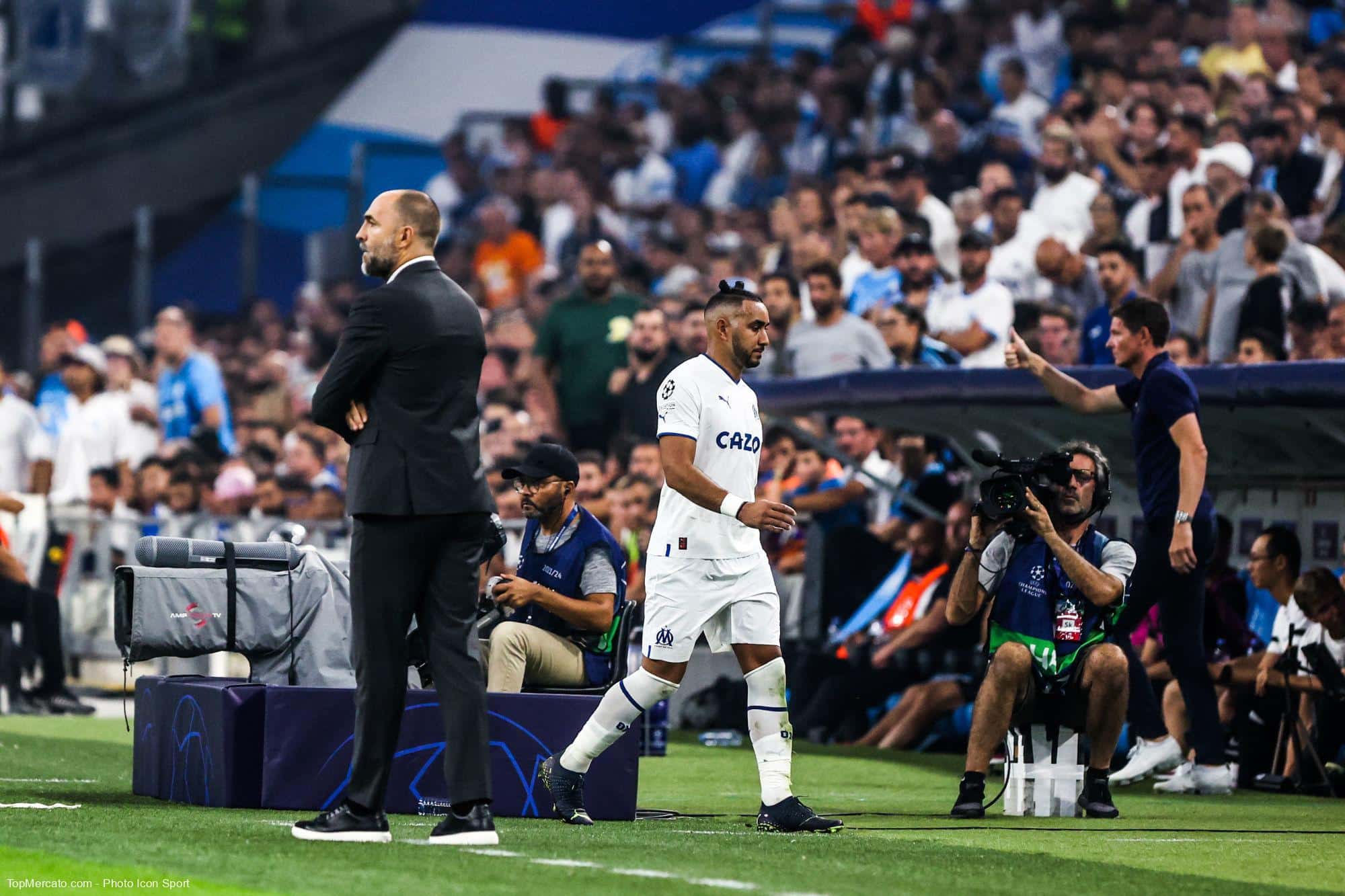 The OM playmaker, who wishes to honor his last year of contract with the Marseille club, sees this season as "a big disappointment"because Marseilles "failed all [ses] goals". According to Dimitri Payet, "it was the year or never" in Ligue 1 to get ahead of PSG, where there has not always been "serenity". But ultimately, "we end up far from them" while having been "quite close at one point".
And the captain of OM to point the finger at his partners: "From the moment when everyone does not understand which club he set foot in, we will always experience failures like this (defeat against Annecy in the Coupe de France, editor's note). It is not for lack of having warned everyone also after the qualification against PSG. Until we are all immersed in the history of OM, until we understand that many teams are playing the match of the year against us, we will still experience a lot of disappointment". And especially at home: "Sometimes I have the impression that some of my team-mates prefer to play away. Because they are afraid of the Velodrome. While it is the adversaries who should fear coming to us" reveals Dimitri Payet.
Payet pays Tudor
OM number 10 then focused on his former coach, Igor Tudor who, upon his arrival at the club, alienated some of the players: "In England at the end of July, we suddenly discovered someone rough and brutal. In his way of being, in his words. He was authoritarian. We can talk quietly without being directive all the time. This is where the group was surprised". And according to Dimitri Payet, the group wanted to warn management: "We wanted to alert above so that things start off on a good footing. You can't start a season if half the team is fried with the coach. What happened with Gerson had to happen".
Nevertheless, the captain says he has "respected" the choices of Igor Tudor "all season"while confirming that the Croatian could have used it "a bit more"in particular on "some games a little closed". "He had his ideas, I did not enter into his plans, but I would have liked, sometimes, that he trusted me a little more".
It remains to be seen if this will be the case for the next OM coach.