According to Mirror, Chelsea lead the Premier League club rankings with the highest wage bill. Manchester United and Manchester City complete the podium.
The British tabloid revealed this weekend the wage bills of all Premier League clubs and no one will be surprised to discover that the Blues are positioned at the top of this ranking (240 million). After its historic winter transfer window (370 million euros spent), the London club will now have to justify this spending madness (32 players under contract + eight players on loan). Chelsea owner Todd Boehly knows perfectly well that failure to qualify for the next Champions League would be a financial disaster. Hooked by Everton (2-2) on Saturday at Stamford Bridge, the Blues (10th with 38 points) will however have a hard time finishing in the Top 4 this season.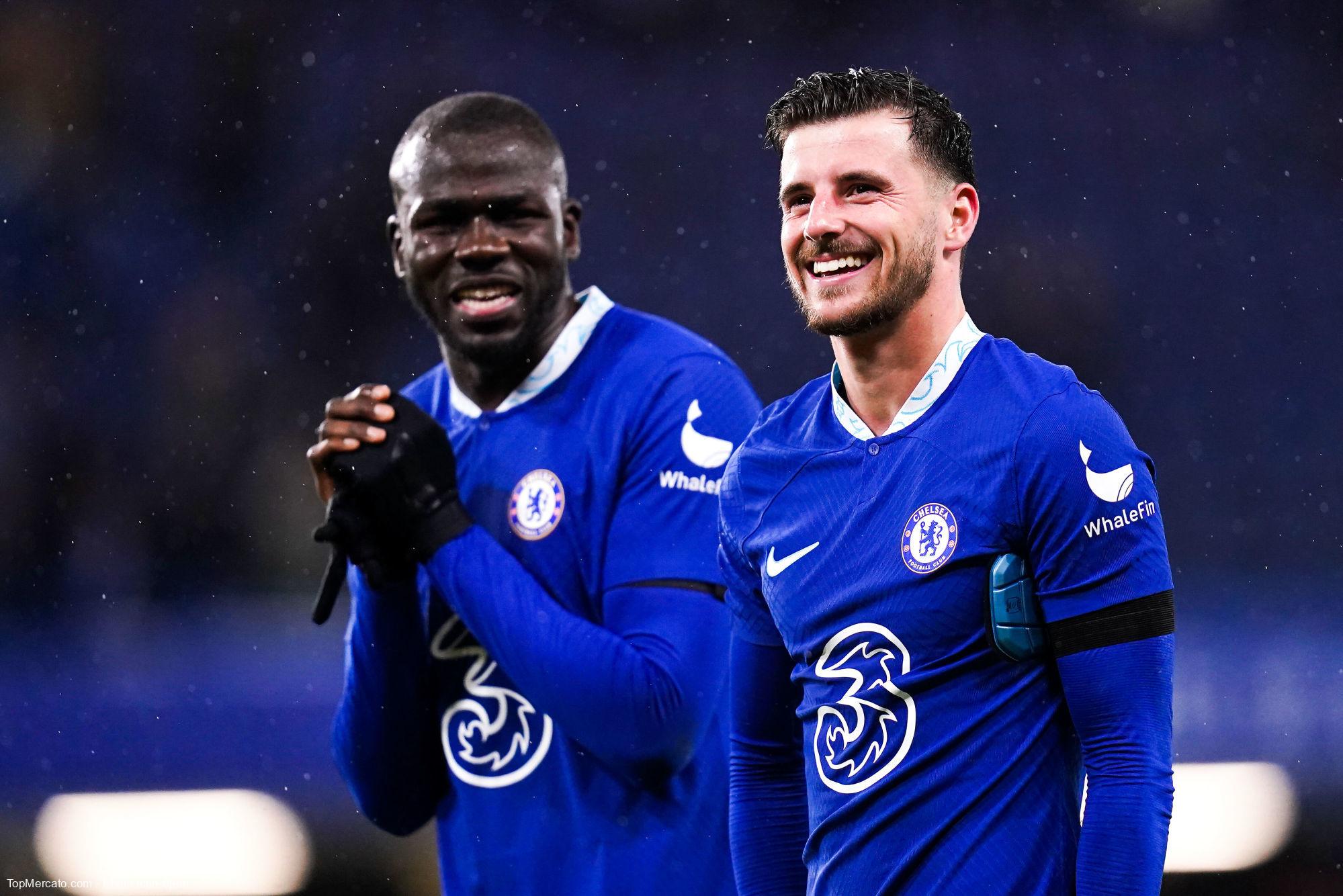 A first goal on home soil for Joao Felix! 🙌 pic.twitter.com/d47M8UaYPe

— Chelsea FC (@ChelseaFC) March 18, 2023
The two Manchester clubs close behind
Just behind Chelsea, Manchester United also has a colossal payroll estimated at 239 million euros. Manchester City (207 million) completes the podium. The current leader of the English championship, Arsenal, is finally positioned as an excellent manager with a payroll more than half that of Chelsea (111 million). In recent years, the departures of Mesut Özil and Pierre-Emerick Aubameyang have enabled the club to make serious savings. Eleven days from the end of the championship, the Gunners have a five-point lead over Manchester City and could create a sensation by winning the first English league title this season since 2004.
Money doesn't always bring happiness
In this ranking revealed by the Mirror, we see that the two clubs with the lowest wage bill in the Premier League occupy 7th and 8th place respectively. Brighton (40 million euros) and Brentford (34 million euros) thus prove that money is not always synonymous with success, including in the richest championship in the world…