Peter Bosz will coach PSV Eindhoven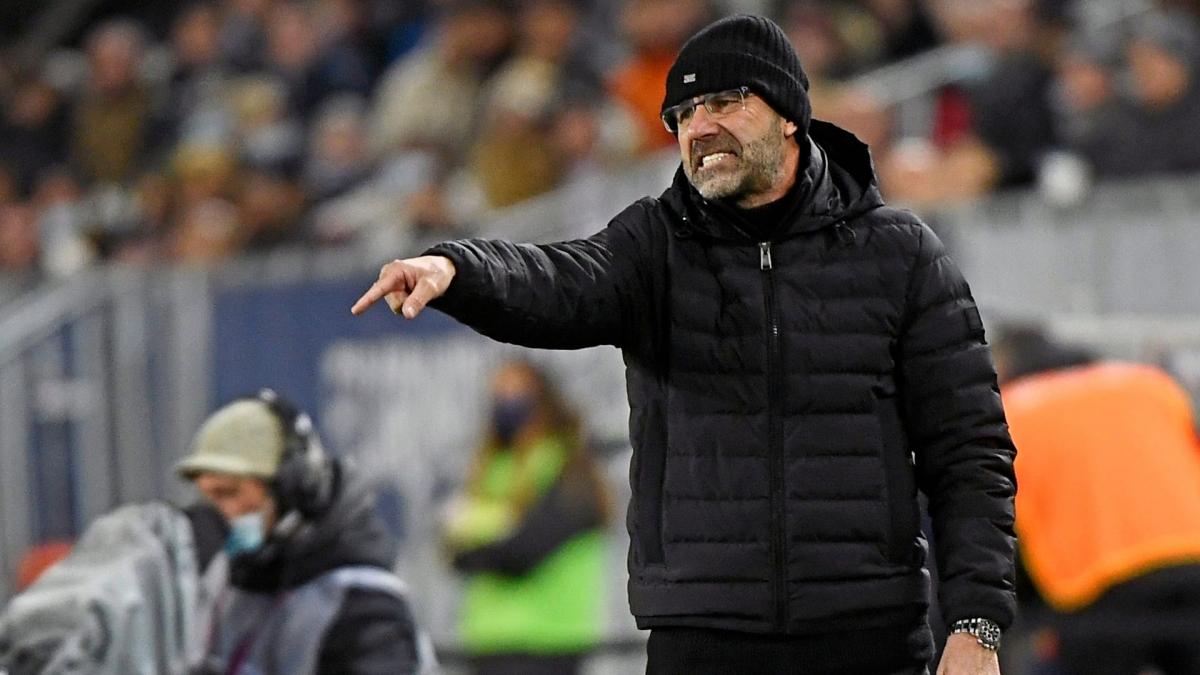 Advertisement
After leaving Olympique Lyonnais in October 2022, Dutch coach Peter Bosz has still not found a base for his eleventh experience on the bench of a club. Nevertheless, according to the indiscretions of the Batavian press, the 59-year-old technician will return to the country.
What's next after this ad
Indeed, according to the daily Eindhovens Dagblad, PSV Eindhoven has reached an agreement with the former coach of Borussia Dortmund and Ajax Amsterdam to succeed Ruud van Nistelrooy, who left the club two weeks ago. Only a few formalities are missing to finalize the signature, which should be formalized this weekend, continues the Eindhoven publication.
To read
LA Galaxy: a serious injury threatens the end of Chicharito's career
Pub. THE
update the
Advertisement