Emmanuel Petit expressed a reservation about Igor Tudor and the Croatian coach's long-term presence on the sidelines of Olympique de Marseille.
Photo credits: Philippe Lecoeur/FEP/IconSport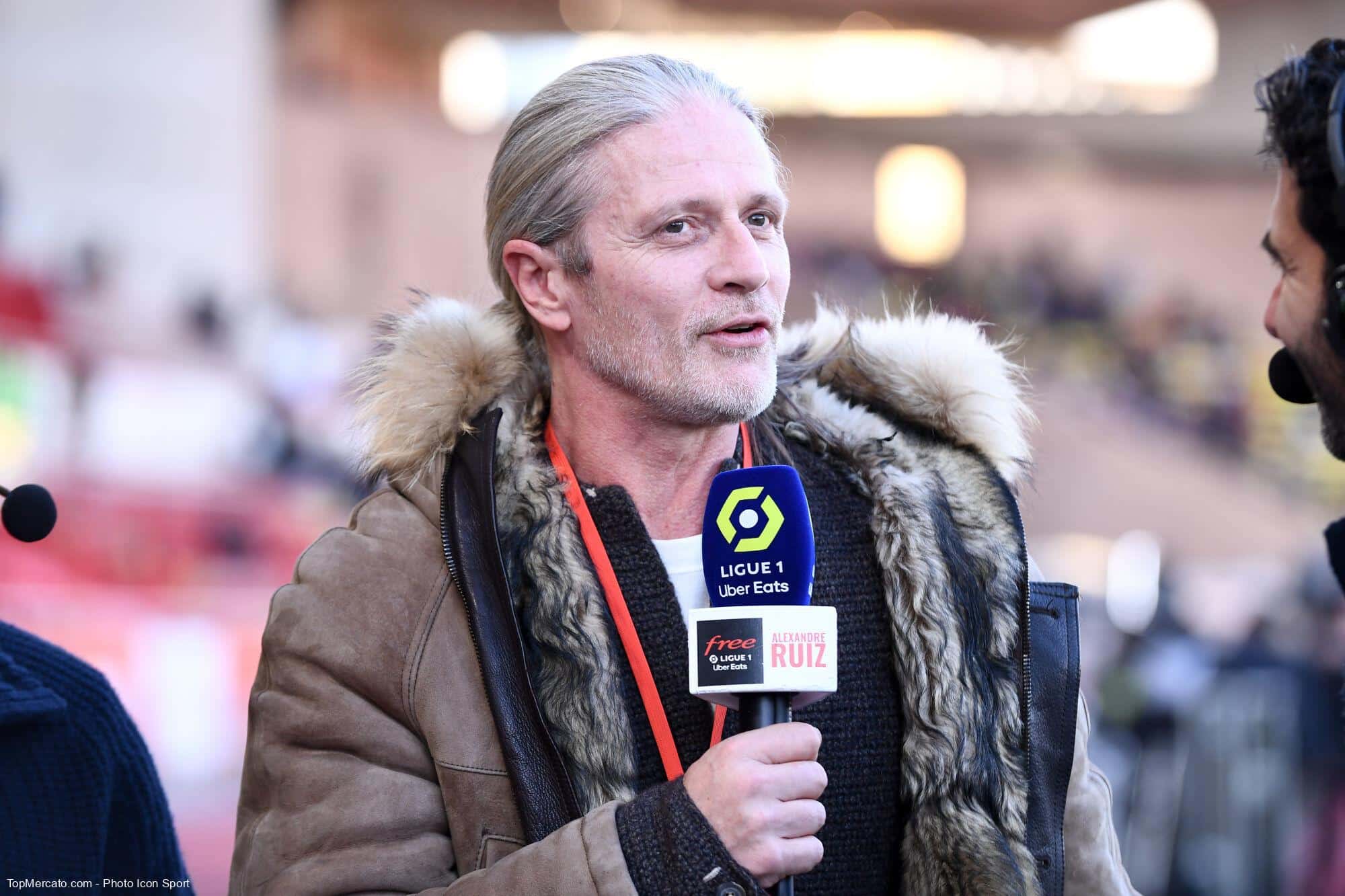 Appointed the new coach of Olympique de Marseille last summer in place of Jorge Sampaoli, Igor Tudor has achieved great things on the Marseille bench. With the exception of an inglorious elimination against Annecy in the quarter-finals of the Coupe de France, the Bouches-du-Rhône club has so far fulfilled its league objectives. Opposed Friday evening to Montpellier in his den of the Orange Vélodrome, at the start of the 29th day, the partners of Pau Lopez occupy second place in the standings seven points behind Paris Saint-Germain, and above all with two lengths ahead of Racing Club de Lens and a margin of five points over AS Monaco.
Little finds it "too obtuse"
In good shape for qualification for the next Champions League, Olympique de Marseille must retain its Croatian manager at the end of the 2022-2023 season, at least according to Eric Di Meco. On the other hand, for Emmanuel Petit, the enthusiasm is not as great. At the microphone of RMCthe former Blues midfielder is asking questions about the long-term application of the method and style of play of the ex-Hellas Verona coach, under contract until June 2024. "It is an energy-intensive method, whether physically, mentally or morally. There is wear and tear over time as players are more focused on the ball and technique than physical impact."
🎙 Manu Petit: "I like a lot of things in the Tudor method. What I like less, but it's due to his young coaching experience, is that he's too obtuse. What he has achieved in his first season in Marseille, it's fantastic. But he still has to learn." pic.twitter.com/mNP40rEVIC

— Rothen ignites (@Rothensenflamme) March 29, 2023
"I'm a fan of the Tudor method, but I think he also has to do a mea culpa. He is a young coach, he is learning. There are many things I like about the Tudor method. But there is one thing I don't like. Sometimes I feel like he's too obtuse, too set in his way of thinking."
In the event of departure in the coming months, Juventus Turin would consider securing his services to replace the Italian Massimiliano Allegri.