Advertisement
After getting rid of several undesirables this summer, FC Barcelona intends to continue its major cleaning next summer and perhaps even this winter.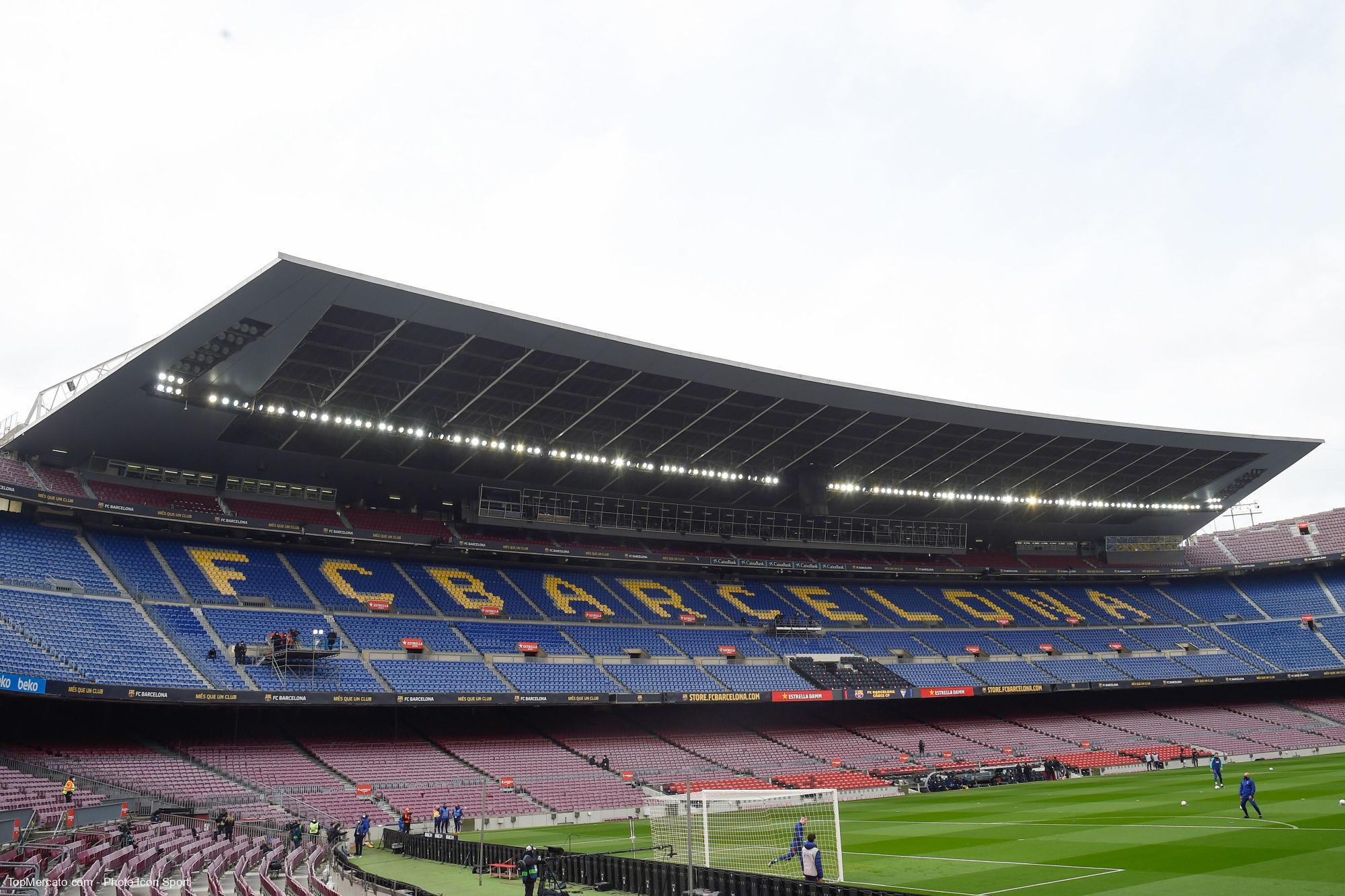 According to information from the Catalan daily Sport, Joan Laporta intends to continue the policy put in place upon his election as president of FC Barcelona in the spring of 2021, namely to pay off the club's debt by reducing the overall wage bill. Summer recruits like Robert Lewandowski, Raphinha and Jules Koundé arrived with big salaries, which implies other departures in the months to come in order to have a smaller workforce. Jordi Alba, Sergio Busquets and Gerard Pique could be pushed out next summer. The three emblematic Blaugrana players will cost at least 200 million euros until the end of their respective contracts.
Debt is shrinking but…
Even though Barça closed the 2021-22 financial year with a profit of 98 million euros thanks to the sale of part of the audiovisual rights of La Liga at the last minute, the wage bill of FC Barcelona remains enormous. This amounts to 656 million euros this season, which represents an increase of 138 million euros compared to 2021-22. In the club's history, this figure was only reached in the 2018-2019 season when Lionel Messi was still at the club and was sinking the club's finances even further.
Blaugrana management expects a profit of 274 million euros and revenues of 1.255 billion for the current financial year. Enough to dream of a return of Lionel Messi in 2023 at the end of his contract with Paris Saint-Germain? "If he (Lionel Messi) came back, it would be for free. In this way, it would be possible for me, even if I have not yet prepared the next budget"Vice-President Eduard Romeu explained this week in an interview with Radio Catalonia. As a reminder, the Argentinian has an optional additional year in the French capital…
We're back! #MallorcaBarca up next!
🎧 𝚂𝚘𝚞𝚗𝚍 𝙾𝚗 🎧 pic.twitter.com/wYkK30CR0P

—FC Barcelona (@FCBarcelona) September 30, 2022