Advertisement
Thierry Henry does not think Mauricio Pochettino will join Manchester United in the coming weeks. He also doesn't believe that Zinedine Zidane wants to sign at PSG.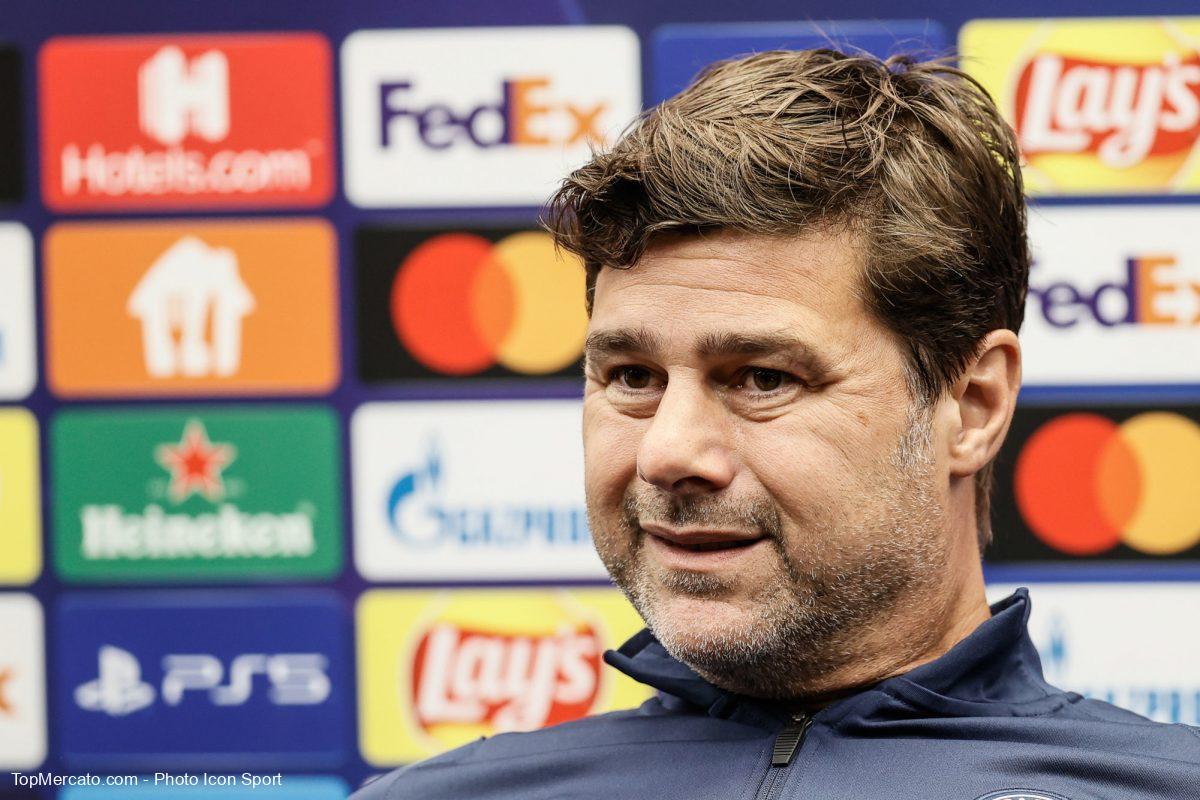 At the microphone of CBS Sports, the former striker gave his feeling on the possibility that the Argentine coach will join the Red Devils. He doesn't believe it: "I don't know if Manchester United can recruit Mauricio Pochettino. When you are the coach of a team like Paris Saint-Germain, you would like to leave. But if you go to Manchester United, you almost expose yourself to a different kind of puzzle to try to find a balance. Because that's what he's doing at Paris Saint-Germain. It's true, they win the matches, but the game is not as smooth as one might expect. Personally, I don't think he will go to Manchester United ", did he declare.
"I tell myself that Zidane may be waiting for the post of coach"
He also can't imagine Zinedine Zidane joining Manchester: "I don't think Zinédine Zidane would be interested in Manchester United right now, he continued. Why ? Because in my mind, I tell myself that he may be waiting for the post of coach of the France team. I think he has that in mind. I don't believe Mauricio Pochettino will leave Paris Saint-Germain, but if he were to leave, then the post would be free for Zinédine Zidane. "
Manchester United are said to be on the verge of appointing an interim coach.