Advertisement
Present this Monday at a press conference before the reception of RB Leipzig on Tuesday in the Champions League, Mauricio Pochettino gave news of Mauro Icardi. Like the day before, the Argentine striker was absent from training on Monday due to his personal problems with Wanda Nara.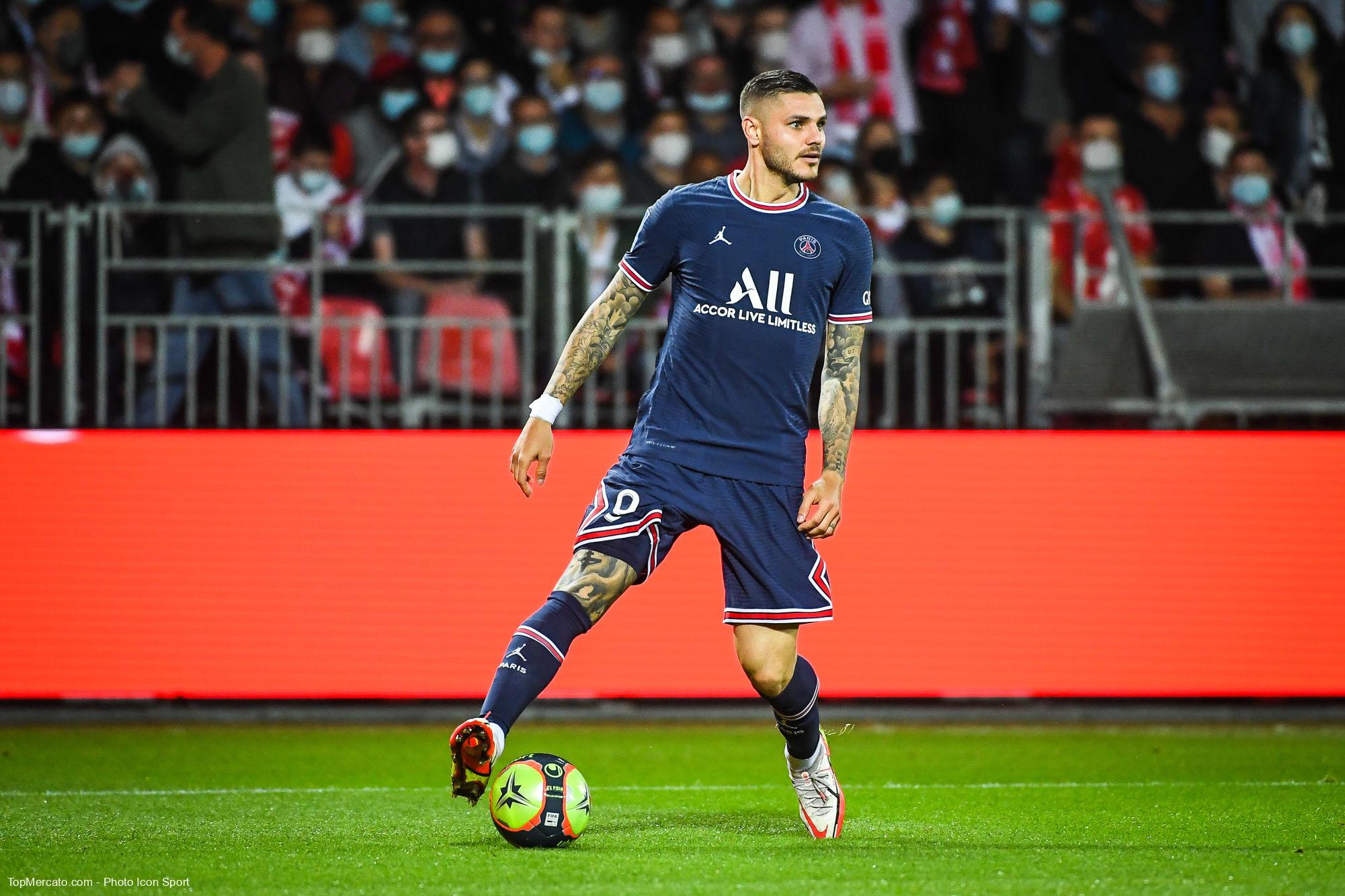 If he gives himself until tonight to make a decision on whether or not to maintain Icardi in his group against the German club, there is no doubt that the PSG coach should choose to preserve his compatriot after his setbacks as a couple exposed in broad daylight on social networks. "Regarding Mauro Icardi and his personal problems, he could not train today, but he is in the squad for tomorrow. We will see tonight what the situation is and if he can play or not ", dropped the Argentinian technician.
Pochettino will be deprived of Neymar, forfeit due to a muscle problem in the adductors and already preserved against Angers this weekend. Leandro Paredes is still absent and will visibly be until the next international break. Sergio Ramos will not make his debut for PSG against Leipzig but his return would be imminent. This morning, in the Journal du Foot, we took stock of the situation of the Argentine striker.