Advertisement
After the defeat against Manchester City at the Etihad Stadium (1-2), Wednesday evening during the 5th day of the group stage of the Champions League, Mauricio Pochettino did not escape a question about his situation in Paris Saint Germain.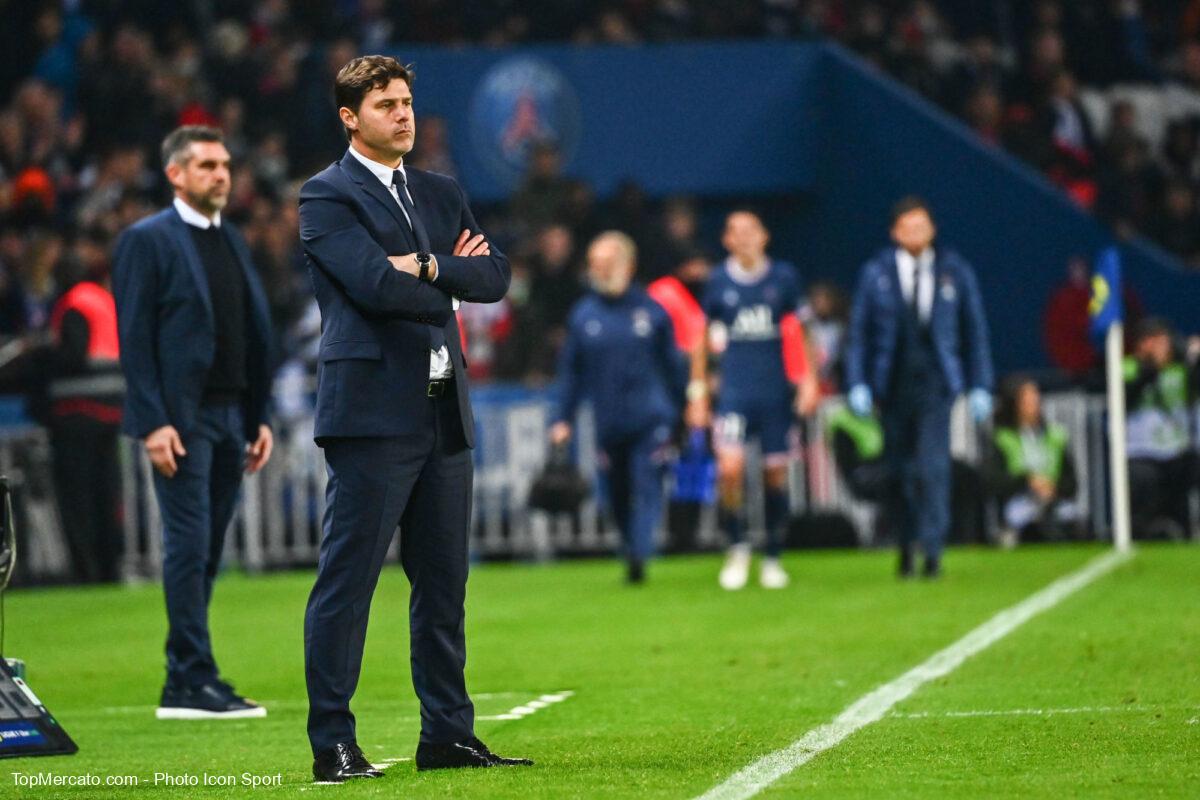 Cited as one of the possible successors of Ole-Gunnar Solskjaer on the bench of Manchester United, the Parisian coach has once again swept aside the rumors about his departure from the club in the French capital. The Argentinian explains that he does not need to communicate his total involvement to his group. "If I have to tell my players? The players know my situation. We are in an environment where there are rumors. Sometimes it's negative, sometimes positive. It's not even worth talking about the rumors. "
A departure of the 49-year-old coach, appointed last January in place of Thomas Tuchel and under contract until June 2023, is not on the agenda any more than his replacement by Zinedine Zidane, who does not would not have responded favorably to the Parisian leaders. Despite the setback on the field of the Citizens, Mauricio Pochettino fulfilled his main objective of the first part of the 2021-2022 season, namely the qualification for the knockout stages of the C1.