Lionel Messi, 35, is out of contract with Paris Saint-Germain this summer. If the Argentinian has an option in his contract, to extend his adventure in the French capital by one year, his future in Paris remains unclear.
Photo credits: Anthony Dibon/Icon Sport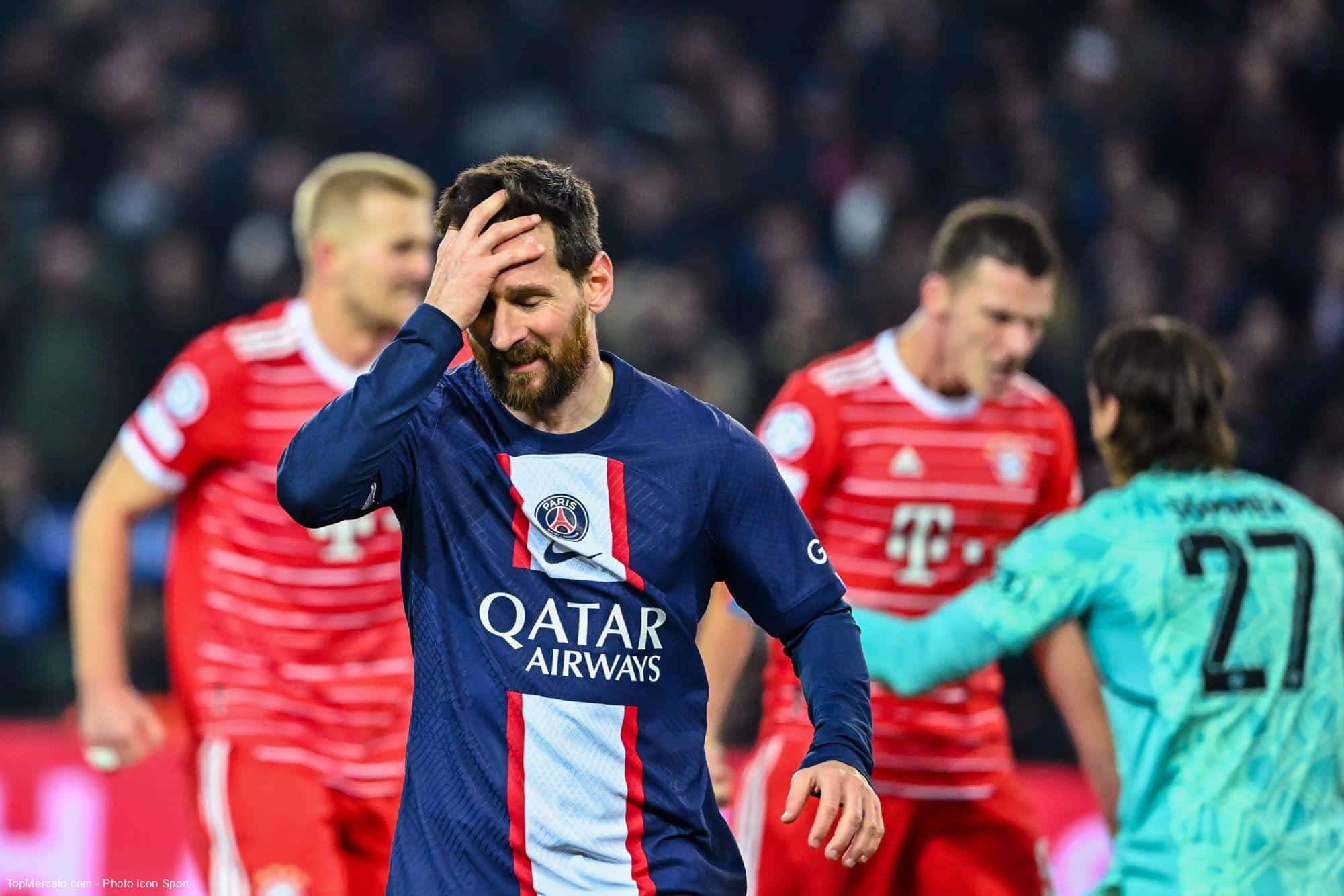 All the more vague as several options are available to Lionel Messi for next season. The first leads the 2022 world champion to FC Barcelona. His former club, leader of La Liga, dreams of a return of the child prodigy in Catalonia, as confirmed by a Barça leader. For his part, Xavi Hernandez, not against the transfer of Lionel Messi, would already have an idea of ​​​​the future position of the Pulga.
The second option directs the Argentine to North America, and in particular MLS (Major League Soccer). The United States championship plans to do everything so that Lionel Messi continues his career in the country. The management of the league could modify the rules concerning salaries in MLS, but also offer a future franchise to the Argentinian, on the same model of David Beckham, the current owner of Inter Miami, which targets the Parisian striker .
Messi sets his conditions
Faced with all its rumours, PSG wants to be serene. Ligue 1 leader Christophe Galtier's coach has claimed the club are working on Lionel Messi's extension. What does the Argentinian think? According to the revelations of Sportthe seven-time Ballon d'Or would not be at all closed to an extension at Paris Saint-Germain, especially since the striker plans to continue his career in Europe.
That said, Lionel Messi will not extend at any price. The Argentinian is mainly waiting to know what his attacking friends, Kylian Mbappé and Neymar, will do this summer. The first, targeted by Real Madrid, could leave, after yet another disappointment in the Champions League this season. Neymar has been pushed out for several weeks.
Finally, Lionel Messi is also interested in the future of Christophe Galtier. Threatened, the French could not spend the summer. The former Barcelonan is waiting to know the identity of the Paris coach next year to decide.