Advertisement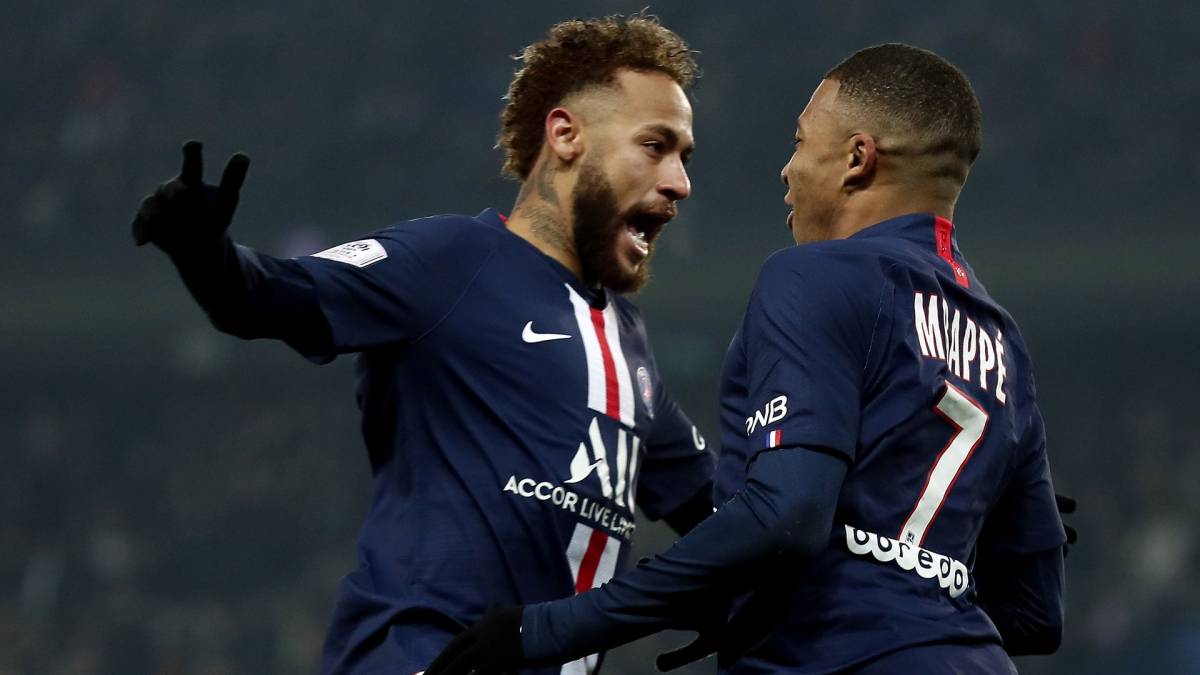 If Paris Saint-Germain is marching on Ligue 1 at the start of the 2021-2022 fiscal year (8 wins in 8 games), with an indisputable leadership position, all is not rosy on the Parc des Princes side. In addition to the fact that the supporters are firmly awaiting Lionel Messi's first goal in Paris, or that Sergio Ramos is finally taking his first steps in his new colors, the relationship between Kylian Mbappé (22 years old) and Neymar (29 years old) seems have deteriorated slightly in recent weeks.
The scene captured by the cameras of Canal +, where we see the Bondynois moaning with the Brazilian star for not having given him the ball on the goal scored by Julian Draxler, this Saturday during the Parisian success against Montpellier (2-0), revived the debates at this topic. The relationship between the two, once so close together on and off the pitch, would not be as ideal as it was just a few months ago for different reasons. Present this Monday during the traditional press conference before the shock in the Champions League between PSG and Manchester City at the Parc des Princes, this Tuesday (9 p.m., to be followed live with commentary on FM), Ander Herrera (32 years old) and Mauricio Pochettino defended a common cause aimed at extinguishing an outbreak of fire around the red and blue stable.
Mbappé and Neymar still as accomplices?
"Since I arrived at the club, if I have seen a special relationship, it is that between Neymar and Mbappé. And that hasn't changed. Their complicity has not changed today. They laugh, they sleep together. In a match, everyone wants to be decisive. The club puts pressure on it and sometimes things get a bit oversized. When I see certain things that come out in the media, I tell myself that it is not possible, because I see what is happening ", thus initially launched the Spanish midfielder against the media, before continuing, relaunched on this theme a little later. "If I have a little problem with Paredes, nobody notices, for example."
For his part, the 49-year-old Argentinian technician made it clear that this was by no means an out of the ordinary episode, insisting that this story was already ancient history. "They are fantastic guys. There are things going on in competition, the players want to win. They are competitors. Sometimes things happen on the ground and you quickly move on. I spoke with them, they also spoke to each other. There is a lot of noise unlike reality. It is something completely under control ". It now remains for the two main parties to prove on the ground that their agreement which has so often done good for PSG still exists.