PSG have made their choice for Henry!
To take over from Christophe Galtier, dismissed on Wednesday, Paris Saint-Germain has made Julian Nagelmann its priority. With the idea of ​​associating him with Thierry Henry as an assistant.
Photo credits: Icon Sport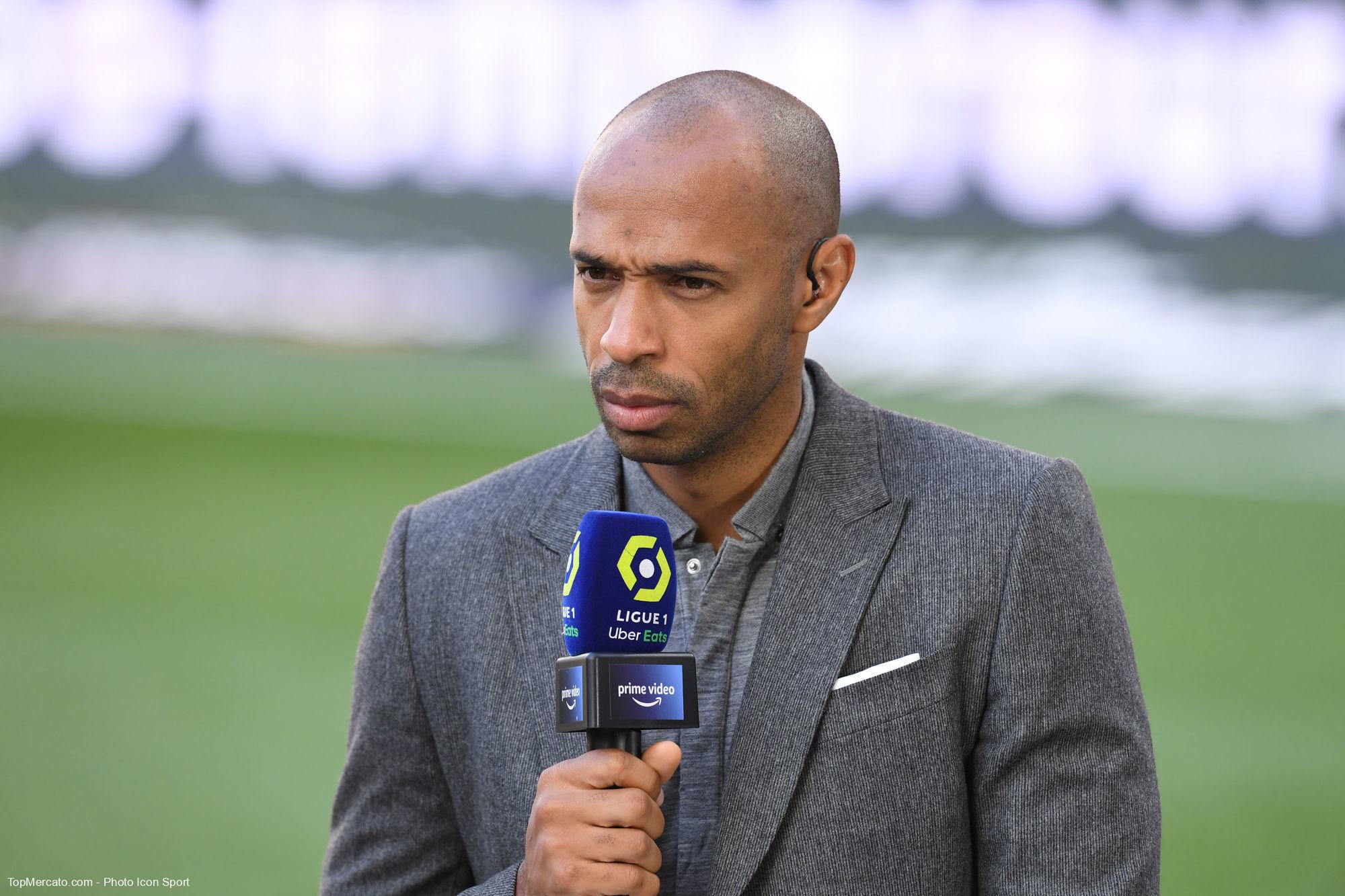 Things are accelerating at PSG in recent hours. After recording the arrivals of Manuel Ugarte from Sporting Porting and Marco Asensio, free since leaving Real Madrid, the file of the future coach is also progressing. As announced in recent days, Julian Nagelsmann is the priority target of the capital club to replace Christophe Galtier.
This Wednesday, negotiations even began between the two parties since Luis Campos met the agent of the German technician while Nasser Al-Khelaïfi is also on the front line to move the file forward. For his part, the former coach of Bayern Munich is ready for an experience in Ligue 1. In the event of signing, PSG was thinking of forming a duo with Thierry Henry as an assistant.
Henry will not come to PSG
As a head coach, the experiences of the 98 world champion are very mixed, whether on the bench of AS Monaco or Impact Montreal. However, Henry is often praised in his role as assistant with Belgium. It is with this in mind that PSG was thinking of offering him a contract alongside Nagelsmann, but the leaders would have finally reversed their decision, announce our colleagues from The Team.
Thierry Henry will not come to PSG as assistant to Julian Nagelsmann

While his name was mentioned to become assistant to Julian Nagelsmann at Paris-Saint-Germain, Thierry Henry will not ultimately join the capital club https://t.co/hNjX18ddhs pic.twitter.com/l4RJ2w5DAz

— THE TEAM (@theteam) June 8, 2023
Indeed, the alliance between the two men will not take place since the thinking heads of Paris Saint-Germain would no longer be very convinced of the success of such a duo, says the daily. This association was already raising questions in view of the status of Thierry Henry, who is obviously seeking a position as No. 1. In addition, the two technicians have fairly strong egos as we have seen on several occasions and cohabitation is not necessarily a guarantee of success for Paris.