Advertisement
Manchester United are reportedly on the verge of making an offer to PSG and Kylian Mbappé, with a view to convincing him to join their squad this winter. The operation would include the payment of compensation of 175 million euros, as well as a salary of more than 30 million euros per year.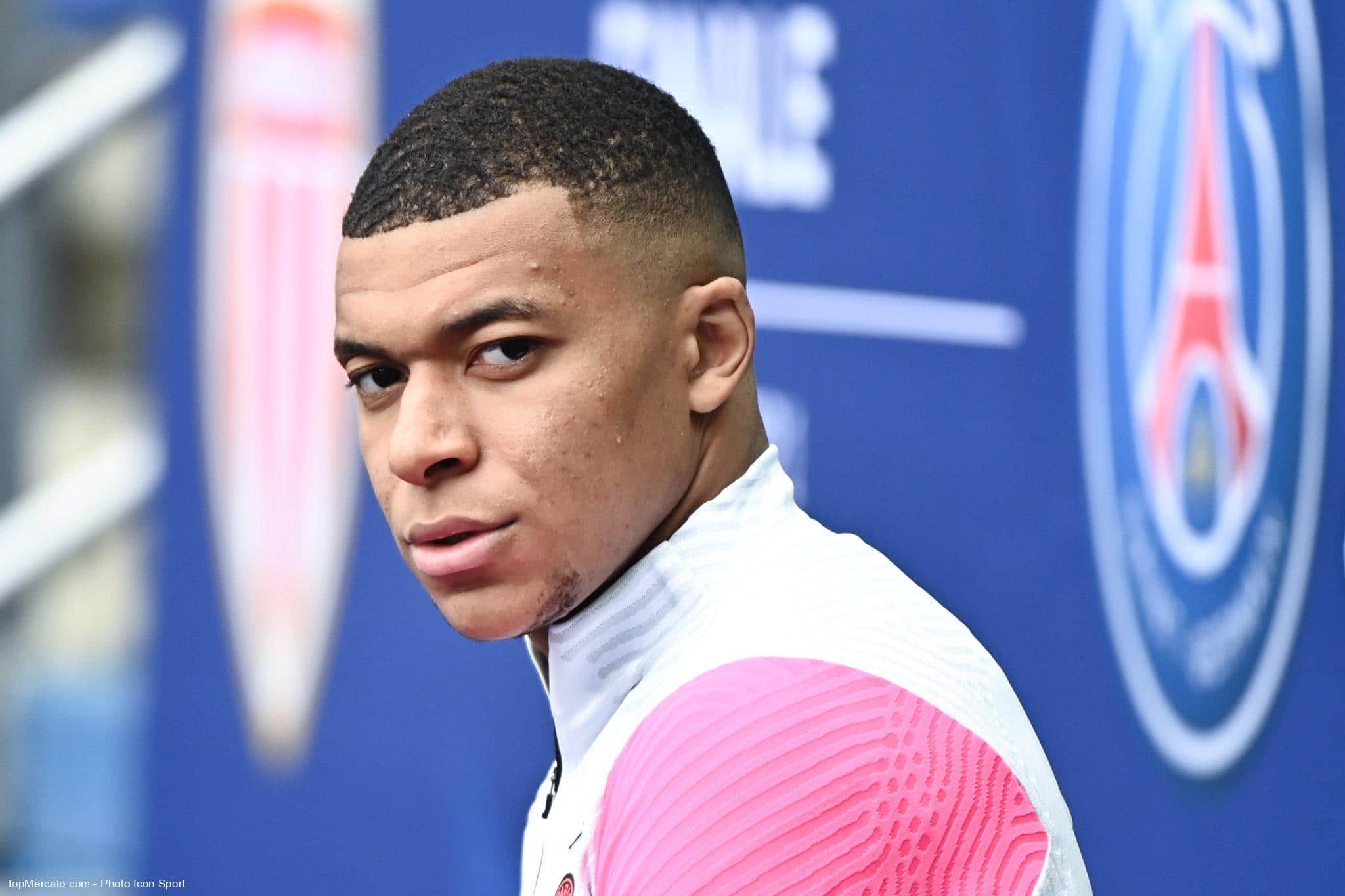 According to the DailyMail, the Red Devils make Kylian Mbappé their priority to compensate for the departure of Cristiano Ronaldo. The English media understands that Manchester United is ready to line up 175 million euros to finance his transfer. The Mancunians would also offer a remuneration of 585,000 euros per week to the player, which would allow him to collect more than 30 million euros per year. The amount would be equivalent to that received by Cristiano Ronaldo until a few days ago.
Mbappé would receive 630 M€ if he stayed at PSG…
The offer is considered very important by the tabloid. Fichajes.net thinks he knows that she will make PSG laugh. The Spanish media believe that the Parisians will not part with their best player for this amount. And according to The Parisian, Kylian Mbappé would be guaranteed to receive 630 million euros gross in three years, if he remained in the French capital. In detail, the striker of the France team would receive the biggest salary ever received by a footballer (100 million euros gross per year), as well as numerous bonuses.
This season, Kylian Mbappé has scored 19 goals and delivered 5 assists in 20 games with PSG in all competitions. The native of Bondy seems annoyed by the fact that his leaders did not keep the promises made to him when he was extended last summer. And the player would also have taken the revelations about PSG's digital army very badly. Some sources have even raised the possibility of him terminating his contract for lack of loyalty. Info or intox ? The answer will come in the next few months.