At the end of the contract in June 2023, Sergio Ramos has a good chance of leaving PSG at the end of the season. The Spanish defender would have two opportunities for his future: Saudi Arabia and MLS.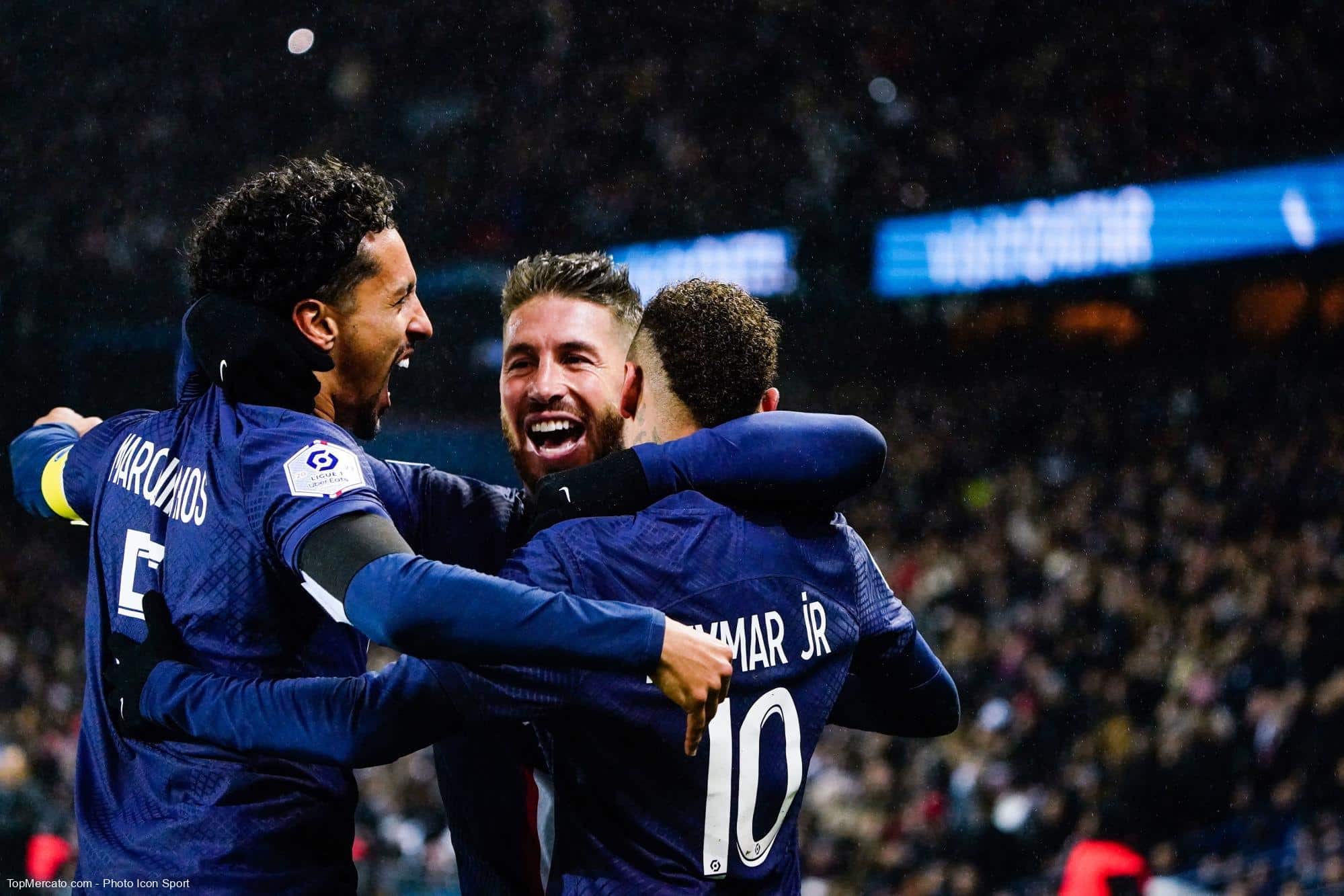 Arrived in the summer of 2021, Sergio Ramos had a very delicate first year under the tunic of PSG. The 36-year-old defender seems to have returned to his best level this season. The player has participated in 21 meetings, including 20 as a starter. He also scored 1 goal and delivered 1 assist. His influence on the Parisian group seems increasingly important. The Spaniard would have intervened in particular in the resolution of conflicts, such as that which opposed Neymar to Kylian Mbappé, at the start of the season.
Courtiers in MLS and Saudi Arabia
The native of Camas (Andalusia), however, may not stay long in the French capital. The player has only one year of contract left and his extension does not appear in the pipes. In today's edition, brand claims the Spaniard has two options for his future. His first track leads to MLS, where clubs have been following his situation for several months. The second would be linked to a Saudi club which is much talked about these days, Al Nassr.
According to the Spanish media, the training coached by Rudi Garcia dreams of bringing together Sergio Ramos and Cristiano Ronaldo. And this although its president has cooled the track of the second. The operation should be complicated for the Saudis as the Spaniard wants to continue playing at the highest level. And this is also the case with CR7, whose agent may not have completely given up in his quest for a new club in Europe.
A player well integrated into the PSG locker room
In the meantime, Sergio Ramos seems to be well integrated into Christophe Galtier's workforce. The daily specifies that the player gets along particularly well with Kylian Mbappé and Achraf Hakimi. He should be sensitive to the idea of ​​an extension, if his leaders decide to offer it to him.
If he did not participate in the World Cup, the Andalusian has a great experience to bring to the Parisian locker room. Since his debut, he has not totaled less than 750 club games (for 107 goals, 46 assists, 236 yellow cards and 28 expulsions). The player also has 180 caps with La Roja. And his record is among the most impressive: the defender has won a World Cup, two Euros and four Champions Leagues.