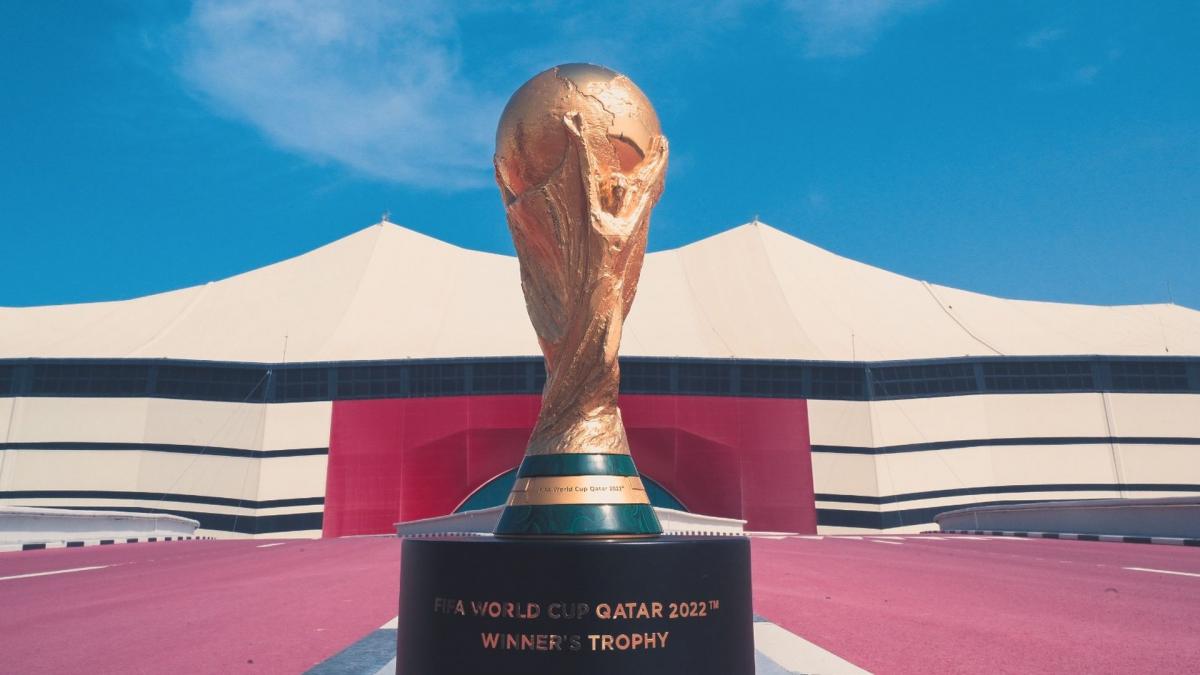 In exactly 52 days, Qatar will host the 22nd edition of the World Cup with a first meeting between the host country and Ecuador in the north of the capital Doha. If this planetary meeting has led to several controversies, in particular because of the deplorable conditions of the workers, the emirate has insisted on dictating all the rules of life against the people accredited for this competition. "Much of the penal code is based on Sharia, it is useful to be aware of this"can we read in particular in the long document (16 pages) containing all the recommendations.
As regards first of all the clothing instructions, the organizing committee recalls that the local culture is conservative. To do this, visitors are asked to wear clothing covering the shoulders and knees for men. For women, they must wear long pants or skirts as well as a top covering the chest and the neck. If no rule obliges to wear the veil except in mosques, the document stipulates that its wearing is appreciated in order to "fit in and respect the local culture and avoid unwanted attention."
No contact with the hostesses, the sale of alcohol very supervised
The document, called "Qatar – Do's and Don'ts 2022" (do's and don'ts in French), also evokes the rules to follow in relation to social relations, in particular with women, with whom all contact must be avoided (wave of the hand, hug, etc.). "You can greet women verbally while keeping a certain distance", adding that shaking hands is religiously wrong. A right hand on the heart in greeting is then recommended by the committee. Moreover, fixing a Qatari is "deemed rude and inappropriate"just like using his left hand to eat for example (reserved for personal hygiene).
Regarding alcohol, Qatar had authorized its sale at the beginning of the month, under certain conditions. The committee's document gives us more information on consumption: in fact, beer will only be available between 6:30 p.m. and 1 a.m. in the fan zones, which have a capacity of 40,000 people. The perimeters surrounding stadiums also benefit from an authorization to sell and consume beer before and after matches, without bringing it into the enclosure, adding that drunkenness is strictly prohibited. Finally, it is prohibited to bring into the territory alcohol, drugs, pork products but also any element related to pornography.