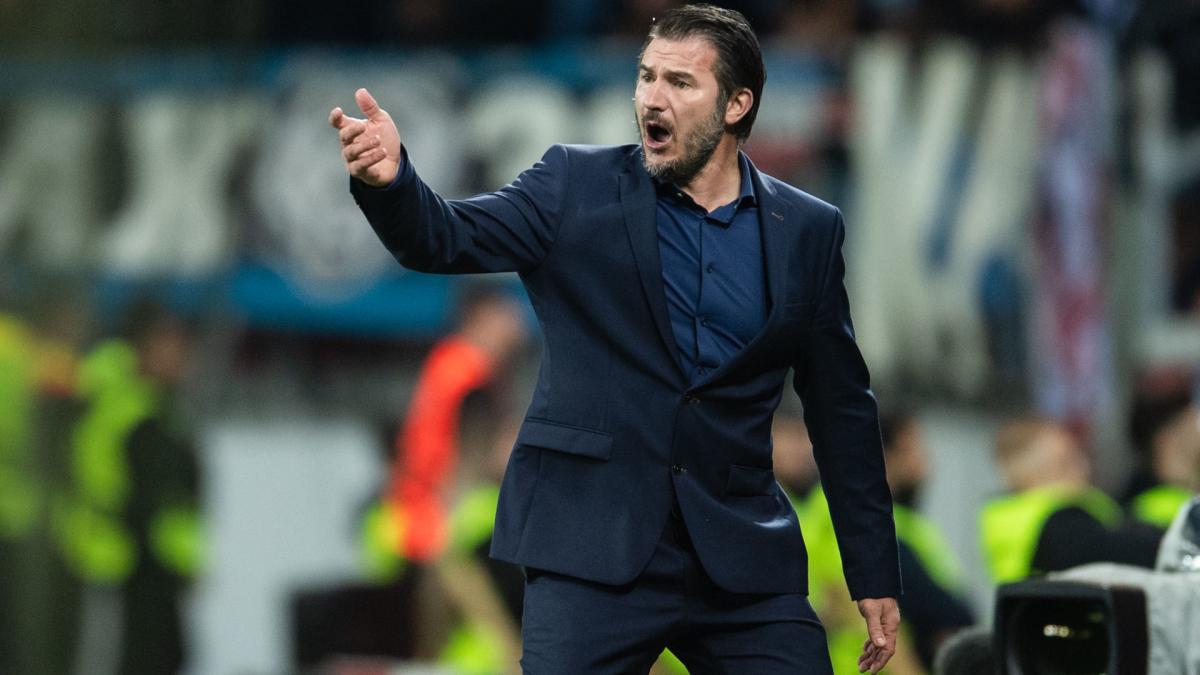 Advertisement
Advertisement
The paradox of Club Brugge. Second in Group B of the Champions League, behind Porto but ahead of Leverkusen and Atlético de Madrid, Club Brugge will play in the round of 16 of the biggest European competition in February. Opposed to Benfica, the triple reigning Belgian champion will play his place in the quarterfinals under the orders of a new coach. Indeed, despite this fine European career, Bruges has decided to part ways with its coach, Carl Hoefkens, who has a record of 15 wins, 6 draws and 6 losses in 27 matches.
What's next after this ad
Everything had started well for the 44-year-old Belgian technician, named this summer and winner, for his first match at the head of the Blauw en Zwart, of the Belgian Supercup. But what followed did not please the leaders of Bruges at all. Current 4th in the Jupiler Pro League, twelve points behind leader Genk, Club Brugge also suffered a disappointment in the round of 16 of the Belgian Cup, outclassed 4-1 on their lawn by Saint-Trond a week ago.
To read
EA Guingamp: Taylor Luvambo will extend
Pub. the
update the