Advertisement
Hugo Guillemet considers that Karl Toko Ekambi (29 years old) is essential, in the eleven of Peter Bosz. He thinks he is the only Lyon capable of taking depth, like Kylian Mbappé (22) at PSG.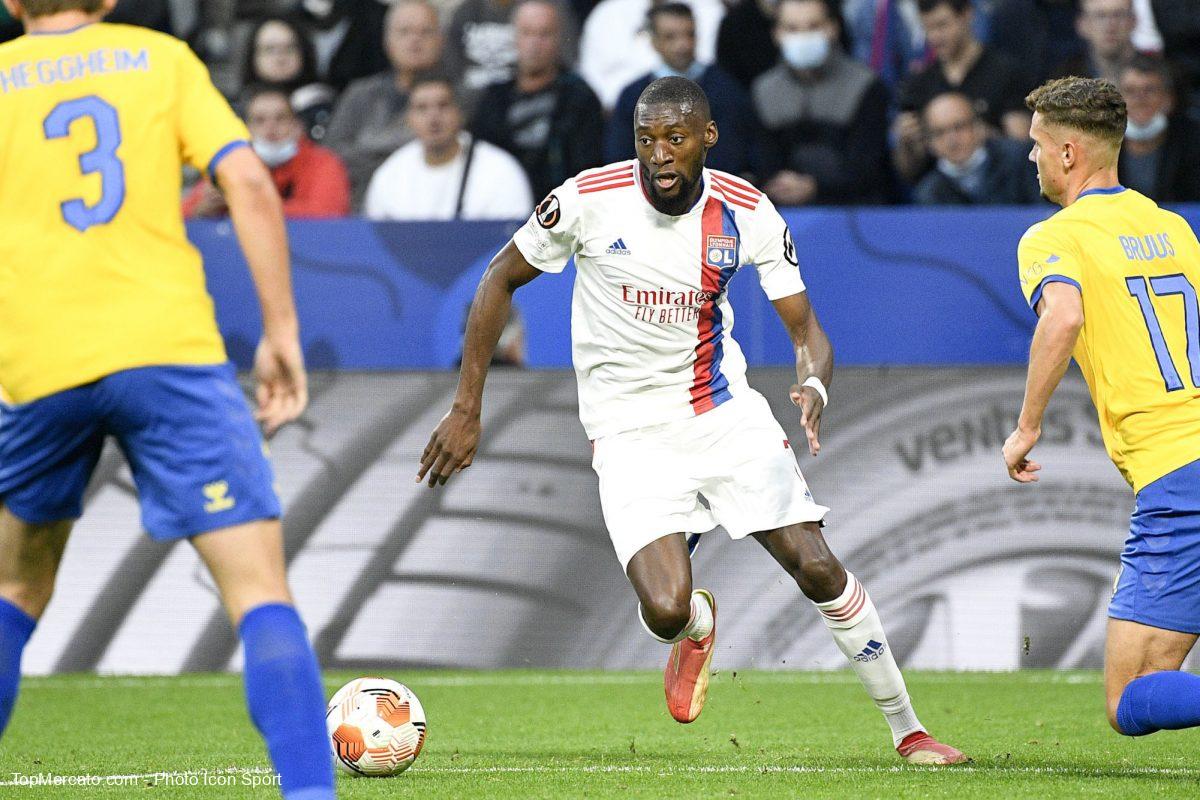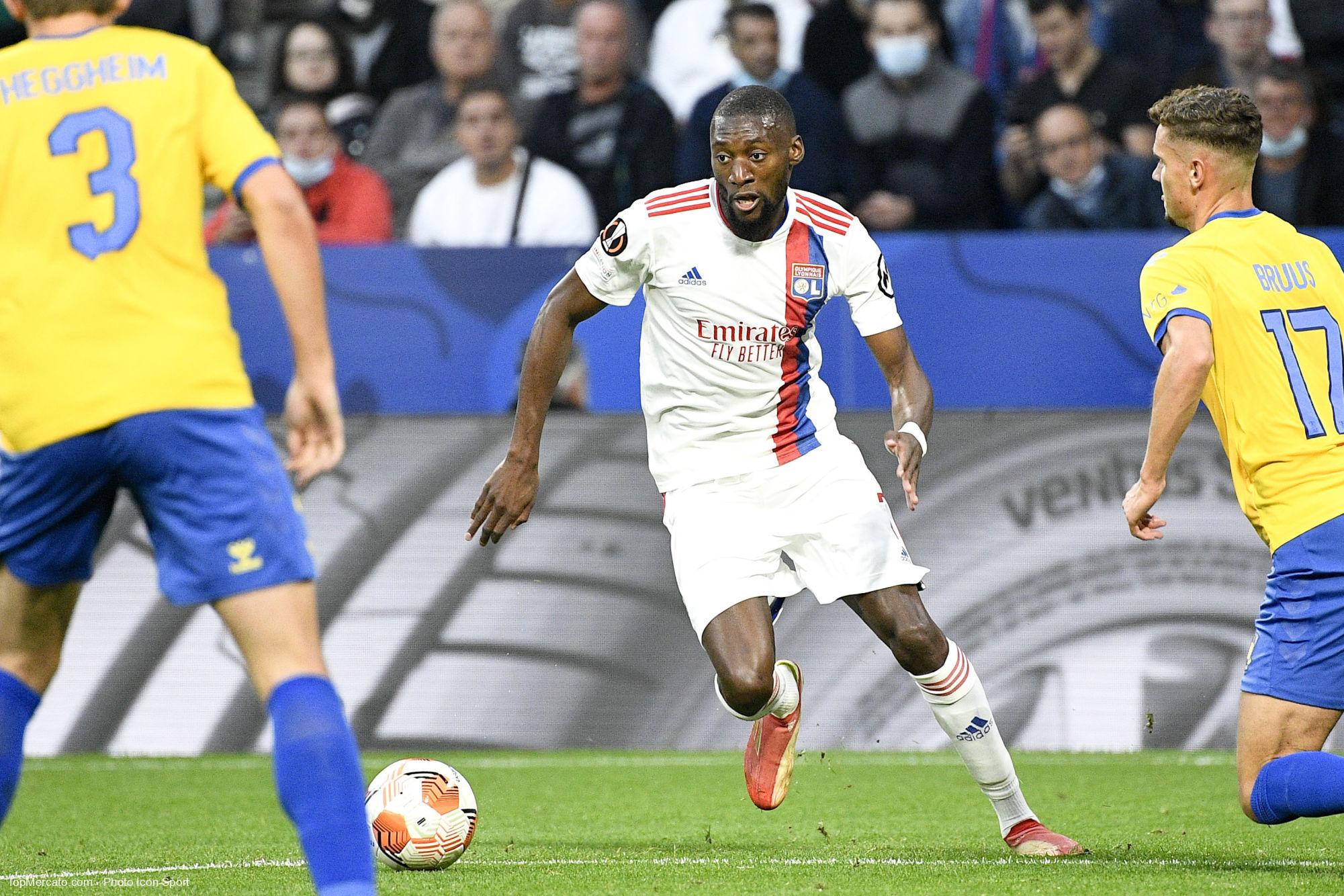 In a podcast of L'Équipe, the journalist gave his opinion on the importance of the Cameroonian international winger, to OL: "He is a very important player for the organization of the opponents. I take a parallel, even if it is really all proportionate because their levels have nothing to do, but it's like PSG with or without Mbappé. When the PSG plays without Mbappé, the adversaries know that they can position their block much higher, and therefore more obstruct the PSG in the exits of ball because they can leave more space in their back ", he confided.
According to him, the player prevents opponents from positioning themselves high: "All the other Parisians do not take depth like Mbappé. Toko Ekambi at OL, it's a little bit the same. The day he is not there, and the attack is made up of Slimani, Shaqiri, Paqueta and Aouar, no one will make a call from 50 meters down. At this time, the opponent can position his block higher and further hinder the construction of the Lyon game ", he continued.
This season, Toko Ekambi has scored 1 goal and delivered 2 assists in 9 appearances in Ligue 1. He was recruited definitively for an amount of 11.5 million euros, plus 4 million bonuses, during the summer of 2020 .