Advertisement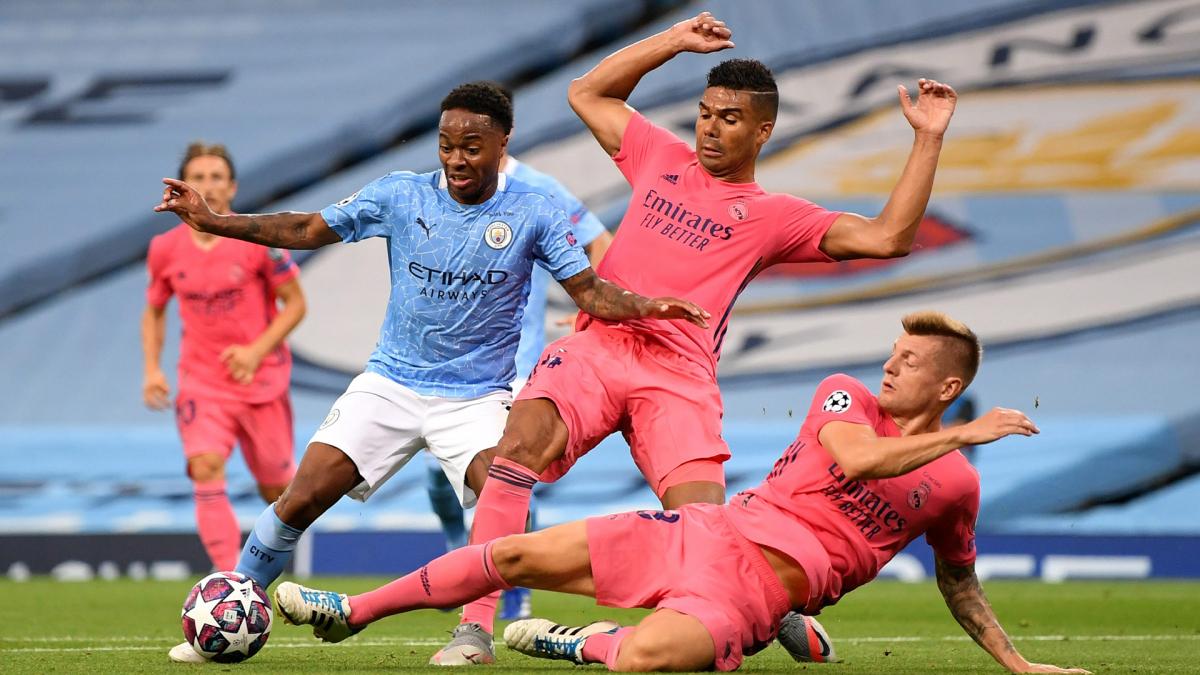 Under contract with Manchester City until 2023, England winger Raheem Sterling is currently going through a difficult period in sport and no longer seems to be really part of his coach Pep Guardiola's plans. Holder only four times out of his eleven matches played at the start of the season, the Three Lions international (71 caps, 18 goals) no longer has the status of an essential element that he was able to have on his last seasons with the Citizens.
This Thursday, The Sun also revealed that the former Liverpool striker would have spoken with the Spanish technician to find out if he will play an important role in his project in the coming weeks, which would allow him to make a decision for his future. In addition, the tabloid added that the club did not want the departure of its number 7 this winter and hoped that an agreement would be quickly found so that the native of Kingston renews his lease at the Etihad.
Raheem Sterling at Barça next January?
But in light of the latest statements from the principal concerned, invited to answer this Thursday evening to the questions of the Financial Times Live, Sterling's Manchester City future is seriously starting to darken. With the arrival of Jack Grealish, and the presence of players like Bernardo Silva, Phil Foden, Ferran Torres or Riyad Mahrez, Sterling is undoubtedly lacking in playing time. So much so that the Skyblues striker seems well and truly willing to open a new chapter in his career with a dream in mind, that "To play abroad".
"As an English player all I know is the Premier League and I always thought that one day I would like to play abroad and take on that challenge … I should actually learn some different languages. I like the French and Spanish accent ", said the former Reds player before adding: "If there was an opportunity to go elsewhere, I would be open to it at this point in my career. Football is the most important thing for me. " An unequivocal speech which further confirms the rumors sending Sterling to Catalonia next January …