RC Lens: the probable compositions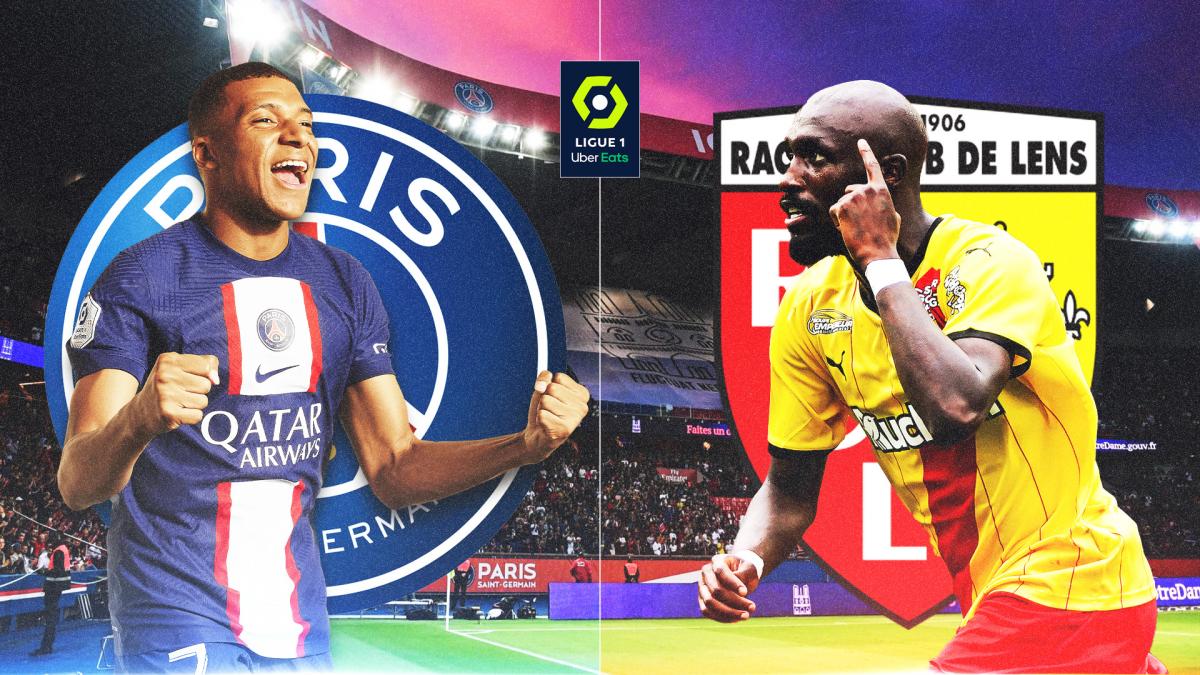 Advertisement
What's next after this ad
The highlight of this 31st day of Ligue 1, this PSG-Lens (kick-off 9 p.m. this Saturday) is eagerly awaited by France in the round ball. Leader in decline, the club of the capital concludes a week oh so weighed down by the accusations of racism targeting Christophe Galtier with the reception of his runner-up. Six points still separate the two title contenders but the ascending form of the Lensois adds spice to this already heavy context around their opponents. The Parisians remain on two losses in a row at the Parc des Princes and must correct the situation so as not to experience a hellish end to the season.
To appease the climate, you have to win. Galtier, whose reappearance in front of his audience will be scrutinized not without a certain nervousness, will do without Neymar, Verratti, Kimpembe, Mukiele and Sanches. There won't be many surprises in the starting XI. A 3-5-2 should be articulated with Donnarumma in goal. The Italian would be protected by a line made up of Marquinhos, Ramos, who would play a second game after missing the previous two through injury, and Danilo. In the piston roles, Hakimi would occupy the right lane and Nuno Mendes the left.
To read
PSG: Laurent Blanc also defends Christophe Galtier
Two teams without great surprise
There are not many solutions left in the midfield, so it is Soler who would complete the Ruiz-Vitinha duo. A fairly hard-working environment to allow the doublet of recent weeks to showcase themselves: Messi and Mbappé. The number 7 also hopes to find the way to the goal, he who has not scored in the league since March 11 in Brest. He will still have a lot to face with a new call-up to the France team, Brice Samba, who has been brilliant since his arrival in Artois. We would find classic for the rest of the defense with the tenure of Gradit, Danso and Medina.
What's next after this ad
As you will have noticed, Franck Haise's starting lineup looks very close to the winner of Strasbourg last weekend. Abdul Samed and Captain Fofana, followed by PSG, are expected in the middle of the field. Only one change should occur since this time Frankowski would start on the right side, leaving the left side to Machado. Thus, Sotoca would leave the role of piston to take over that of attacker of support in the company of Thomasson, leaving Fulgini on the bench. In front, Loïs Openda, 6 times scorers in the last 4 outings in Ligue 1, will also start.
Parions Sport en Ligne offers you €10 without deposit with the code FML1. Create your account today and bet €10 on a 2-0 Paris win (quoted at 8.30) against Lens for a chance to win €83.
Pub. THE
update the
Advertisement