Advertisement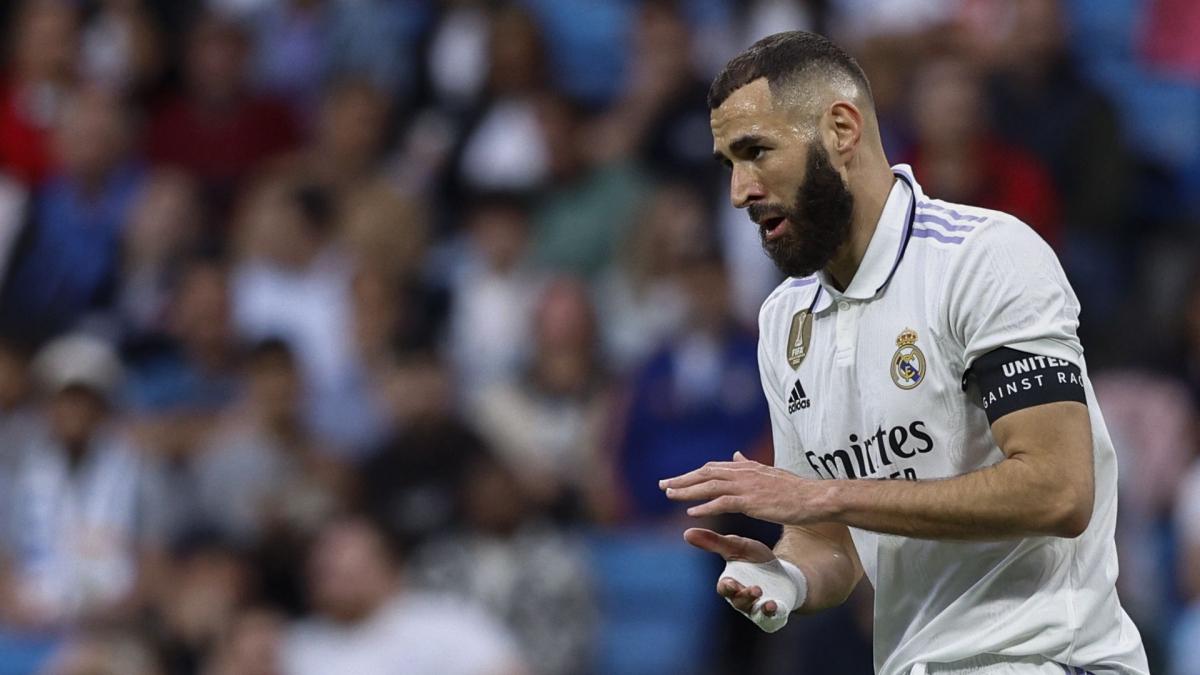 Advertisement
Advertisement
Advertisement
After their victory against Rayo Vallecano, Real Madrid travels to Seville FC this Saturday for the 37th day of La Liga. The people of Madrid will have to deal with a largely overhauled team in attack in particular.
What's next after this ad
Carlo Ancelotti will not be able to count on Vinicius Jr, Asensio or Karim Benzema injured on the last day. Eden Hazard, Rodrygo and young Alvaro are the only players available in attack.
To read
Real Madrid: Vinicius Junior sows discord in the locker room!
Pub. THE