Advertisement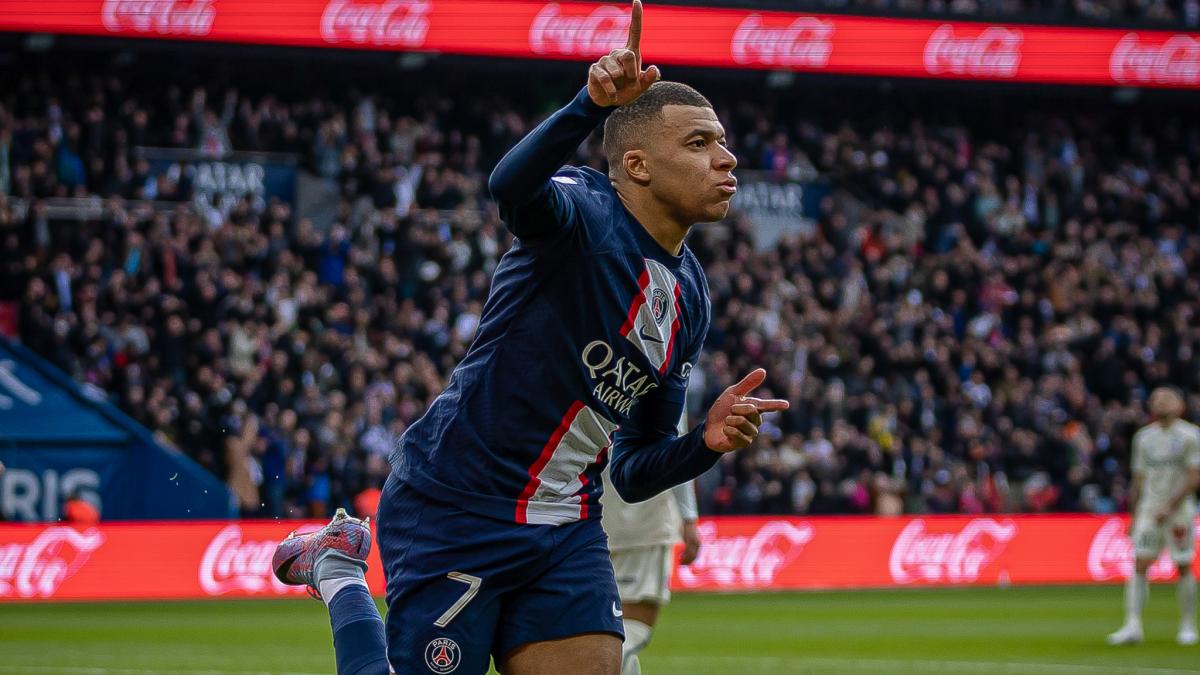 Advertisement
Advertisement
Advertisement
"If this defeat will have an influence on my future? No, no, I'm calm, the only thing that matters to me this season is winning the championship and then we'll see.". Here is what Kylian Mbappé said, a few hours before experiencing a new disillusionment on the European scene. Released in the knockout stages of the Champions League by Bayern Munich, PSG could therefore fear new attacks from the competition for the top scorer in the history of the club. First, Real Madrid, the main contender in this long-standing case.
What's next after this ad
Author of 31 goals and 8 assists in 33 matches in all competitions since the start of the season, Kylian Mbappé could, in fact, be convinced by the Madrid team, often well placed at European level and still qualified for the quarterfinals. final of the competition where she will find Chelsea. Nevertheless, if the Bondynois wants, one day, to wear the merengue jersey, he will most certainly have to wait until 2024 when he will be free to engage with the club he wishes.
To read
EdF: Deschamps and Mbappé's records
Real sets its conditions for Mbappé!
The reason ? Real Madrid today has no intention of negotiating with PSG and would now like to see the 2018 world champion initiate the departure process. Moreover, the former Monegasque is expected to stick to the salary status offered by Casa Blanca. In its edition of the day, Mundo Deportivo also specifies that the second in La Liga does not intend to splurge at this level either.
What's next after this ad
Thus, the French international (67 caps, 38 goals) will not receive the 6 million monthly euros he currently has at PSG. The Spanish daily also specifies that if the Parisian striker were to refuse this salary offer, the Madrid leaders would not go further in the negotiations. The strategy is therefore clear. If Kylian Mbappé wants to join the ranks of Madrid, he will have to make certain sacrifices. Requirements that could benefit PSG or not…
Pub. THE
update the