Advertisement
Under contract until June 2023 with Real Madrid, Dani Ceballos would think about the follow-up to his adventure with the Merengues, the fault of a very limited playing time.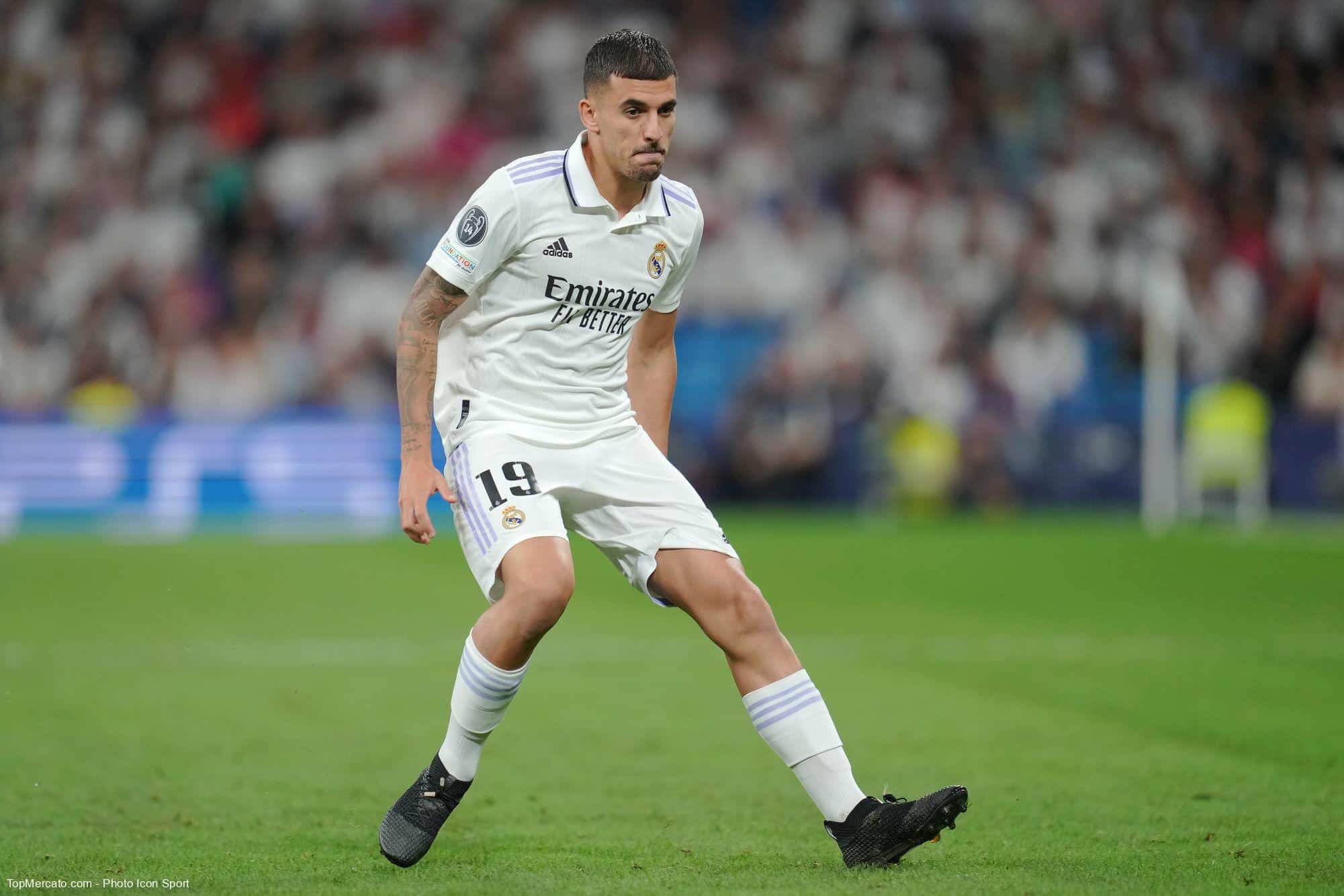 Eight games for a single start in six La Liga games. Since the start of the 2022-2023 season, Dani Ceballos' playing time has remained very limited with Real Madrid. On the European scene, he was content with a few minutes against RB Leipzig (2-0), after remaining on the bench against Celtic Glasgow (3-0). Despite the resounding departure from Manchester United of the Brazilian Casemiro, the Spanish midfielder faces strong competition in his position, Carlo Ancelotti preferring to align Luka Modric, Aurélien Tchouaméni and Toni Kroos in the midfield. A time announced on the departure during the last summer transfer window, the 26-year-old player finally did not leave the ranks of the Spanish champion 2022, a decision that the former member of Betis Seville may regret today.
The desire for a comeback to Betis
Behind the scenes, Casa Blanca is working for an extension of his contract, running until June 2023, but will the native of Utrera agree to come back? Nothing is less sure. According to newspaper information aceReal Madrid him "makes the task very difficult." Because despite the support of the Italian coach, the report is implacable on his lack of minutes played. If the trend is confirmed, Dani Ceballos could decide to say no to signing a new lease and slam the door of the club from the Spanish capital, joined in the summer of 2017 for the sum of 16.50 million euros and for which he has 82 appearances in all competitions (5 goals). The daily specifies that the player with 11 selections with La Roja would consider a return to Betis Sevilla. In Andalusia, the Madrid number 19 played 105 games before his transfer to Santiago-Bernabeu, for 7 goals.