Rolando spoke about the possibility of signing Cristiano Ronaldo at OM. The defender would advise his compatriot to accept a possible proposal from the Phocaeans, making sure to prepare well for the pressure. However, the arrival of the former Ballon d'Or in Marseille does not seem to be envisaged.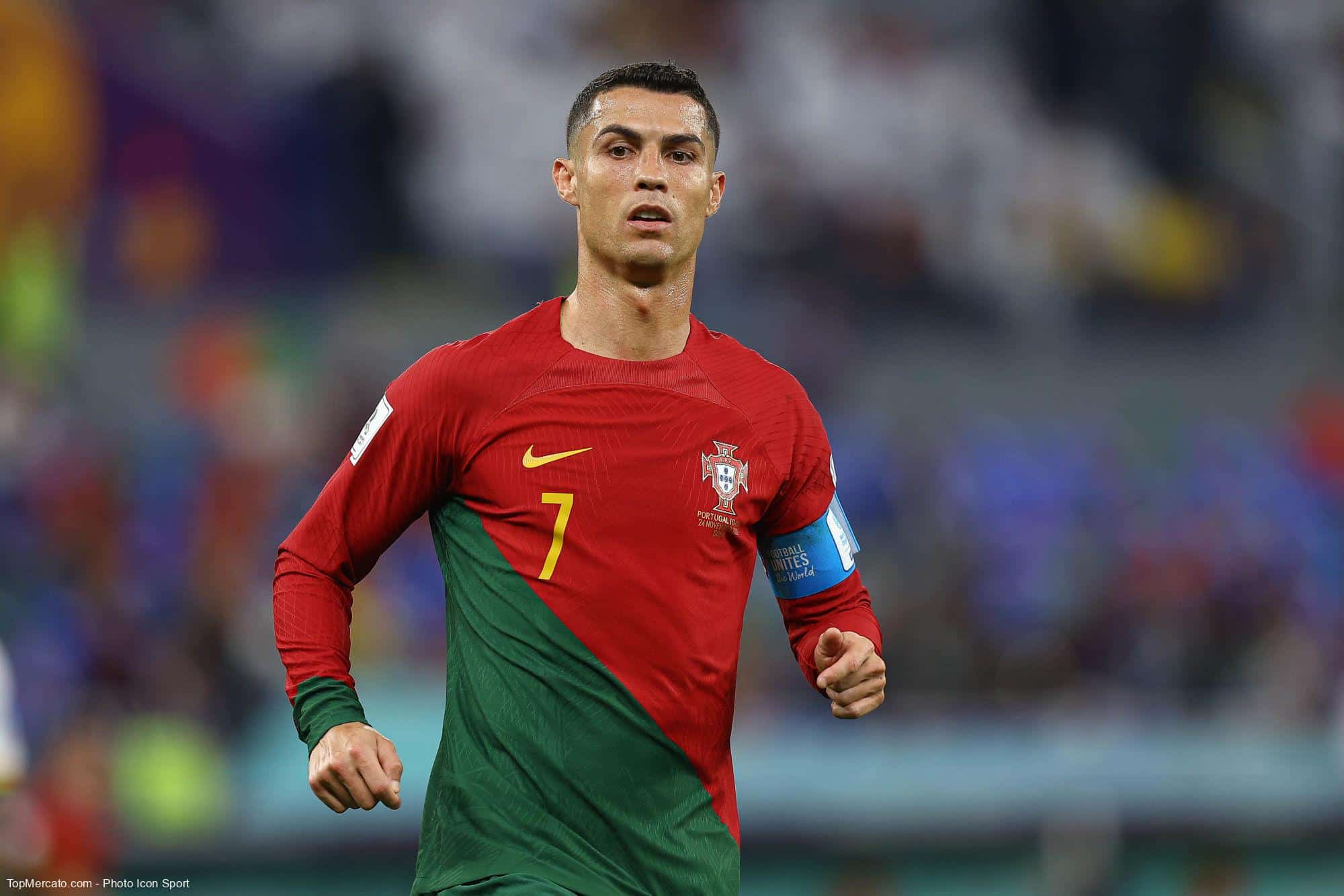 In an interview given to RMC Sports, Rolando spoke about the possible signing of Cristiano Ronaldo at OM. The former Marseille player would imagine him well in the Olympian tunic, but would advise him to prepare well: "I would love to, that would be one more reason to go to the Vélodrome. We are not going to lie to each other, Ronaldo remains Ronaldo. If he came to a team like OM in France, he would score at least ten goals. I'm sure he would help the club well. Would I advise him? Of coursesure, I would advise to all players'go at the'OM. But I would also tell him to take care of himself.separate, because this nit's not an easy place. You have to learn Marseille life, to live it to the fullest. OM in Marseille isn't just during matches, it's 24 hours a day. But it is a magical place, and different"he confided to the radio.
OM did not activate their track
Helped by a few influential social media accounts, the rumor "Ronaldo at OM" made the buzz during the summer transfer window. The Portuguese wanted to leave Manchester United, who did not participate in the Champions League, and his name was mentioned in all the big clubs in Europe. But his coming to Marseille was not possible for several reasons. The Marseille leaders had already recruited an experienced element with Alexis Sanchez, and the idea of ​​​​associating him with another former seemed unlikely. The Marseille club was very far from being able to pay CR7's salary.
In England, Cristiano Ronaldo received more than 30 million euros per season. Fees that a handful of clubs in Europe can afford. Besides the fact that this is too high for OM's finances, this salary level is no longer really in line with the level displayed by the native of Funchal. The player has scored just 1 goal in 10 Premier League games this season. And he missed out on his World Cup, which he ended up on the Seleçao bench. If his departure for Al-Sadd was more or less denied on Tuesday, the striker will certainly have to lower his claims to stay in Europe, in the second half of the season.
After the lunar declarations of Basile Boli, OM in any case still refuted the rumors linking him to the former Turinese. The 37-year-old Portuguese will have to find another club to revive himself.