Ronaldo Nazário wants to draw three players from Real Madrid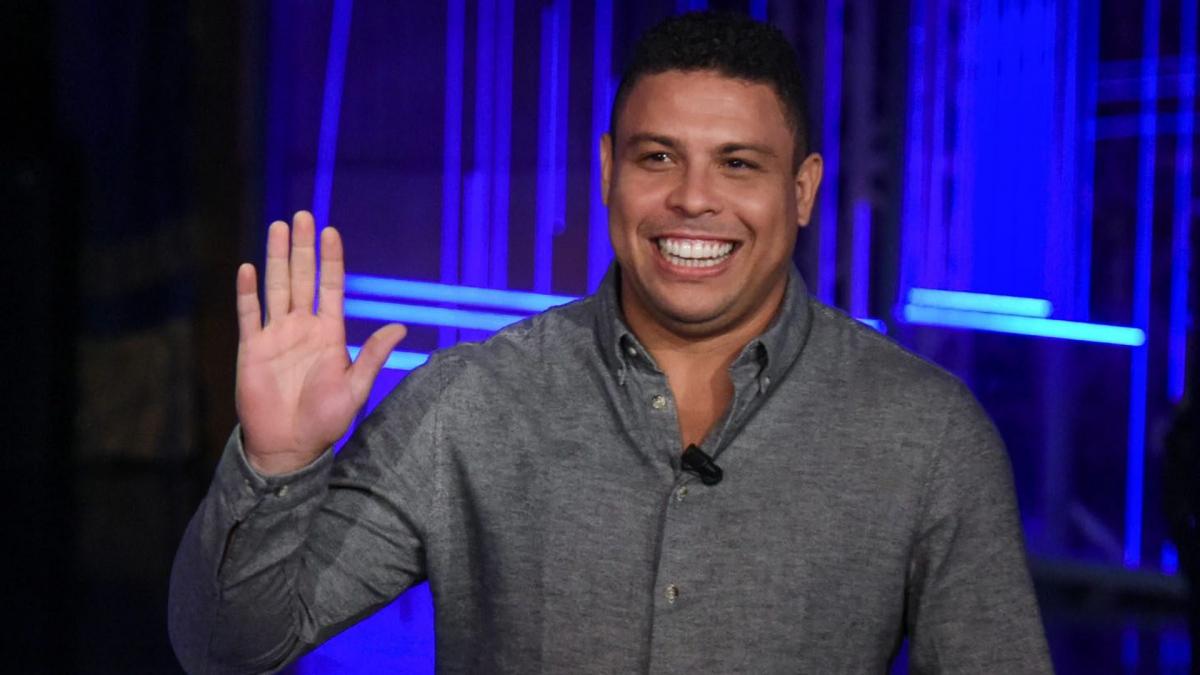 Advertisement
Relegated to Segunda División for the second time in the space of three seasons, Real Valladolid will have to carry out a major squad overhaul this summer. In this sense, the president of the Pucelanos, Ronaldo Nazário, has already asked his former president Florentino Pérez to draw from the ranks of Real Madrid.
What's next after this ad
According to the Madrid media Defense Central, the Brazilian legend would indeed like to obtain the loan of three young players from the club. The publication specifies that the young Uruguayan Álvaro Rodríguez (18 years old), the Brazilian Reinier (21 years old), in check in Girona, as well as Nico Paz (18 years old), considered one of the most beautiful promises of the Fábrica (l Real Madrid Academy), would be affected.
To read
Chelsea are preparing for a €65 million clash!
Pub. THE
Advertisement