Criticized by Cristiano Ronaldo (37), who did not appreciate his comments about his attitude towards Manchester United, Wayne Ronney wanted to respond to the Portuguese striker.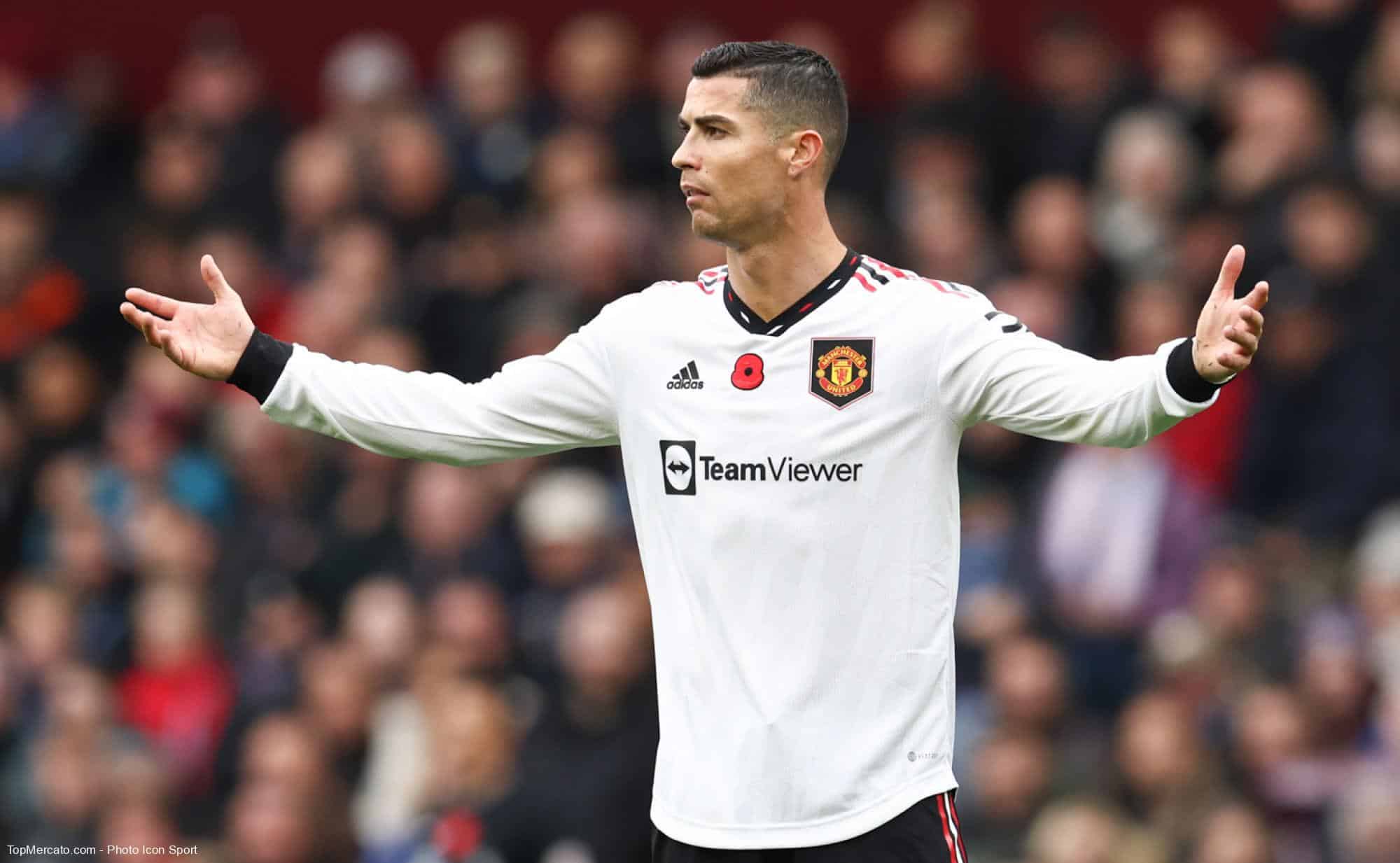 After settling scores with his management and coach, the Red Devils star reframed several former club players this week during an interview with Piers Morgan on Talk TV. The five-time Ballon d'Or didn't really appreciate Wayne Rooney's comments in the media. "I don't know why he criticizes me so badly…probably because he's finished his career and I'm still playing at a high level. I'm not going to say that I'm more handsome than him. What is true… "said CR7 during this explosive interview broadcast in excerpts throughout the week.
Rooney calms things down
If he did not want to respond immediately to the former Madrid player, Rooney finally chose to deliver his feelings at the microphone of CNN. "He's a fantastic player. He and Messi are probably the two best players in the world. And that's not a criticism, I just said we're all getting old. Apparently he has a hard time getting used to the idea"dropped the former England international.
Grande prova de force ontem em Alvalade, com os nossos rapazes a mostrarem toda a sua personalidade. Clara demonstração de talento e capacidade, mais uma razão para levarmos connosco na baggagem all os sonhos do Mundo! Seja onde for, Portugal, semper!🇵🇹❤️ pic.twitter.com/fqm17zcYss

— Cristiano Ronaldo (@Cristiano) November 18, 2022
Soon the end of the adventure at Old Trafford for CR7?
While the Mancunian club had a giant poster bearing the image of the Portuguese star removed this week from the walls of Old Trafford, the break now seems inevitable. At the club, everyone was stunned by this media outing and Erik ten Hag no longer wants to hear about his striker. This Friday, the English press evokes a possible termination of contract between MU and Cristiano Ronaldo.