Advertisement
Author of a very big start to the season with Olympique de Marseille, Dimitri Payet was once again praised by the media the day after his XXL performance against Lorient on Sunday evening on the 10th day of Ligue 1 (4-1). For Jérôme Rothen, this return to the top of the Réunion must be rewarded by a return to the French team.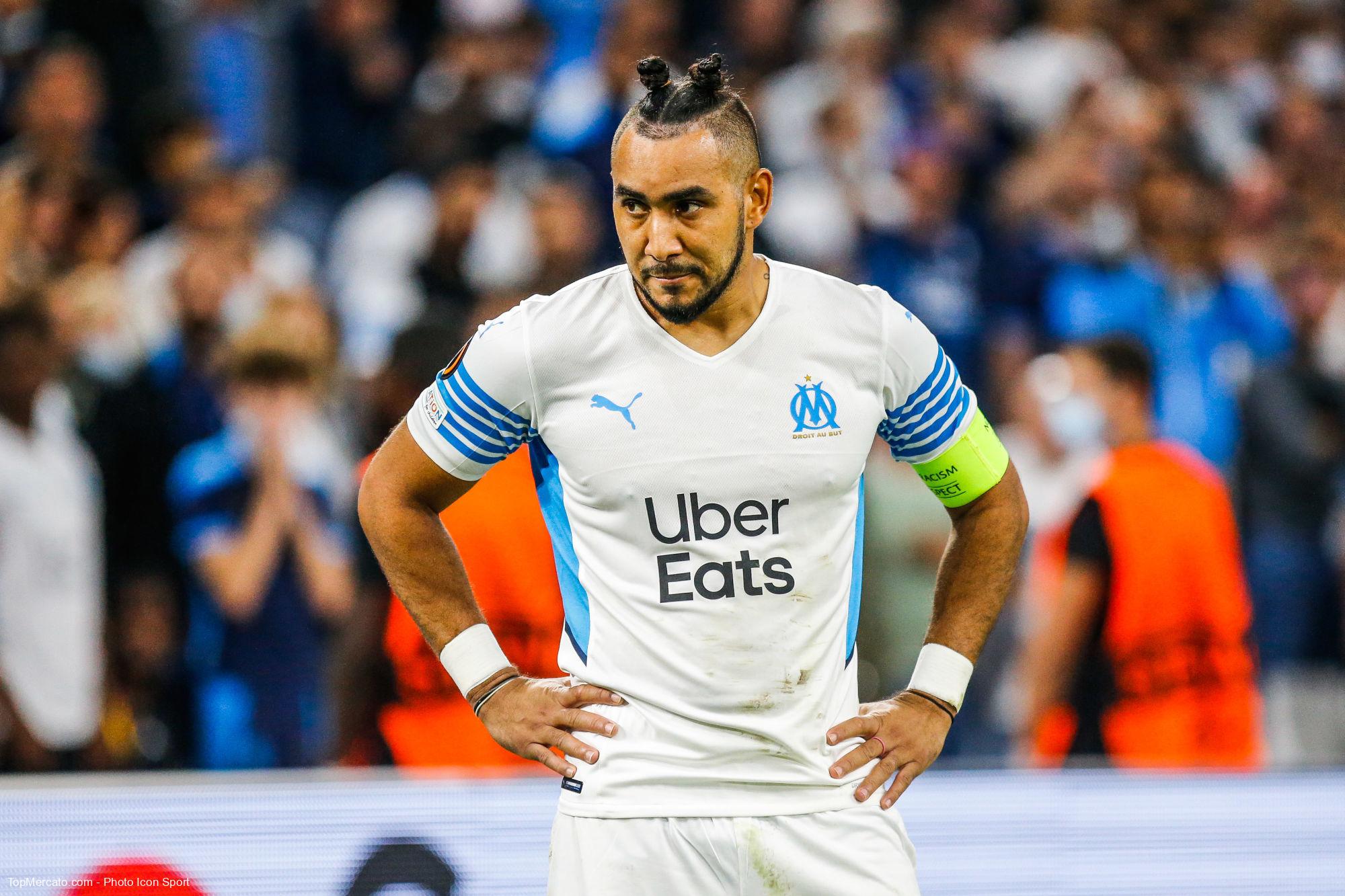 In his program broadcast on RMC, Jérôme Rothen appealed this Monday evening to Didier Deschamps about the Marseille playmaker. "OM play with a three-behind system, similar to that observed during the last gathering of the Blues. I think Didier Deschamps started in this preferential pattern, and if you start in this pattern with three behind, with four midfielders across the width, plus a number 10 who was Antoine Griezmann, well I tell myself that in that position , there is no stronger today than Dimitri Payet among the French players. I'm talking about number 10, no torchbearer. He is magnificent to watch, he makes his teammates beautiful. One year before the World Cup, he is in great shape, I do not see why this form would stop. Didier, put it in the group, try it, and I think the France team will come out bigger, »Said the consultant of RMC.
Despite everything, Payet has not received the slightest pre-call for the French team since the start of the season. The Olympian playmaker has not played with the Blues since October 2018.