Rothen destroys Cantona after controversial exit
After Éric Cantona claimed that French football "had no history", the reactions were not long in coming. Especially from Jérôme Rothen.
Photo credits: Icon Sport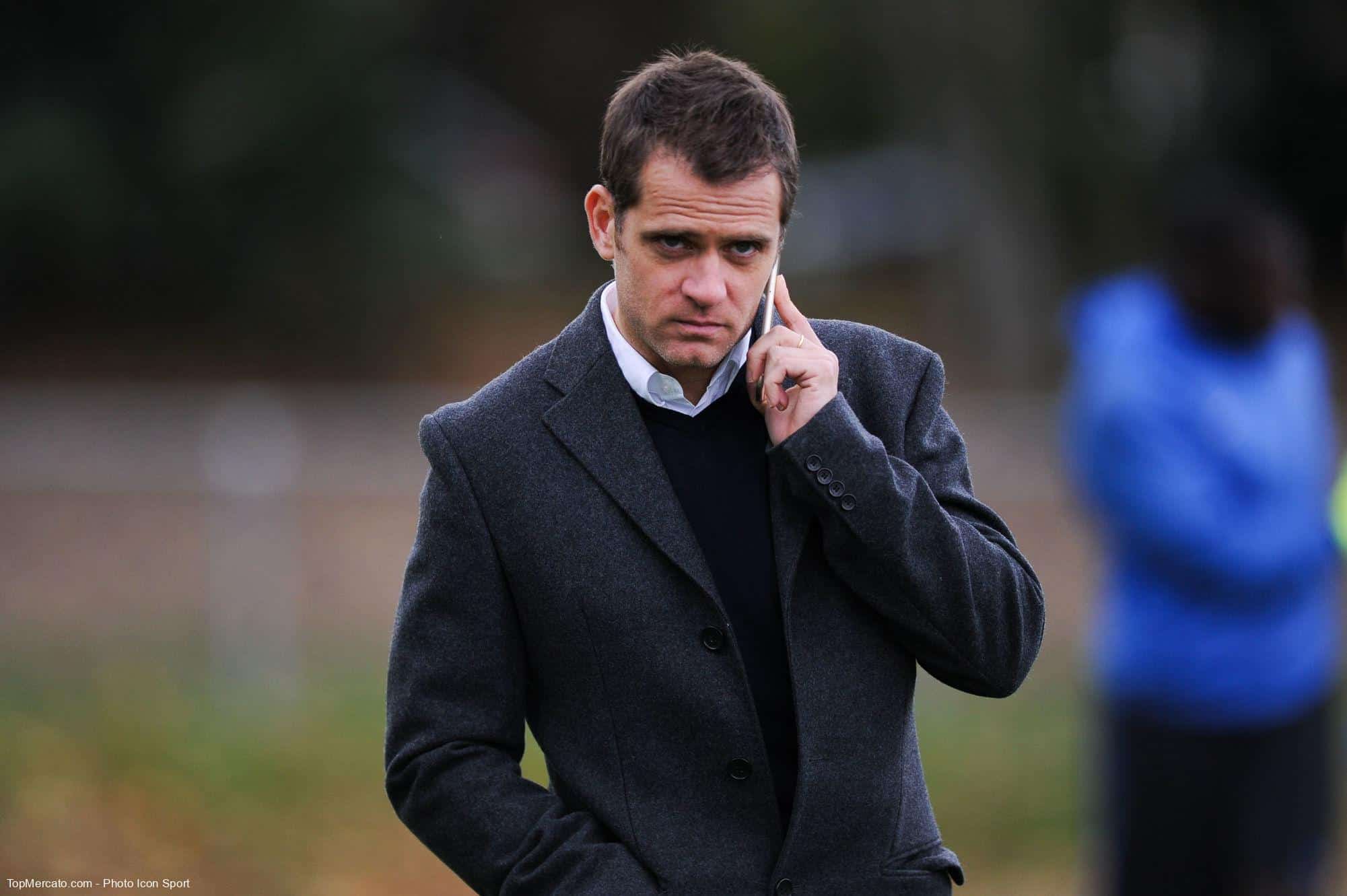 "French football has no history. It is the only country in the world where the same city does not host two teams. So yes, there are people who love football, there are real fans, but not enough to have two clubs in one city. And I may be an old jerk, but I prefer to support football that has a soul, that has something that touches me. On the side of Paris, I would rather go to see the Red Star, in Saint-Ouen, than the PSG."It was the tackle, both feet off, that Éric Cantona sent to the columns of Le Parisien this Friday.
Statements which notably made Jérôme Rothen react on the airwaves of RMC. And the least we can say is that the former Paris Saint-Germain midfielder was not kind to "Canto": "It always concerns me when Éric Cantona talks about football, because he disconnected from football, so when you disconnect you are inevitably dropped in your analyses, you are dropped from France. His football career proved it. He said several times that he felt more English than French."
"Eric Cantona is not Zinedine Zidane. So it's not God the Father when he talks about football"
And Rothen continues: "As soon as he speaks of France, he denigrates. The proof, he is able to say that France has no history in football. I want to remind him that no, it's not the only country in the world where there aren't two big clubs in its capital. It's not France's fault if he didn't have a great international career because with his character, he sintered with all the French coaches. Whether he feels frustrated, angry, disappointed or not listened to is one thing, but don't question everything. Stop for two seconds, try to be fair with France and let go of your frustrated side. Please don't talk about football anymore."
Before concluding by questioning its legitimacy: "Eric Cantona is not Zinedine Zidane. So it's not God the Father when he talks about football, he doesn't know everything. I think it's just disgusting to talk about French football like that."
🇬🇧 Cantona accused of being ridiculous in his statements "French football has no history"

🎙 @RothenJerome : "It's disgusting to talk about French football like that. It's not because you don't win a title that you don't mark the history of France" pic.twitter.com/f9qFxSEFKy

— Rothen ignites (@Rothensenflamme) May 26, 2023