Jérôme Rothen was not kind to Christophe Galtier, after Paris Saint-Germain's defeat against Stade Rennais on Sunday.
Photo credits: IconSport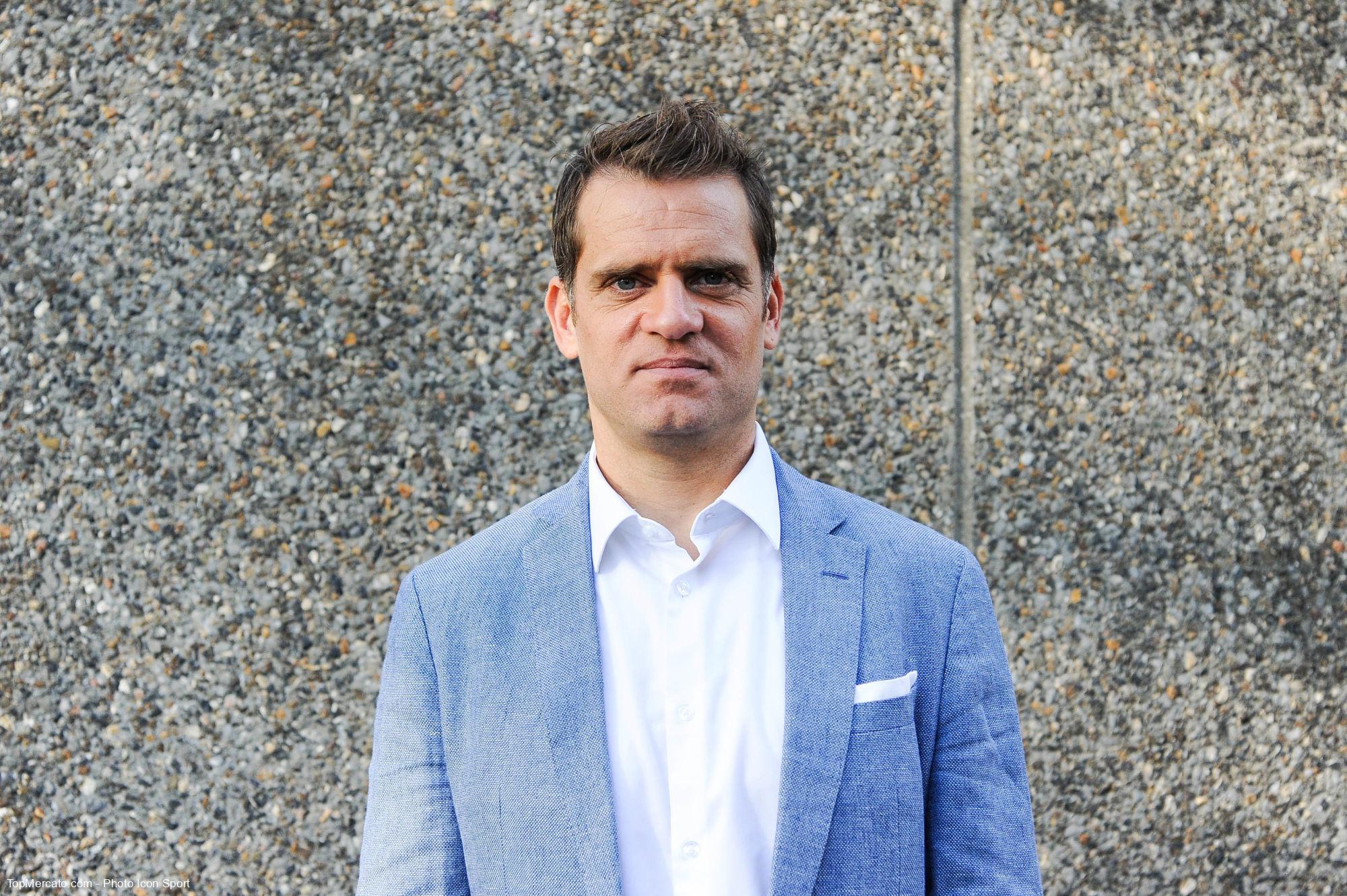 Christophe Galtier is expensive. A few hours after the setback suffered by Paris Saint-Germain against Rennes at the Parc des Princes (0-2, 28th day of Ligue 1), the French coach was singled out by Jérôme Rothen. On RMCthe former midfielder of the capital club regretted the exit to the media from Marseille, very hard on the performance of young people. "It is not the first time. He again put forward the fault of the young people and everything. But yesterday's defeat, Christophe, it's not the fault of the young people, stop telling us nonsense. First of all, it's your choices at the start of the game.
"Don't give a damn about our face"
The French coach, whose future will not be sealed before the end of the season, also blamed the absences within his group to justify the Breton fiasco. Thus Neymar, Presnel Kimpembe, Achraf Hakimi, Nordi Mukiele, Sergio Ramos, Carlos Soler and Marquinhos were all missing against Bruno Genesio's players. "After you tell us about the absences? But don't worry about our face. Your starting midfielder – Vitinha, Ruiz, Verratti – is there. In front, he has his magic Messi-Mbappé duo, he has Nuno Mendes on the left. Offensively ok he had to put Pembele on the right because Hakimi wasn't there, but you have 6 players to show us things. And they show us shit."
🗣 "You're talking to me about the bench, on the bench there are 60 million! Stop talking to me about injuries, if there are so many injured it's your fault!"

🎙 @RothenJerome charges Christophe Galtier after the new defeat of PSG. pic.twitter.com/vOuCcO8tKU

— Rothen ignites (@Rothensenflamme) March 20, 2023
Despite this new disappointment, eleven days after the elimination against Bayern Munich in the knockout stages of the Champions League, Paris remains seven lengths ahead of Olympique de Marseille and remains in good shape to clinch the eleventh league title. of France in its history. After the international break, Kylian Mbappé's partners will host Olympique Lyonnais in the closing match of the 29th day.