Rothen's revelations about Messi's I don't care
After Daniel Riolo, it's Jérôme Rothen's turn to criticize Lionel Messi's attitude at Paris Saint-Germain.
Photo credits: Anthony Bibard/Icon Sport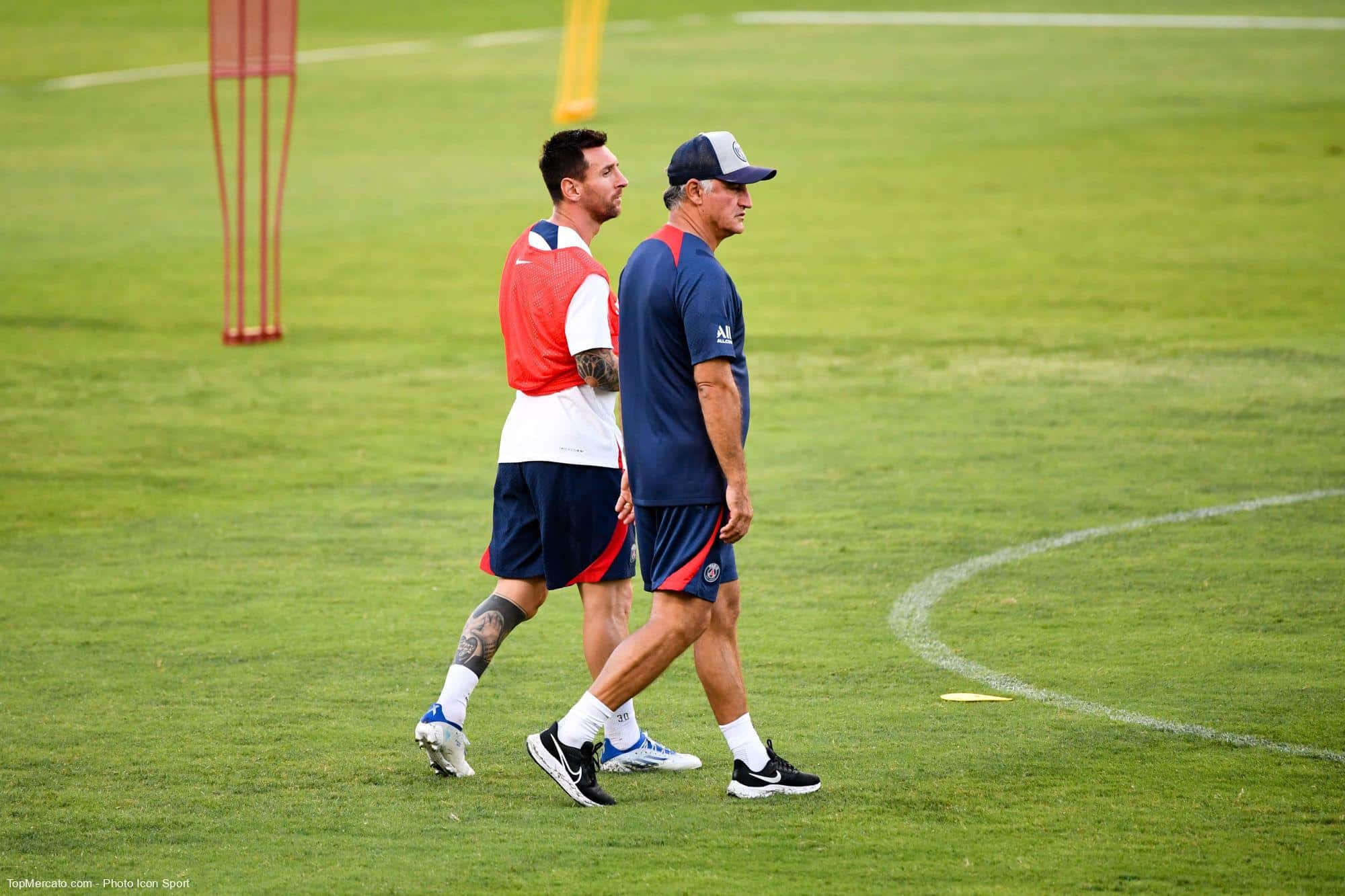 Since the formalization of his departure, tongues have been loosened on the Lionel Messi case, and the least we can say is that the reigning world champion must have ringing ears. "He ate the coach, he moved the training sessions, he did what he wanted to do, he didn't give a shit about anything or anyone in the club. Fundamentally. He misbehaved in the club" explained Daniel Riolo in particular in After Football this Wednesday.
In his show Rothen ignites, the former left midfielder of PSG also added a layer, giving even more specific examples than his colleague from RMC on the attitude of the Sevenfold Ballon d'Or. Among other things, Lionel Messi didn't want to train in the morning.
"He very often wanted to change the pace of training"
"Remember the story when he left training, where the club said, hushing it all up 'it's a little calf injury'says the consultant. All of this is absolutely false, I affirm. Monsieur was fed up and left training. It shows how much he respected the staff, the coach and his teammates. He very often wanted to change the pace of training and did not want to train in the morning. He said it several times to the staff who, fortunately, did not let go. He didn't want to adapt. Mr Messi, we are very happy that he is very far from France today."
As a reminder, La Pulga decided to join Inter Miami next season, thus refusing a fabulous offer from Saudi Arabia and a return to FC Barcelona. Asked about his time at PSG, Messi said he was not happy during these two seasons at the club. Neither side should regret the other, a priori.