Advertisement
Olivier Rouyer considers that Didier Deschamps must remove Raphaël Varane (28) from his team. He no longer judges him at the level and considers that Presnel Kimpembé (26 years old) can take over.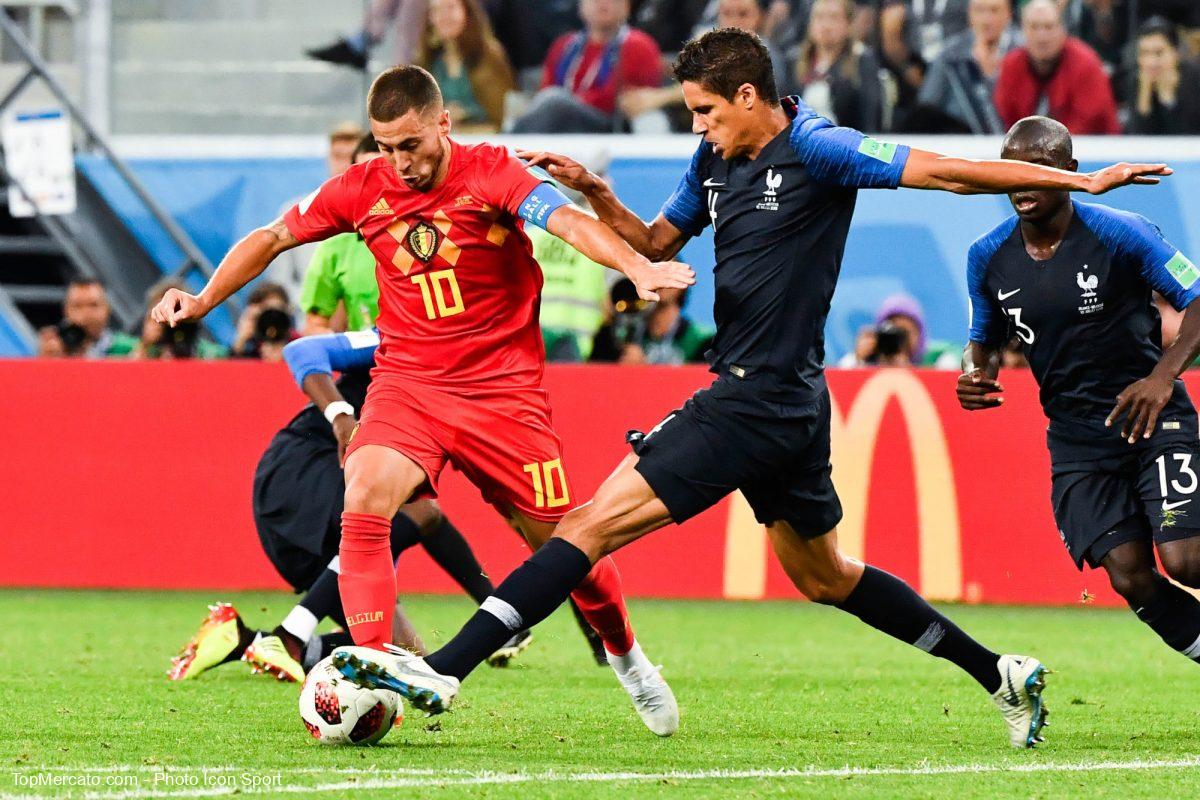 At the microphone of the channel The team, the consultant confided the evil he thought of the benefits of the Manchester United player. He no longer believes it at the same level, for two years: "I am enormously disappointed with Varane's performance, whether with Real or the France team. I'm not saying he doesn't have the level anymore. We can say that Ramos brought a lot to Varane. If it is there, it is thanks to Ramos. I reproach him for not solidifying this axis, for not helping Kimpembe or the young Koundé who is arriving. I admired Varane, but I find that for two seasons, he no longer has that level. "
He considers that Didier Deschamps must remove him from his eleven: "I think it's time to think about passing the baton. We have to hope that Kimpembe is of a higher level, that he will return to the top level with PSG when he has settled his concerns. This will perhaps allow Koundé, Lucas Hernandez and why not Upamecano and Zouma to assert themselves. Things have to change at some point ", he continued.
Raphaël Varane was injured against Spain, in the final of the League of Nations. He should be unavailable for a few weeks.