rumors of a sale…McCourt comes out of silence and sees red!
While rumors of a potential sale of Olympique de Marseille have been reignited by the departure of Frank McCourt from the club's supervisory board, the American businessman broke his silence on Friday.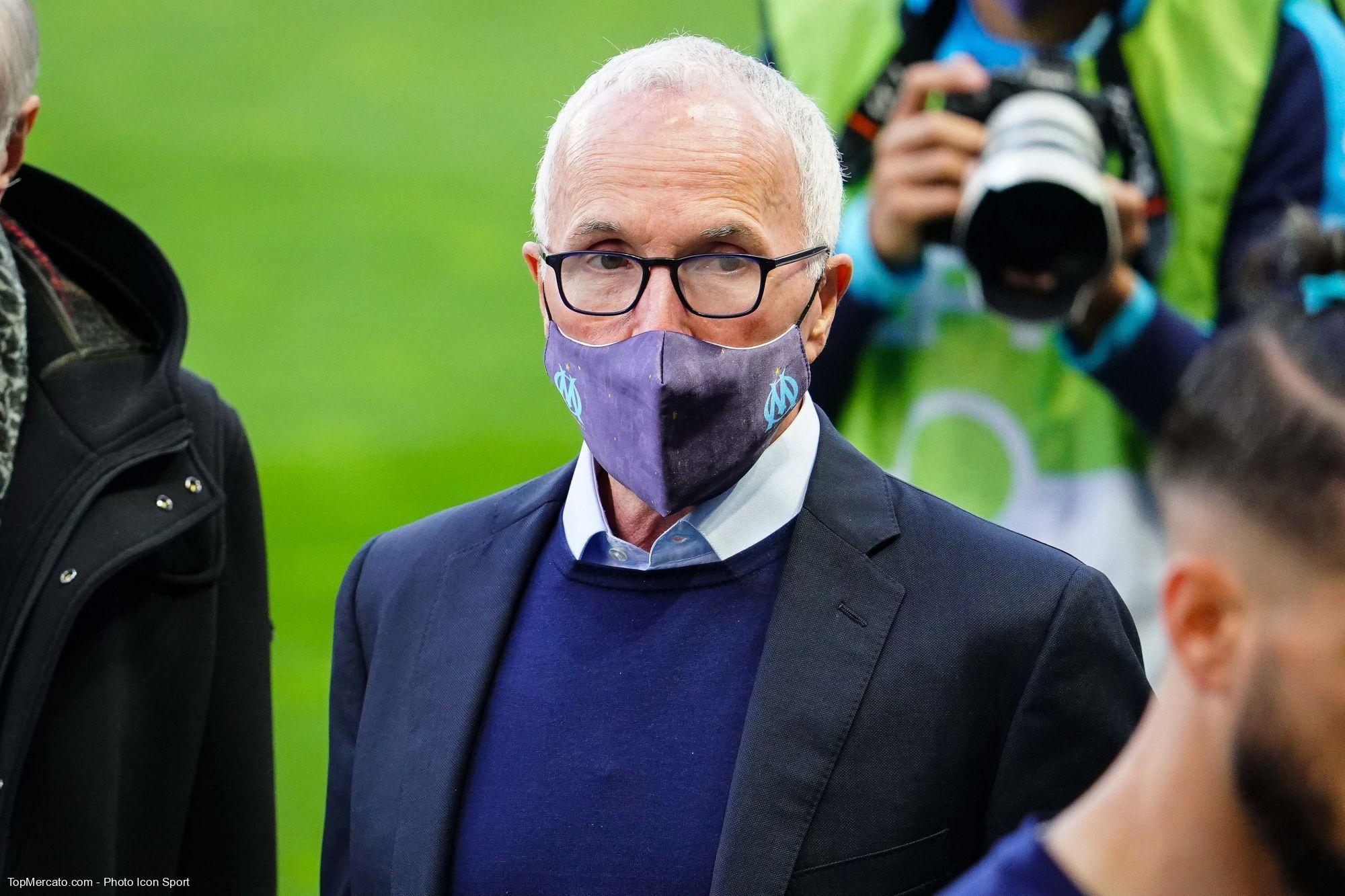 The McCourt clan wanted to react quickly via a press release published this Friday and which aims to reassure supporters of the intentions of the current owner of the club. "Olympique de Marseille is in a strong position, thanks to the leadership of President Pablo Longoria and his teams. The club remains, more than ever, a priority for McCourt Global and will have the full support of its CEO, Frank McCourt. OM's Supervisory Board is in good hands, and recent changes to the Supervisory Board have no impact on OM's strategy and operations."can we read in this press release.
The rumor of a totally unfounded sale?
Frank McCourt gave a layer in stride by criticizing the insistence of the rumors around the sale of OM. "Today, false information causes serious damage. The persistent rumors and claims that I intended to sell OM, despite everything I said, show how tenacious these can be. The destructive impact of social media is why we launched Project Liberty, an initiative to transform the internet and fix social media and its current business models, which incentivize the spread of this fake news"he explained.
It is in this context that OM are traveling to the lawn of the Raymond-Kopa stadium in Angers this Friday as part of the 9th day of Ligue 1. With 20 points on the clock in 8 days, the players of Igor Tudor have the opportunity to temporarily take control of the championship ahead of PSG, who will only play on Saturday evening against Nice at the Parc des Princes.
Via a press release from the spokesperson for McCourt Global, the clan of the American owner of OM, Frank McCourt, reacts to his departure from the club's supervisory board, reassuring supporters and denouncing "fake news": "false information causes serious damage"

– RMC Sport (@RMCsport) September 30, 2022