Presented to the media this Friday the day after his official appointment as the new coach of the French women's team, Hervé Renard spoke about this important new challenge in his career.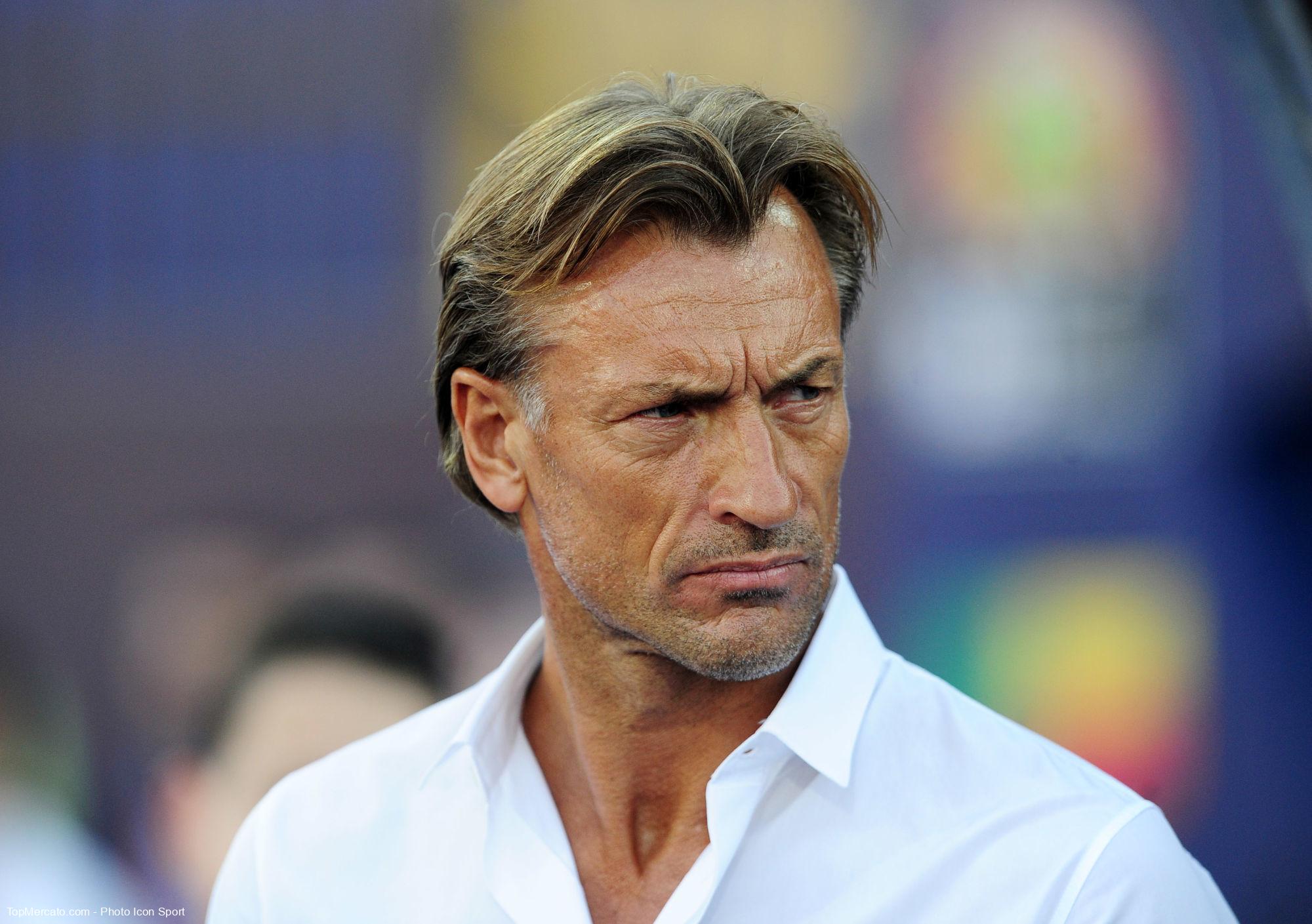 One thing is certain, Hervé Renard made a sporting choice by agreeing to take charge of Les Bleues. The new coach of the French women's team should receive a salary similar to that of Corinne Deacon, around 400,000 euros annually. The latter will divide his remuneration by ten compared to what he received as coach of Saudi Arabia. "It gives me great pride to be seated on this platform, in front of you. The France team represents something important (…) Let's get to work and head for this 2023 World Cup which will happen very quickly"first dropped Renard before saying more about his motivations. "I always had in a corner of my head the idea of ​​participating in a major competition with the French women's team. There, we are served, in a few weeks, this World Cup, then the Olympic Games in our country. There is no better explanation than this to understand my choice"he continued.
Strong choices, feedback, confirmations!

Discover the 𝙥𝙧𝙚𝙢𝙞𝙚̀𝙧𝙚 𝙡𝙞𝙨𝙩𝙚 of the new coach @Herve_Renard_HR 🔥#ProudToBeBlues pic.twitter.com/y3cOMFKAXH

— French Women's Team (@equipedefranceF) March 31, 2023
No spirit of revenge
Even if he has often shone at the head of the African selections, Renard did not have the same success during his time at LOSC in 2015. But the French technician is looking straight ahead and is ambitious. "I'm making my way, I started from the bottom. I had ups and downs. Wherever I go, I try to give the best image possible. I have no revenge to take on anyone (…) The best thing is to win titles. There are possibilities, we will not be the big favorites but we will do everything to win"warned the new coach of the Blue.
The return slingers
Hervé Renard has decided to call up 26 players for the friendly matches against Colombia on April 7 in Clermont-Ferrand and Canada on April 11 at Le Mans. Among them are Eugénie Le Sommer, back after almost two years absence, and Wendie Renard who had launched the movement of "rebellious". "It was very clear to me. The FFF gave me a very extensive list of pre-selected players with all the players. I felt that the FFF gave me the green light to select all the players on this list. What happened is none of my business. We can pay tribute to Corinne Deacon who obtained good results. But now it's a page that turns"he concluded.