Savanier's tears explained
Released in the 65th minute of the match against Reims (1-1) this Sunday in Ligue 1, Téji Savanier returned to the bench in tears and comforted in particular by its president Laurent Nicollin.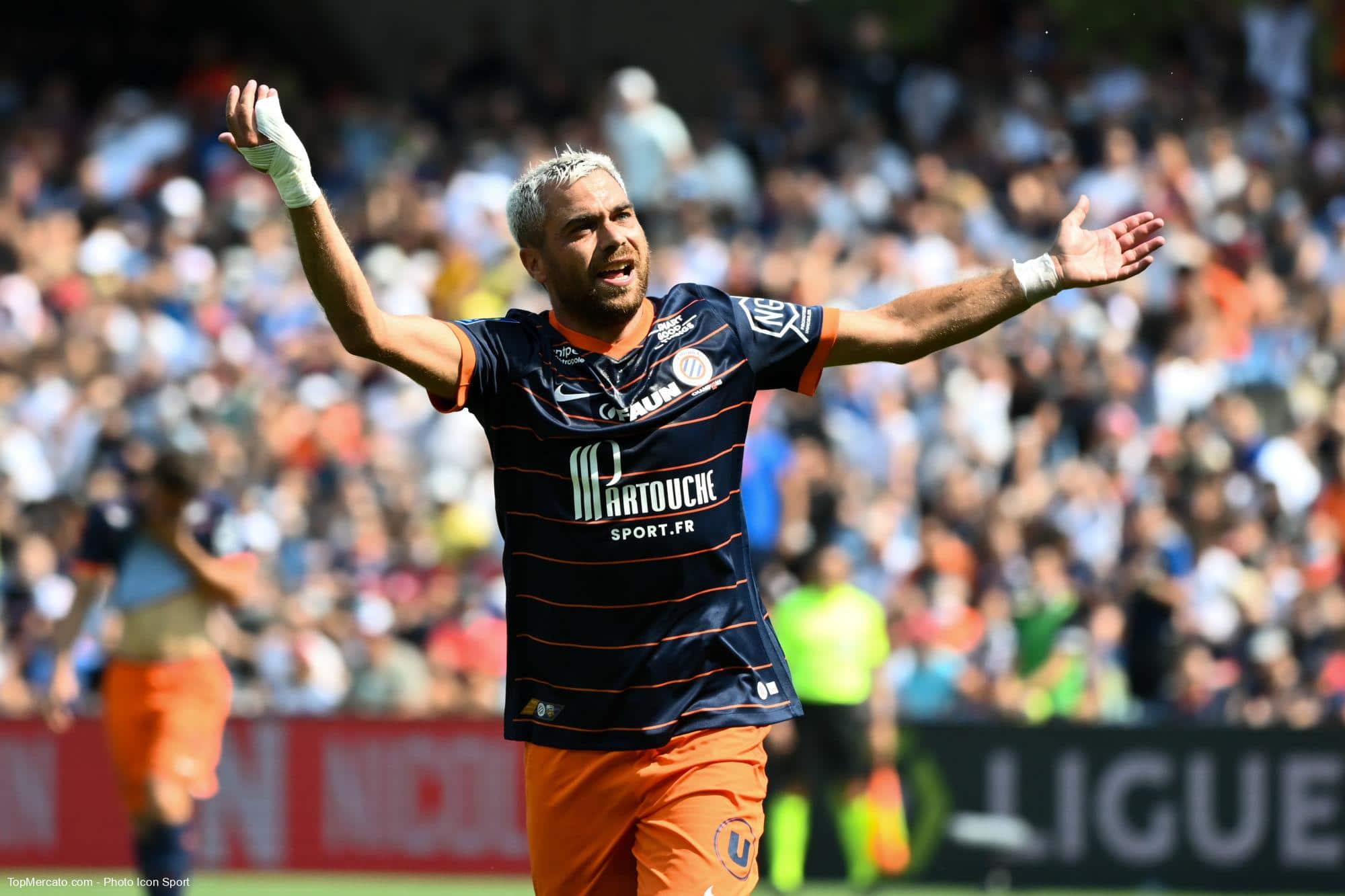 On social networks, many supporters of Montpellier sought to understand the reaction as strong of their innkeeper. While some feared an injury, others wondered if the Hérault captain simply had the nerves that gave out after several trying months collectively. MHSC interim coach Romain Pitau gave an initial explanation at a press conference after the match.
Strong emotionally, what Captain Téji Savanier has just done & experienced.
No training + extreme mental fatigue & giving yourself this way is strong & above all respectable.

From up there, so proud of you 😍🙏🙏 #MHSCSDR

— Mohamed TOUBACHE-TER (@MohamedTERParis) November 13, 2022
"Téji had a complicated week in his private life, I won't say more. I knew he wouldn't have 90 minutes in his legs. So I made the choice to take him out in the 60th minute. If it was planned before the meeting? Nope", cut the technician short in remarks reported by newspaper Free lunch after the meeting. Insider Mohamed Toubache-Ter added that the French Olympique international had the pain of losing his grandmother recently.
Savanier's Sacrifice
After these clarifications, we have to recognize that the attitude of the Pailladin commands respect. Indeed, despite the absence of training this week, Savanier wanted to be present on the field and give the best of himself for more than an hour. An energy and an attitude that will not be too much for Montpellier residents on the edge of the abyss. Among the worst teams in Ligue 1 in the calendar year 2022, the MHSC occupy a worrying 13e place in the standings, with only a small point ahead of the red zone. And the change of coach, with the dismissal last month of Olivier Dall'Oglio, did not lead to the expected effect since the Héraultais remain on a dramatic series of 7 games without a win. Can't wait for 2023…