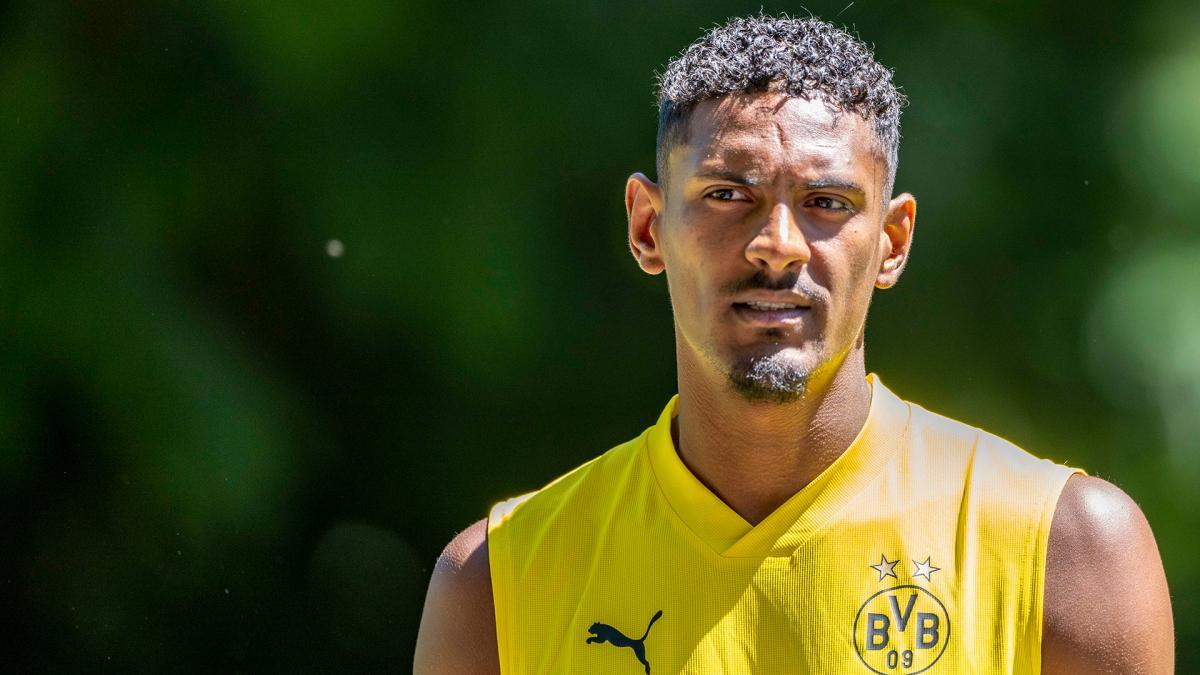 What's next after this ad
Sidelined to treat testicular cancer since last July, Sébastien Haller made his official debut with Dortmund this Sunday, after a triumphant victory against Augsburg (4-3). Granted a welcome worthy of Julius Caesar by his supporters, following this fierce fight against illness, the Ivorian international is ready to deliver many others, now on the green rectangle.
In an interview given to The Teamthe 28-year-old striker returned to this long-awaited comeback: "It was a strong emotion. This is what I had in my sights since the first day, to be able to show my qualities and to know that, behind, there had been a fight. It added to my desire. We were all expecting it. The only thing that lowered the intensity of my emotion is the score, because I remain a competitor and I enter at 2-2. (…) But there is still so much to experience". And the Champions League is certainly in the back of his mind, since Dortmund will host Chelsea on February 15 in the round of 16. A competition that he left his mark on last season, scoring 11 times.
To read
BL: Dortmund defeats Mainz in money-time and gets on the podium
Pub. the
update the