Sevilla still do not win against Celta, Cadiz disgusts Almeria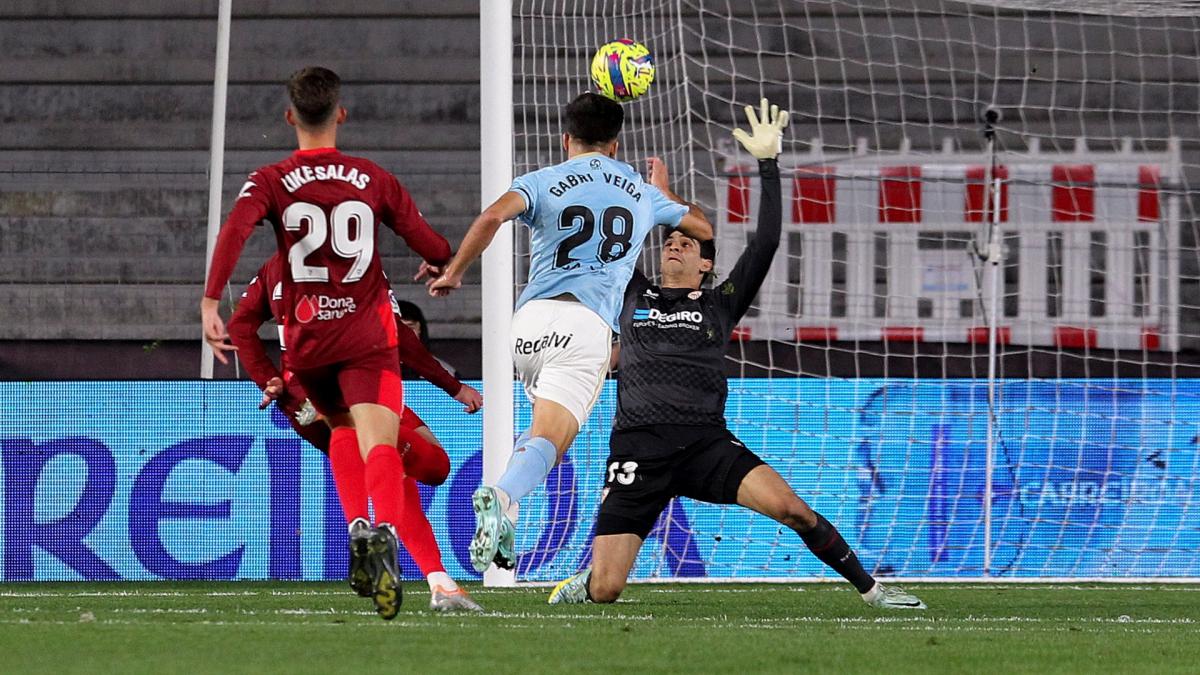 Advertisement
Back in La Liga after the international break, Sevilla were keen to win and end their terrible run of five games without a win in the Championship. But on the lawn of Celta de Vigo, Sampaoli's men were surprised by a header from Veiga (1-0, 33rd), before Salas limited the breakage in the second half (1-1, 54th).
What's next after this ad
A result that does not help anyone since Sevilla remains 18th and Celta de Vigo is only 16th, after 15 contested days. In the other match of the day, Almeria (13th) conceded a draw against Cadiz (19th) after having nevertheless opened the scoring (1-0, 40th), but at the end of the match, Perez equalized for the locals (1- 1, 84e). An important point for Cadiz in the race to maintain.
To read
Nice: Kasper Dolberg has reached an agreement with Hoffenheim
Pub. the
update the
Advertisement