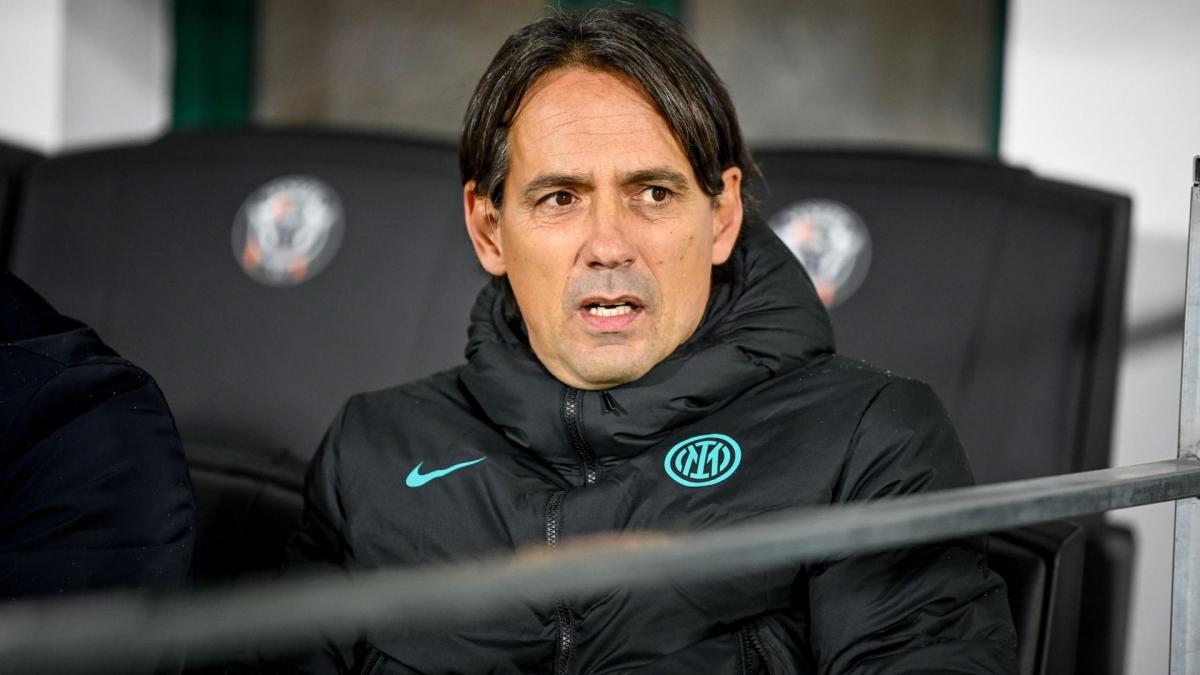 Advertisement
Advertisement
On the eve of the Derby d'Italia between Inter Milan and Juventus, the Italian tactician, Simone Inzaghi wanted to give his analysis before this legendary meeting between two monsters of Italian football, who are also qualified for the quarter-finals of their respective European competition. A match with an obvious symbolic significance: "We know what this game means to us, the club and the fans. Two teams that are doing well and have progressed in Europe will face each other. I expect a real race with aggression and intensity, like all Italian derbies"said the Nerazzurri coach at the time.
What's next after this ad
The Turinese and the Milanese will face each other three times in the coming weeks. In addition to the league encounter on Sunday evening, the two Italian clubs will challenge each other in the Coppa semi-finals. And if the Bianconeri run into difficulties with the law, Inzaghi doesn't want to lose sight of the Old Lady's current form: "We see Juventus as an important team, we respect them and we challenged them last season in very tight finals. We will have two more Coppa Italia games against them and we know how important the mind is in some games. We will see what will happen in terms of justice, just hope that everything will be defined as soon as possible because there is a need for clarity. I will not say more because they will judge the competent authorities.Inzaghi then concluded.
To read
Barça: everyone wants Sergio Busquets
Pub. THE
update the