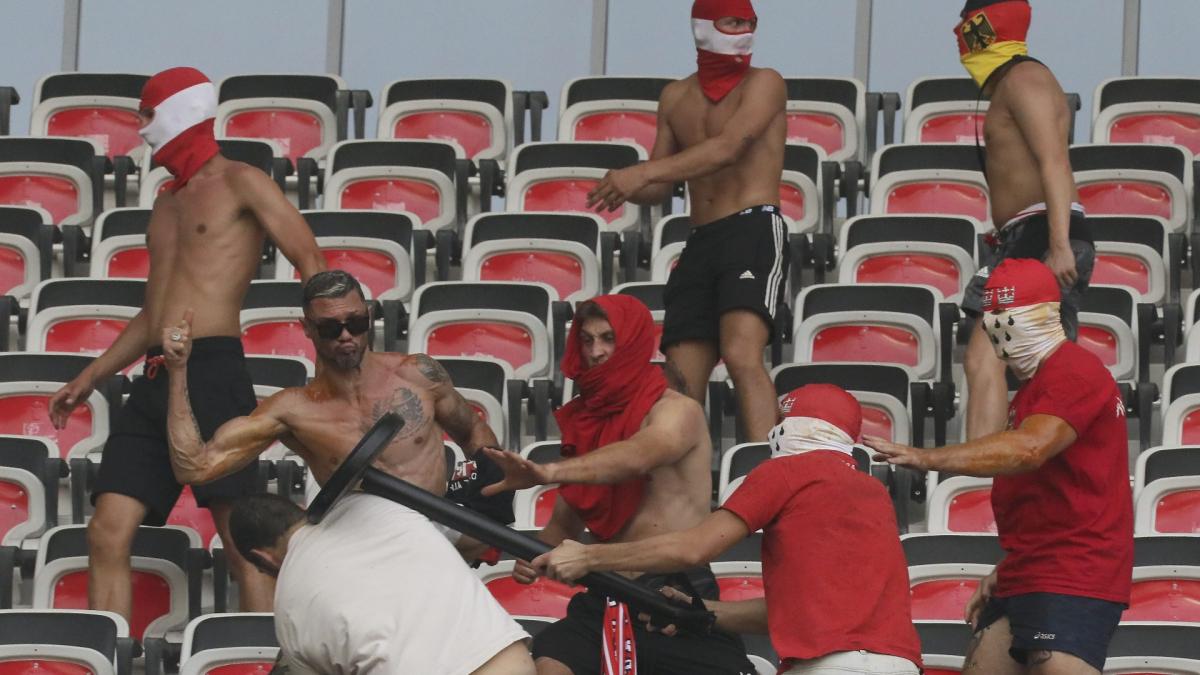 A few months after the clashes between supporters of OGC Nice and FC Cologne in the stands of the Allianz Riviera, as part of the group stage of the Europa League Conference, a 34-year-old man, ultra from Paris Saint- Germain for 15 years, was sentenced to one year in prison by the Nice prosecutor's office, including six months under electronic surveillance, according to information from The Team.
What's next after this ad
Indeed, the sports daily also informs us that he was found guilty of three offenses by the criminal court: use of a rocket in a stadium, projectile throwing and violence in a meeting. His lawyer, questioned after the verdict, affirmed that it is a "reasonable decision"adding that his client will not "probably not call". In addition to his conviction behind bars, the supporter of the capital club will also be banned from staying in the Alpes-Maritimes (06) for two years as well as from a PSG match during this same period.
To read
OGC Nice recruits Youssouf Ndayishimiye
Pub. the
update the