Advertisement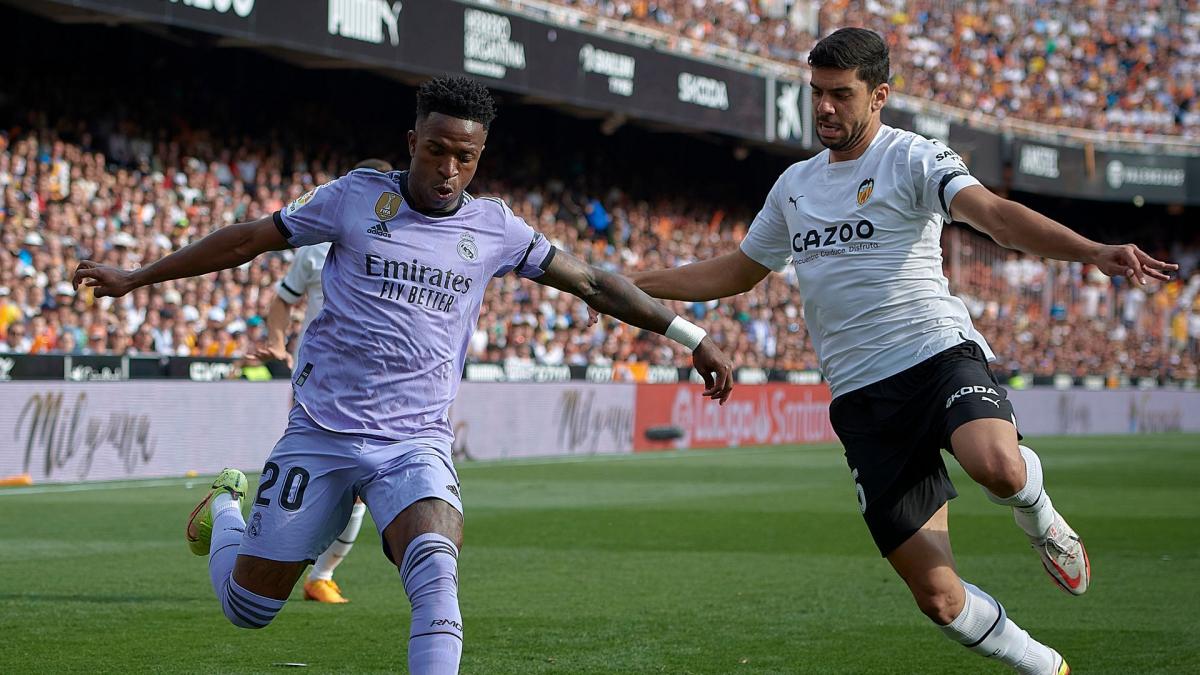 Advertisement
Advertisement
Advertisement
Last summer, when OL decided to loan their Turkish defender Cenk Özkaçar to FC Valence for €500,000 with an option to buy, the Rhone club had no idea that the former Altay player (Turkish D2 ) will become a captain of the Spanish team. Little used in the first part of the season, the native of Konak, has become an essential holder of the Ché club for two and a half months.
What's next after this ad
This is enough to make Valencia FC think very seriously about exercising the €5m purchase option they have on the player who has played 17 La Liga matches this season. A boon for the Rhone club, now managed by John Textor, who could thus replenish their coffers with an element which they no longer count (10 minutes of playing time with OL in all and for all) and which they had recruited only €1.5 million in the 2020 summer transfer window.
To read
Vinicius case: the closure of the Mario Kempès stand reduced to three matches
Pub. THE
update the