Advertisement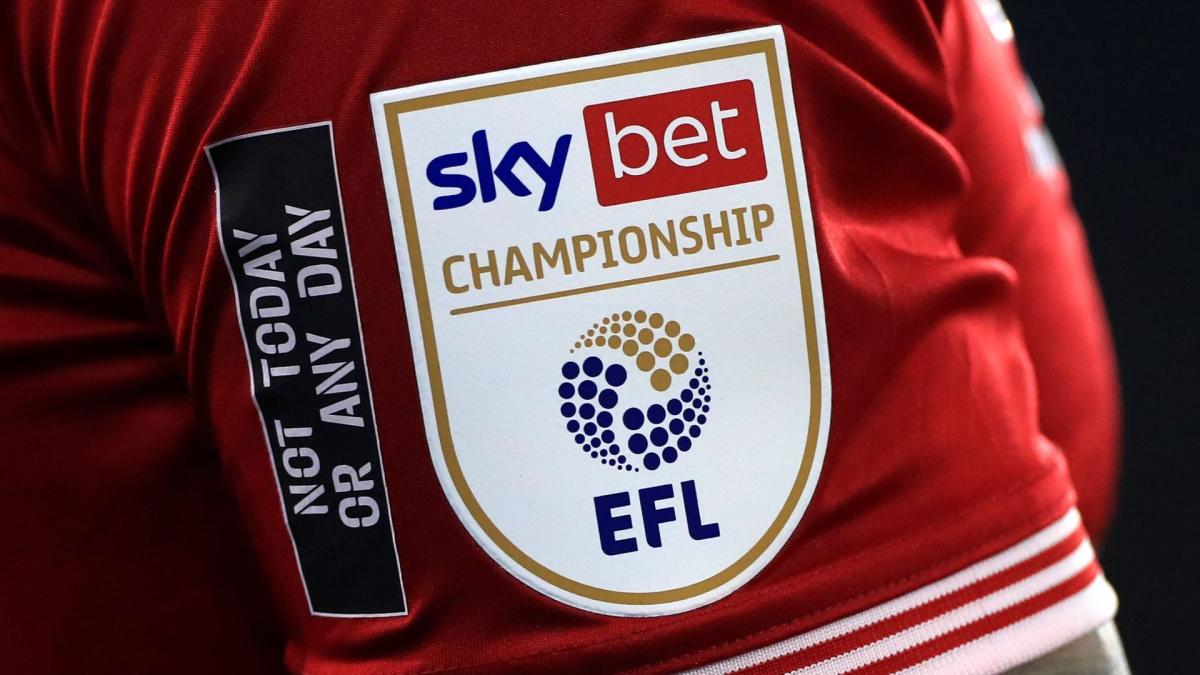 Advertisement
Advertisement
Advertisement
Sunderland Championship striker Jack Diamond has been charged with rape and sexual assault. If the club has just been informed of this case involving its player, Diamond was already the subject of an investigation opened following the complaint filed by the alleged victim in May 2022, said Northumbria police.
What's next after this ad
Initially loaned until June 2024 to Sunderland, the 23-year-old player was suspended by the Black Cats. "Sunderland AFC have been advised that criminal charges have been brought against Jack Diamond by the Crown Prosecution Service. The player has been suspended with immediate effect, pending the outcome of legal proceedings, and his loan deal at Lincoln City Football Club has also been terminated. As this matter is the subject of legal proceedings, the club will not make any further statement at this time.can we read in the communicated of the club.
To read
Man City: Luis Enrique wants to arrive with Pedri and Gavi
Pub. THE
update the