Advertisement
Although the new management has made great efforts to clean up the club's finances, FC Barcelona is still in a very delicate financial situation. Explanations.
The 2021-2022 season was certainly closed with a profit of 98 million euros thanks to the sale of part of the audiovisual rights of La Liga at the last minute, but the evil is deep for the Catalan club. In addition to having a colossal debt to repay, Barça still owe some clubs money for transfers sometimes dating back several years. according to the financial report of the club peeled by the Spanish media. Nearly 150 million euros will still have to be taken out of the coffers to complete the payment of the transfers of Ferran Torres (transfer of 55 million from Manchester City in 2021), Frenkie (recruited 75 million excluding bonuses at Ajax in 2019) , Miralem Pjanic (60 million euros, ex-Roma) or even Coutinho, who arrived in Catalonia with great fanfare against a check for 160 million euros (bonus included). The payment of these transfers was spread over several years.
A huge wage bill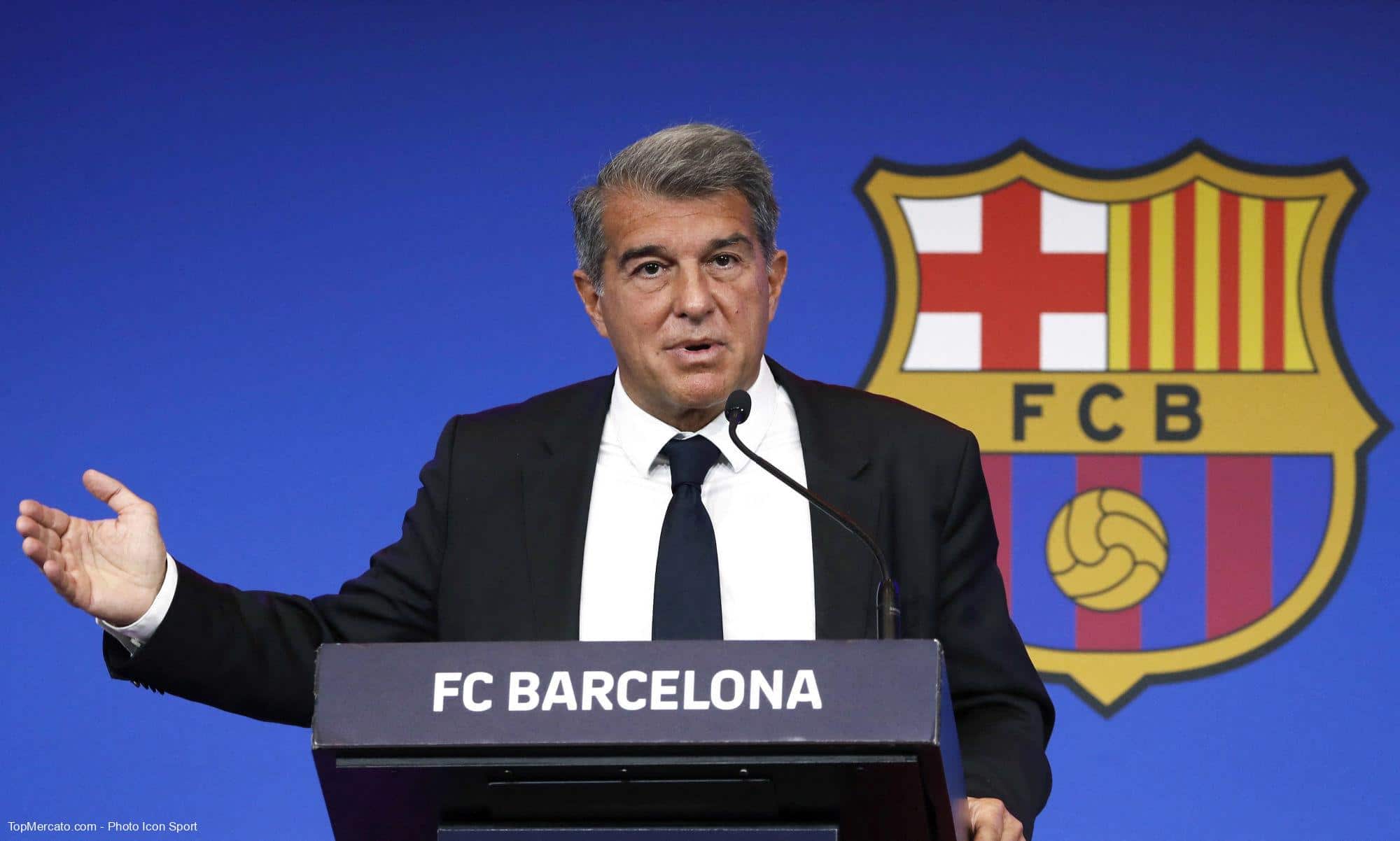 Despite several last-minute departures this summer, which above all made it possible to register new recruits for the summer transfer window, FC Barcelona's payroll remains enormous. This amounts to 656 million euros for the 2022-2023 financial year, which represents an increase of 138 million euros compared to last season. In the club's history, this figure was only reached in the 2018-2019 season when Lionel Messi was still at the club and was sinking the club's finances even further.
Barça seeks the balance between rigor and ambitions
Blaugrana management expects a profit of 274 million euros and revenues of 1.255 billion for the current financial year. "From an economic point of view, we can say that we saved Barça, but the club is still not in good health. Today, we need a lot of austerity and rigor. There is still a lot of work to do. We must work to increase our income which, together with the control of expenses, will help us to pay the debt"Vice-President Eduard Romeu explained this week.
😎 𝑮𝒐𝒐𝒅𝒃𝒚𝒆, 𝑶𝒄𝒕𝒐𝒃𝒆𝒓, pic.twitter.com/rqSmL1Og0d

—FC Barcelona (@FCBarcelona) September 30, 2022