Advertisement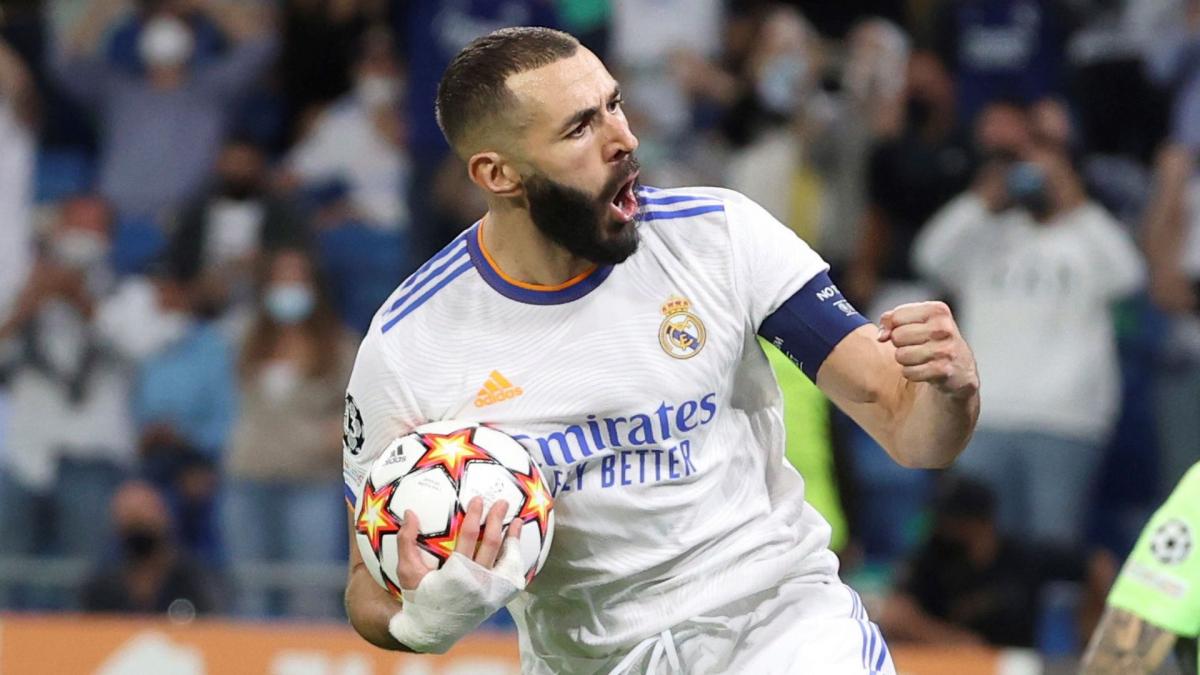 9 matches in all competitions, 9 goals and 7 assists. Karim Benzema's start to the 2021-2022 season is nothing short of phenomenal, and the French striker has already achieved great things with Real Madrid in this exercise. So inevitably, whether in the press or elsewhere, many people have been igniting for a few months for the player trained at Olympique Lyonnais and returned to the France team a few months ago, just before Euro 2020. The 33-year-old center-forward, always at the heart of the news, spoke in a long interview with The team, and the subjects raised are numerous.
Obviously, Karim Benzema had the right to a question about the future of Kylian Mbappé. In the sights of Real Madrid this summer, the native of the capital, at the end of his contract next June, finally stayed this season at Paris Saint-Germain. But for KB9, the transfer of the 2018 World Champion to Casa Blanca will be done soon: "He said it himself. He wants to see something else. He will play for Real one day. I do not know when. But he will come. It's just a matter of time."
"I came back to win a title with the France team"
A Benzema-Mbappé attack soon at Real Madrid? Maybe but in the meantime, the former Gone shines under the Madrid tunic and the Ballon d'Or will soon be awarded. And in the back of his mind, Karim Benzema necessarily thinks about it. "You have to think about it when you have ambition. But it doesn't have to be an obsession that refocuses you on yourself, on saying that you absolutely have to shine individually and score goals for yourself. If you have to win it, it's for who you are, what you show on the pitch, what I do ", dropped the Lyonnais.
Finally, Karim Benzema agreed to discuss his return to the France team, he who was recalled by Didier Deschamps just before Euro 2020 after several years of absence. Still called up during the international break in September and for the one to come in October, the Casa Blanca striker hopes to win a title with the Blues: "I came back to win a title with the France team. Just watch this Final 4, with Belgium, Italy and Spain. It weighs. You always have to win what you have the chance to win. Especially for me with the Blues. That's what it is to be a competitor. " It may be for next weekend, with the League of Nations …