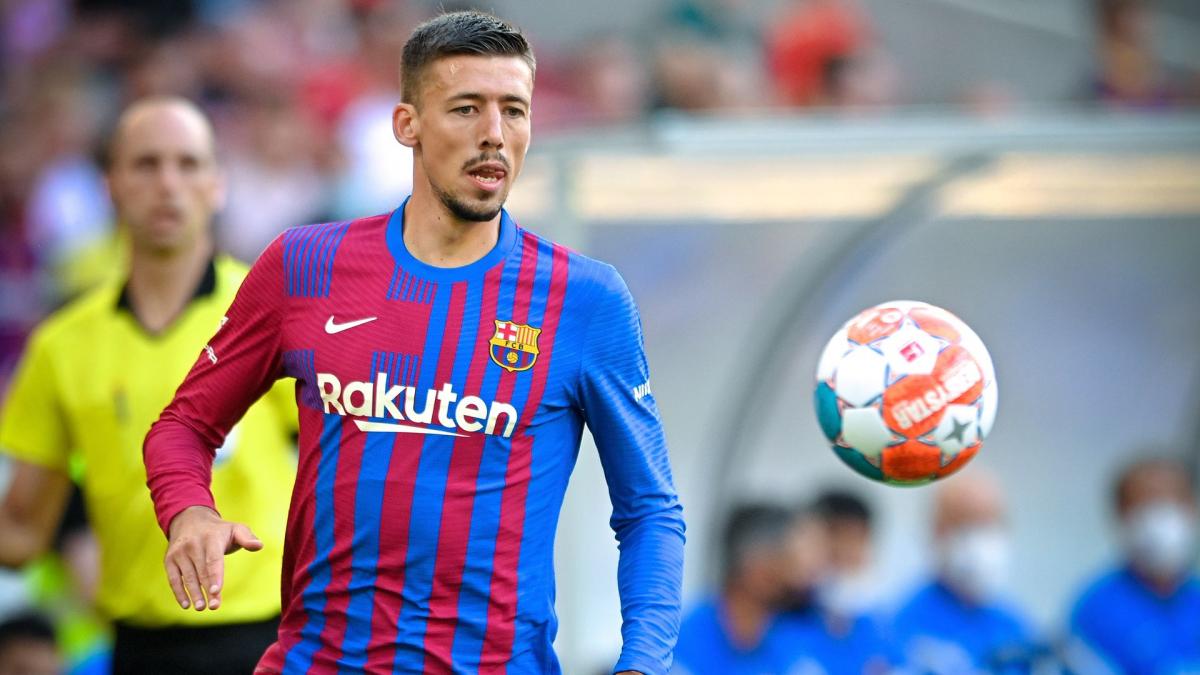 This summer, FC Barcelona is trying at all costs to get rid of its undesirables, but also of certain elements that could bring it a lot of money. The list of players on departure is therefore substantial and Clément Lenglet (27) is one of them.
Tenured only 7 times this season in La Liga, the French defender was quickly identified by the leaders of Olympique de Marseille as an opportunity to seize with the return of William Saliba to Arsenal on loan. Unfortunately for the Phocaeans, Barça wants to find a courtier capable of assuming the full salary of the player (6 M€/year).
Lenglet ready to go
The Marseille track therefore seems to be closing. But Sport claim that Barca believe Lenglet will be one of the first Catalans to leave Catalonia. The player has already made it known that he was willing to facilitate a departure, especially on loan, on the sole condition of not cutting his salary.
A loan without a compulsory purchase option would also be the solution sought by a Barça aware of the realities of the market. And according to the Spanish daily, there would be an offer that would satisfy the player who could accept it very soon! It therefore remains to know the identity of the club concerned.