Advertisement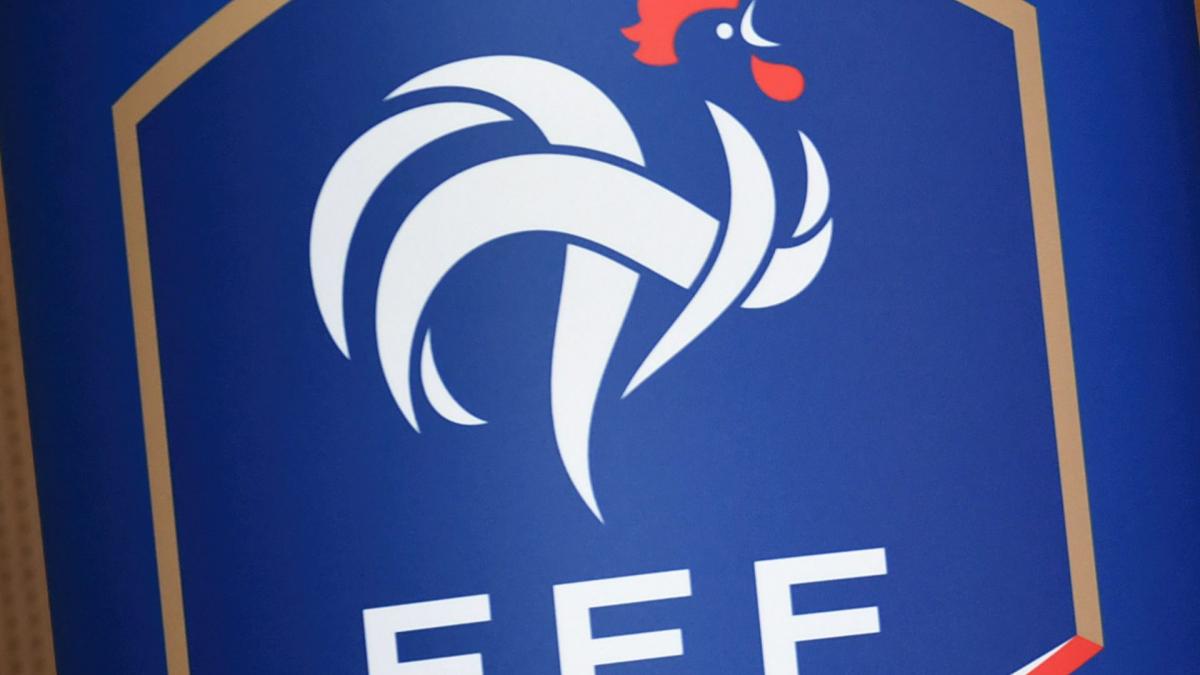 Advertisement
Advertisement
Advertisement
This Thursday, the FFF created a controversy by deciding not to allow a short break during evening matches to allow Muslim players to break their fast for the month of Ramadan. "It has been brought to the attention of the Federation of match interruptions following the breaking of the Ramadan fast. These interruptions do not comply with the provisions of the FFF Statutes., could we read in particular in an email sent to the referees. If England or Germany have decided to grant this favor to the players, this is not the case for France.
What's next after this ad
A decision which is not unanimous and which even prompted certain football players to react like Didier Digard, coach of Nice. "We know England. We must admit things, they are more open than us on the subject and it has always been (the case). Now it would be good if France did it., he explained. Faced with the many reactions, Éric Borghini, president of the Federal Commission of Arbitrators (at the origin of the email sent) wanted to justify himself in the columns of the team. "Without fueling a sterile controversy, the players have every opportunity to hydrate during replacements or care received by the partners". That is clear.
To read
Real Madrid have found Carlo Ancelotti's successor
Pub. THE
update the