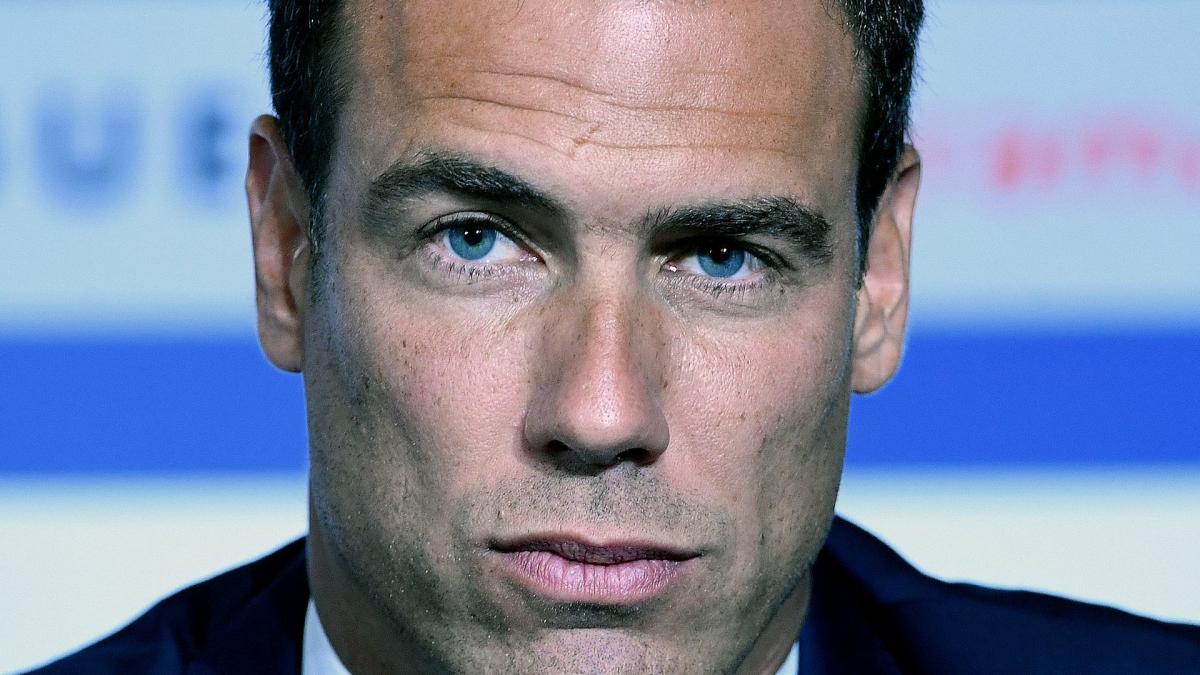 Advertisement
Advertisement
What's next after this ad
Tenth in the Ligue 1 standings, 16 points from the podium, Olympique Lyonnais has embarked on a new galley season. Deprived of the European Cup, the club of Jean-Michel Aulas hopes not to live a second season with this deprivation. To do this, the Gones have therefore recruited this winter. Dejan Lovren, Jeffino and Amin Sarr have thus joined the ranks of Lyon. But this winter transfer window has caused a lot of talk.
OL supporters are unhappy and one of the reasons given for these criticisms is the bad management made by the recruitment cell. A cell led by a Bruno Cheyrou very often singled out. This Friday, OL invited the media to the official presentations of the three Rhone recruits. And this exercise was also an opportunity for the board to explain itself. Much awaited, Cheyrou did not escape the questions and he answered them without flinching, admitting that all these reproaches had not left him indifferent.
To read
OL: Jean-Michel Aulas sends a strong message to Juninho
Cheyrou defends himself
"I was not insensitive. Afterwards, if I start listening to everything that is being said, I have to stop, go away. This is not the goal, I have the confidence of the president, of Vincent (Ponsot), that is the most important. I still have a lot of energy, hope and strength. What bothered me was a lot of misinformation that disturbed the serenity in which we try to work. Nothing can be said about the results. Compared to other subjects, I deplore it, but it is part of the evolution of society. It is true that social networks, websites, are not necessarily very tender. It's part of the job. When we have results, it may be the opposite.he said, before defending his record.
What's next after this ad
"I am not insensitive, I am a man. There are also collateral damages that you don't always measure and that affect me a lot more and that's not the same story. (…) If I have to justify myself on all the tracks, rumours, we are not going to get out of it. (…) I want to be responsible for a lot of things, but it's only been a year since I returned to recruiting boys, so I can't be blamed for all the ills. We can make the list of players recruited together, it's not that bad. Recruitment is validated by the ranking and it is indisputable. (…) We can talk about the recruitment cell, criticize it, denigrate it, but when we take stock, if you are able to contradict, we can discuss it with pleasure. » It is said !
Pub. THE
update the