All's well that ends well for the Mondialists of Paris Saint-Germain. For their last match before the 2022 World Cup, Neymar, Kylian Mbappé, Lionel Messi, Achraf Hakimi and other Nuno Mendes all played this Sunday against Auxerre (5-0) and none of them were injured.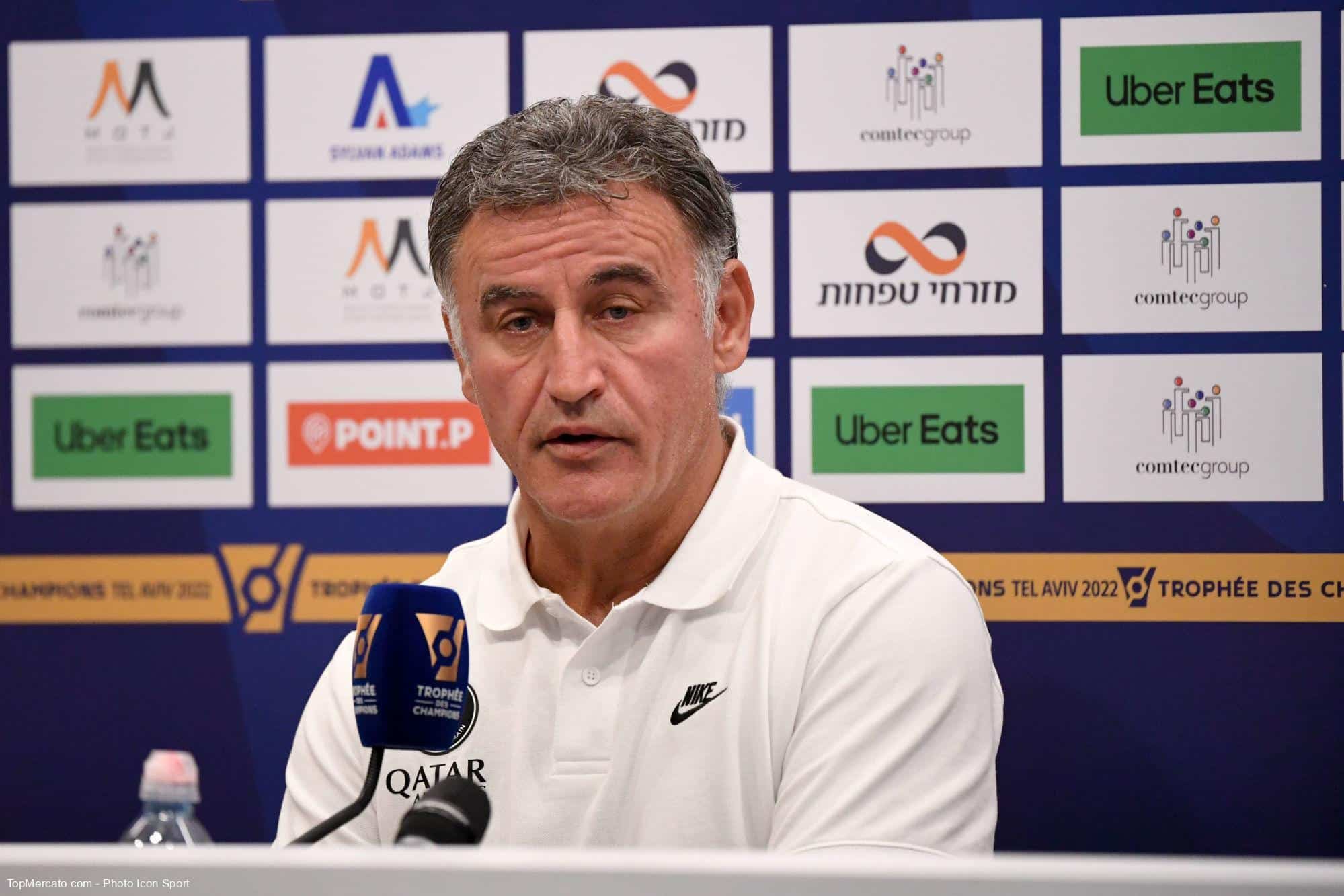 From now on, the various Mondialists of the club of the capital will join their respective selection and turn to Qatar. If the competition begins next Sunday, November 20, each of the players still does not know when it will end and some are dreaming of an extended stay until December 18, the day of the grand final. Asked about his management of the Globalists this Sunday at a press conference, PSG coach Christophe Galtier detailed the number of vacation days each will have.
At least 10 days of vacation
"I work with my technical staff, the medical staff and the performance cell so that there are at least ten days off for these players.", announced the technician. "A season which started on July 4 and which will end I hope for us on June 10, plus the international matches behind, there must be a break but it must not be a handicap to performance collective.»
Regarding the other players who are not leaving, there will be a short break before a scheduled resumption in early December. But some elements that played little role, such as Hugo Ekitike, author of his first goal with PSG this Sunday, will only be entitled to a limited rest. "Not everyone is on vacation, we have players who need to work and who won't have a three-week break. All of my assistants will share a workload so that players who haven't had a lot of playing time can't stay like that for three weeks. There will then be an official and collective recovery from December 5 and 6", Concluded the ex-coach of Nice. Here is the program!