Advertisement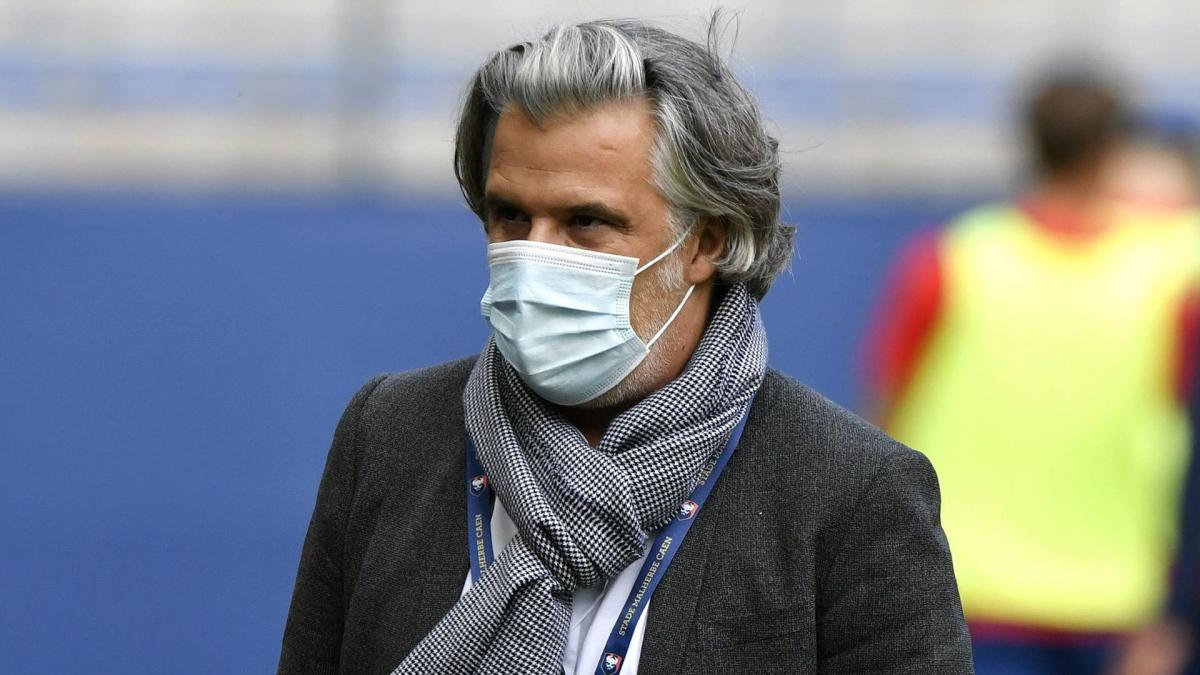 When he took the head of the LFP, Vincent Labrune had to deal with the consequences of the Mediapro fiasco. As a reminder, the Sino-Spanish group had signed a contract providing Ligue 1 and Ligue 2 clubs with annual revenues slightly exceeding one billion euros. A dream that quickly turned into a nightmare with the disengagement of the company chaired by Jaume Roures.
Since then, the LFP has been active behind the scenes to avoid the repetition of such a catastrophic scenario. Because last season, French clubs recorded a record loss: € 730 million. A mind-boggling sum that put several formations under water. And the main idea for the Labrune teams to go up the slope is to create a sales subsidiary. A subsidiary in which at least 80% of the shares would be held by the League.
Avoid a new disaster
In today's edition, The team teaches us that the objective is to find financial partners to whom to sell the remaining percentages. Before passing the second, the League will therefore probe the market. Because its requirements are substantial. From potentially interested funds, an entry ticket of one and a half billion euros will be requested! The goal is obviously to be able to immediately have significant liquidity to bail out the French clubs.
This action plan was presented to the clubs by Vincent Labrune. A plan that would provide for the creation of a reserve fund, in the event of a new disaster, and the redistribution of part of this sum to the club according to "A timetable and modalities to be defined", writes the sports daily. A plan that recalls the agreement between LaLiga and CVC. Except that if Real Madrid and FC Barcelona did not want this partnership, The team indicates that Paris Saint-Germain would be very favorable to this project for Ligue 1. To be continued.