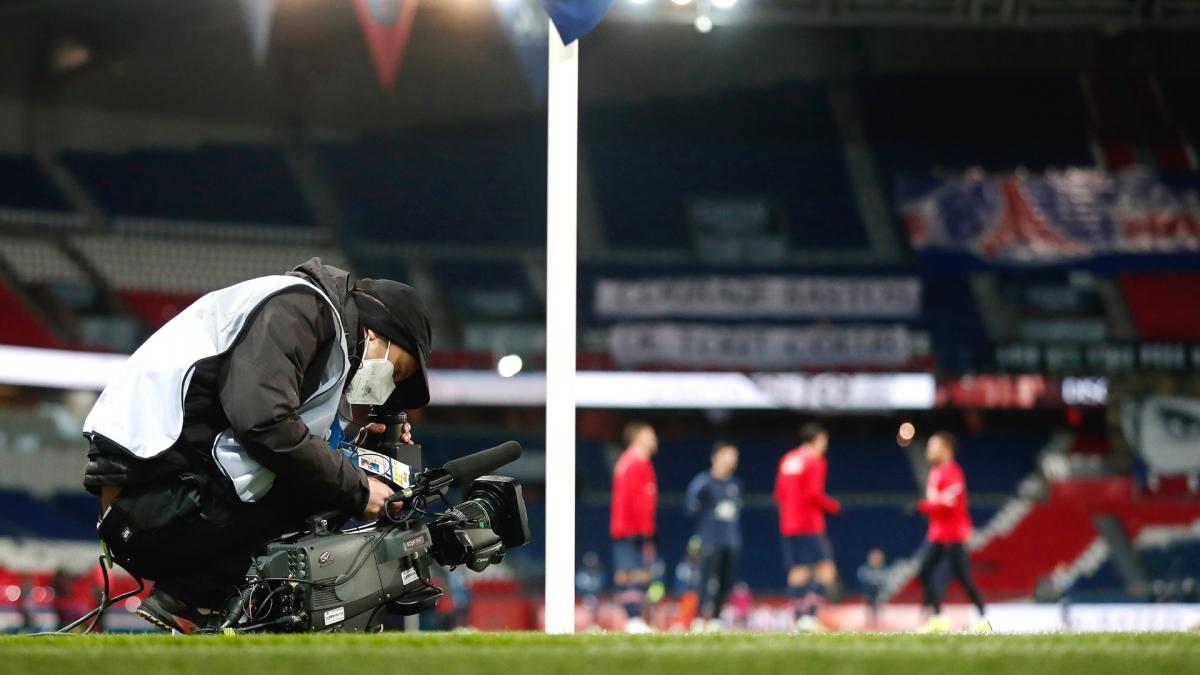 Advertisement
Advertisement
New round won by the LFP in its legal battle against broadcasters Canal + And bein Sports. On Friday, the Paris Court of Appeal indeed confirmed the decision taken by the Paris Commercial Court dated March 11, 2021. At the time, the two broadcasters had initiated legal proceedings, after the League had given in ( €250 million annually) over-the-counter Amazon the lots supposed to belong to Mediapro until the end of the 2023/2024 season.
What's next after this ad
The Paris Court of Appeal thus condemned Canal + and bein Sports to pay, each on their own, 15,000 euros to the Professional Football League and 4,000 euros to Amazon*.
To read
Liga: Elche's nightmarish season
Pub. THE
update the