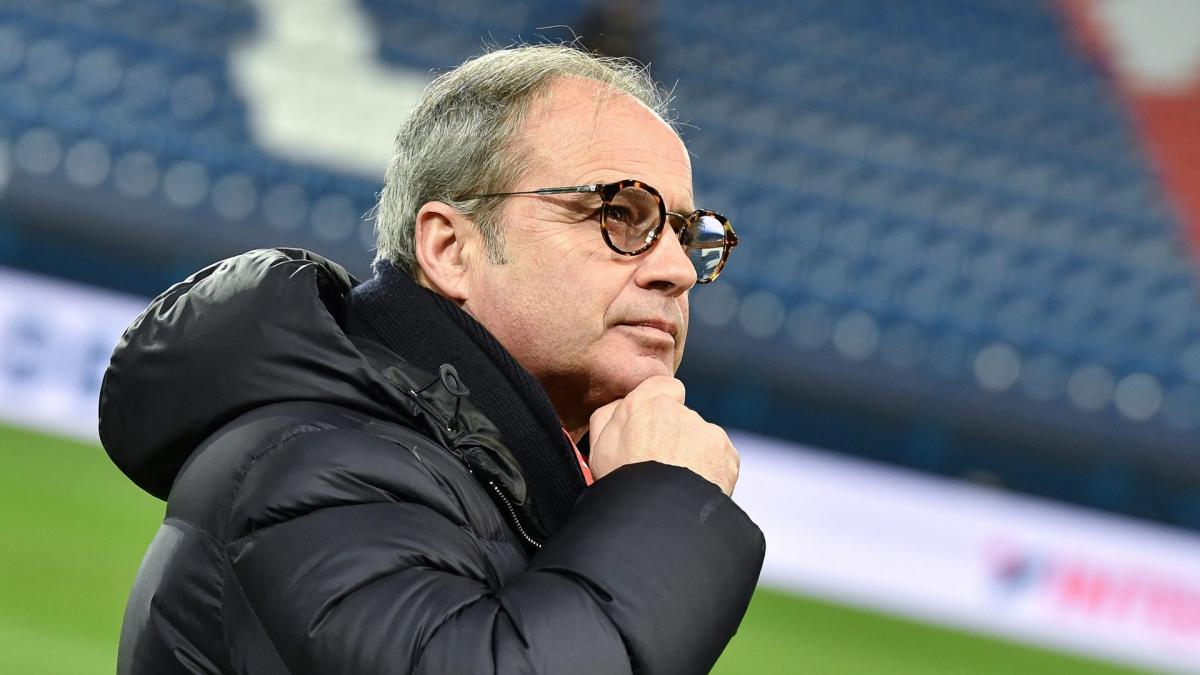 "We no longer want flashy, bling-bling, it's the end of glitter", "Now PSG's position is clear: players who are not part of the project will have to leave. Some took advantage of the situation, now it's over! Nasser Al-Khelaïfi said it over and over again in an interview with Parisian last Tuesday, the methods will change at PSG this season. No more whims and hello sweat.
It remains to put all this in place. It is in particular for this new philosophy that the reigning French champion called on Luis Campos. The new strongman of the organization chart has the mission, in the company of Antero Henrique, to separate himself from all the undesirables of the club. And there are many of them because we can already mention Icardi, Kurzawa, Draxler, Herrera, Kehrer or even Wijnaldum and Danilo Pereira.
Campos plans to create a loft
Problem, they do not really want to leave, well aware of receiving a particularly high salary that they would not get elsewhere, and of being part of one of the best squads in the world. PSG will do everything to convince them to leave the ship and if they refuse, Luis Campos will resort to a technique he knows well: the constitution of a loft. In other words, the recalcitrant will be pushed aside.
This is The Parisian who reveals this information this morning, without naming names. The Portuguese already used this method when he arrived in Lille, forming a second group of players who did everything away from the first group. Thus, the idea of ​​​​two splitting the workforce in two during the recovery from July 4 is gaining ground. The closets might not even be called up for the Japan tour from July 17-25. The threat is very real.